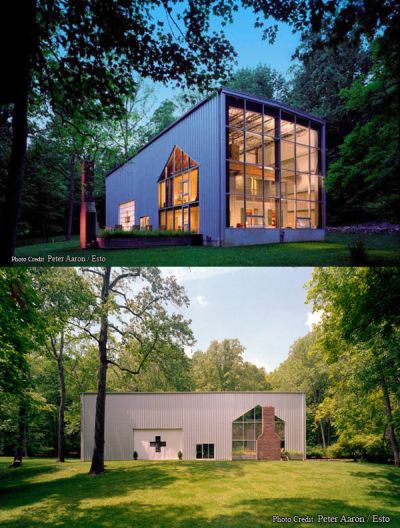 What can one do with shipping containers? The answer is simple and plain, ship and transfers the luggage from here to there. Now, if I ask you the same question again, you may answer something from here and there, so that I get my answer. But why I have a pretty different motive behind questioning such and obvious and simple thing. Well, actually I have found a few masterpieces made out of nothing but shipping containers.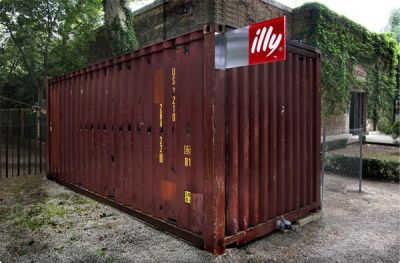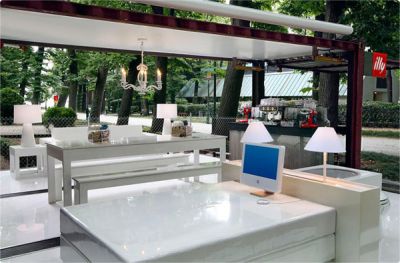 The shipping containers have simply been reincarnated to houses, offices, loos and almost everything. Look above and below and you'll see a number of such examples, which are so magnificent in appearance and look so cool, that you will take moments to realize that these are actually containers. My God, I don't know where people get such creative ideas from.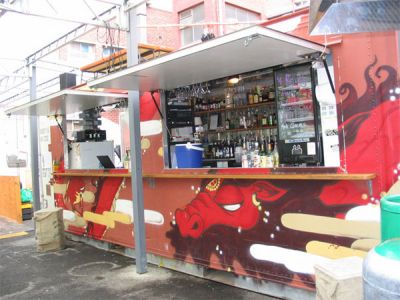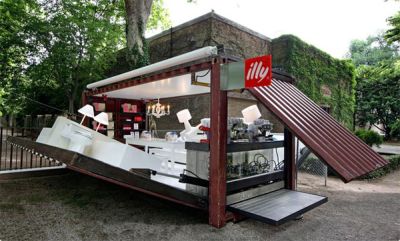 The cafe above called Illy is a creation of Adam Kalkin and it simply looks outstanding. Those living around New York will have a fab chance to experience their magic as 'Between November 28 and December 29, 2007, they can rest, relax and sip a perfect cup of illy espresso in one of Kalkin's creations, the temporary Push Button House cafe that the Trieste, Italy-based illycaffe will install there. The European premier of this concept by Adam Kalkin and illy took place at the 52nd Venice Biennale where illy continues to partner with the Fondazione La Biennale di Venezia by providing the visitors each year a space to relax and enjoy their complimentary espresso.'
Simply outstanding and yeah,Kalkin is an awesome designer. Go through all these designs and you will just like to compliment the power of a human mind.
Source: Notcot