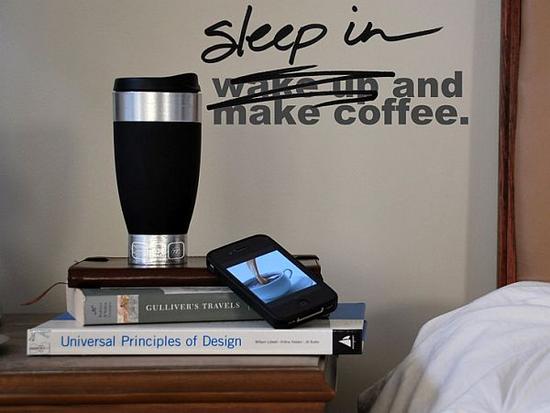 It's raining outside and feel like sipping a steaming cup of coffee. But dread using the coffeemaker. Darn! These coffeemakers have some capacity to exasperate you. Their unending components make the whole coffee sipping experience so tiring. Pour cold water in a separate chamber, place coffee ground in some funnel, filter, cups, etc makes one go insane. But what if I say throw away all these cumbersome combinations and still enjoy your cuppa coffee.

Va Bene a coffee making device by Jessica Hunt will end all woes. Shortening the whole experience is its smart phone programming potential, a smaller eco-footprint which brews a mug for you by making use of heating through magnetic induction. Offering you a hot and fresh sip, this device will effectively filter by flipping the coffee grounds.
So, invigorate your senses with this easy to use coffeemaker and unwind with every sip.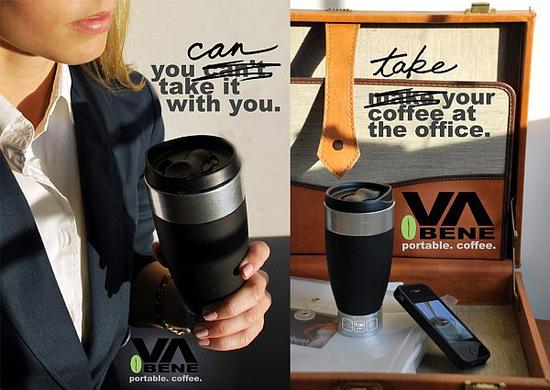 Via: Jessids