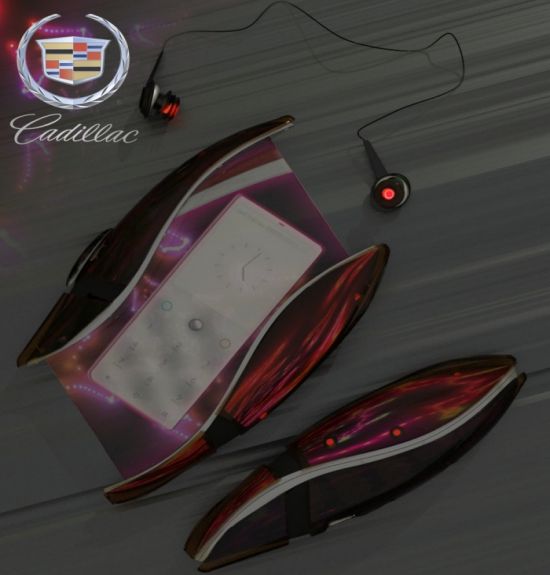 Giving the glimpse of futuristic gadgets, designer Robert John Borrmann is out there with a concept phone named the "Cadillac Life Phone" that possibly would come into being after 10 years. Enclosed in curved shell, which also works as a display, the futuristic phone includes a couple of projectors as well that when closed converts into a laptop by projecting a screen and keyboard. The curved touchscreen (derived from ferrofluid) becomes flat when exposed to electric current, to open the phone for making or receiving calls. For software, the Cadillac Life Phone uses a special Cadillac OS and apps, already employed in the iPhone.

Featuring an invisible flexible battery in the outer shell, the Cadillac Life Phone comes incorporated with an 80GB SSD, 4GB of RAM, supports all known video formats and uses holographic projectors. Measuring 115mm in length and 40mm in width (closed) and 100mm (opened), the multifunctional phone is 27mm thick and just weights 120 grams.
Moreover, the Cadillac Life Phone also serves as a universal remote for all your home appliances, apart from working as a credit card. In short, the futuristic phone is a universal digital key to all the modern gadgets, including the engine of your car. If this is not enough for you, the handset also includes a solar panel hidden inside the shell, powering the device with sustainable energy.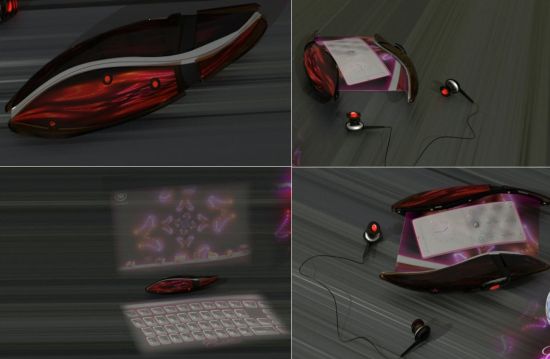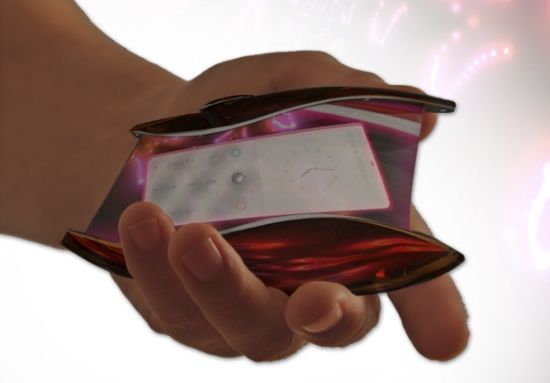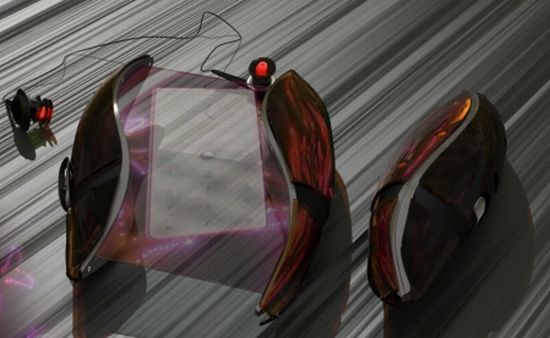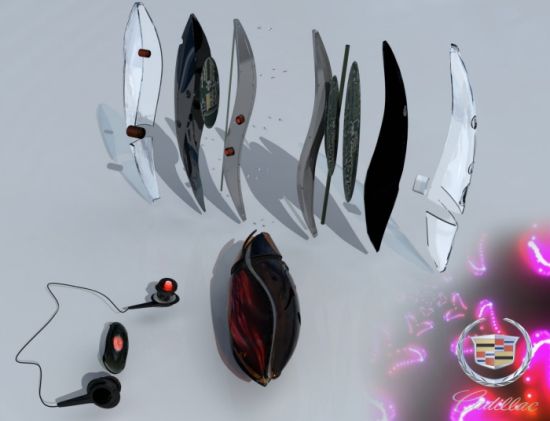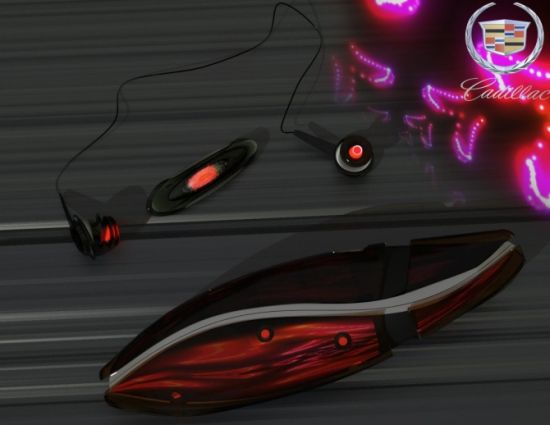 Via: Concept-phones