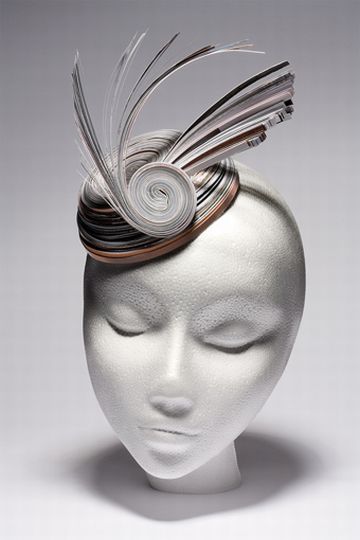 So you got a ton of catalog's in the mail again? Don't have room left in your broom closets to store away all that junk. Well here's an idea. How about you give them away to Chrissie Macdonald and have her turn them into really cool art work!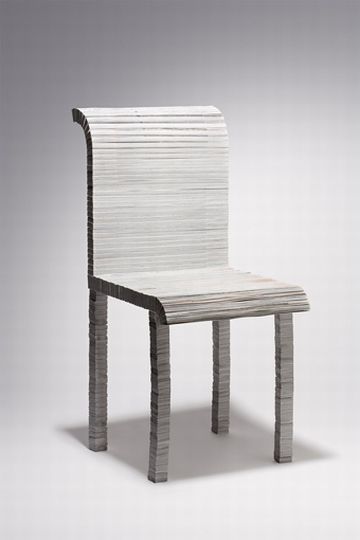 I'm not sure I can actually sit in this chair, but I sure would love to try out this hat!
Take a look at these creations. Aren't they fantastic?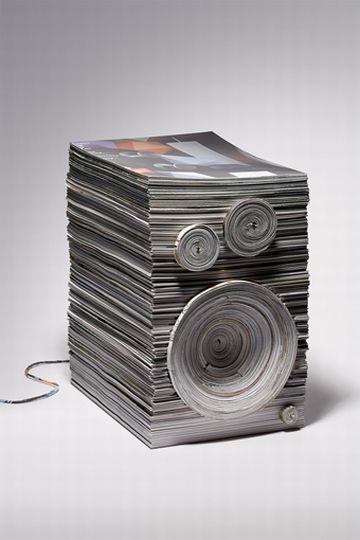 Man I'd give an arm and a leg to have MY catalog's turned into something like this!
Source: neatorama.com