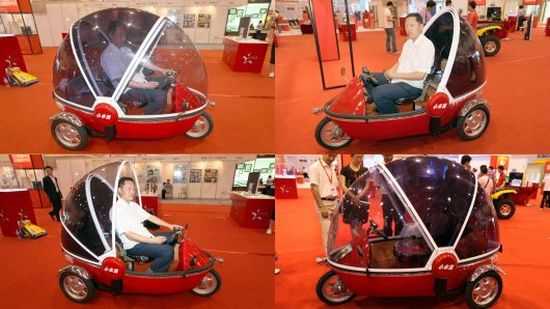 Chinese biking culture shall readily embrace Bubble Bike for its ingenious design responsive to the people's need. The recipient of 2009 Red Star Design Award is a three-wheeled electric bike which presents itself as a low cost commuting alternative in congested urban settings which experience climatic extremes.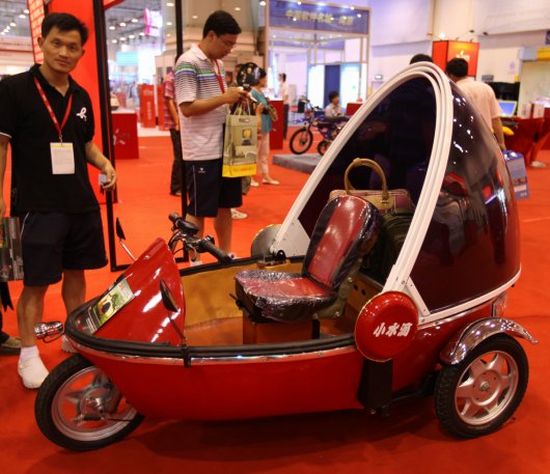 The light electric bike has a near elliptical shape with reclining shade that can be stretched out in the eventuality of rain or snow. Its interior provides enough seating space for a traditional Chinese family of three, or luggage. The bikes' road holding aspect helps maintain low center of gravity which keeps it closer to the ground thereby lending protection to the commuter.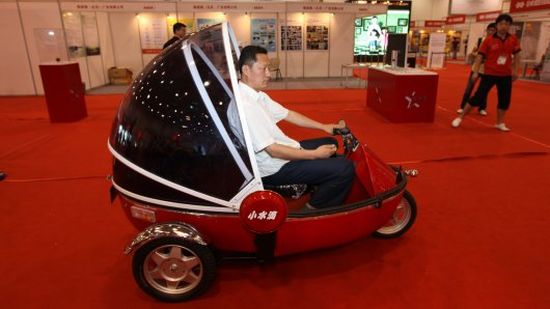 The electric bike has a range of 100 Km, takes six to eight hours to recharge at negligible cost and reaches a top speed of 45 km/h. The three-wheel Bubble Bike sells in China for RMB 5000 (around US$730).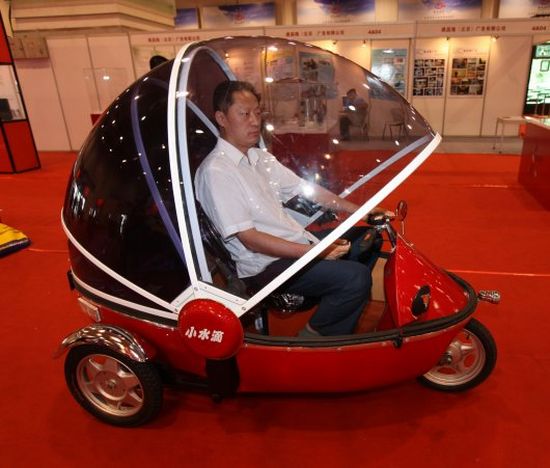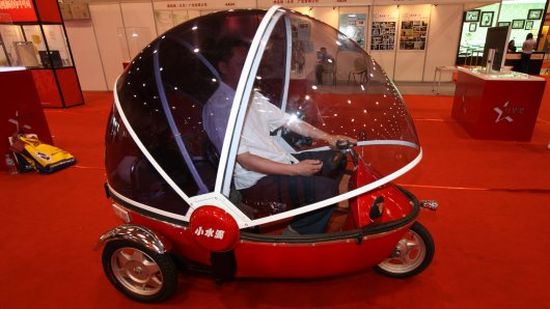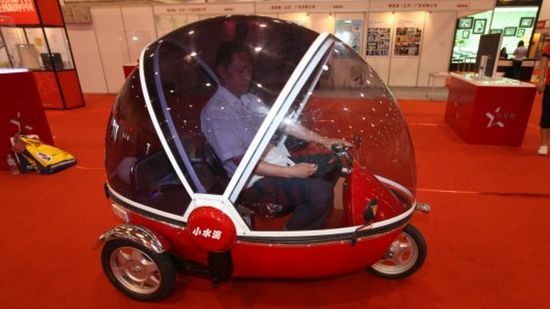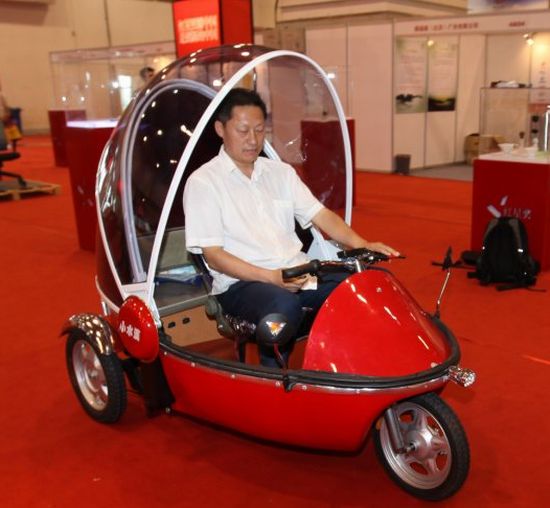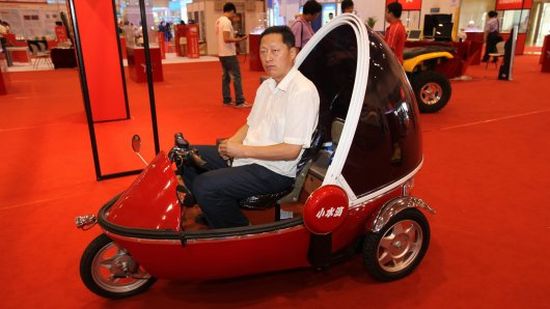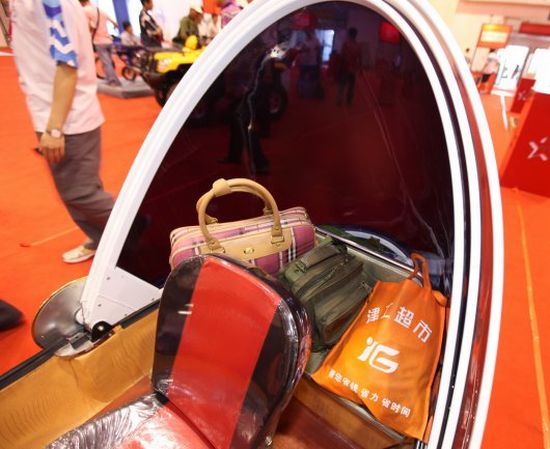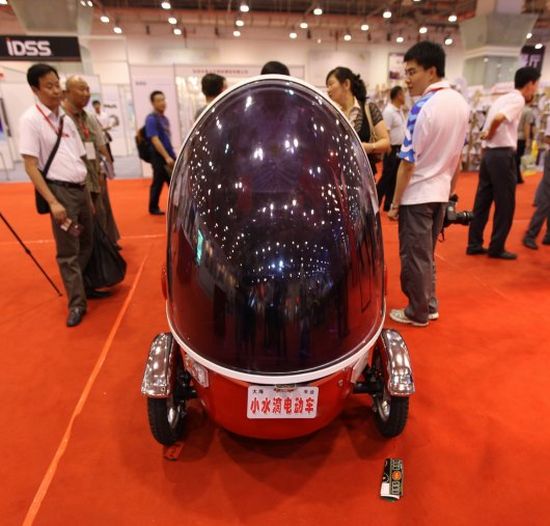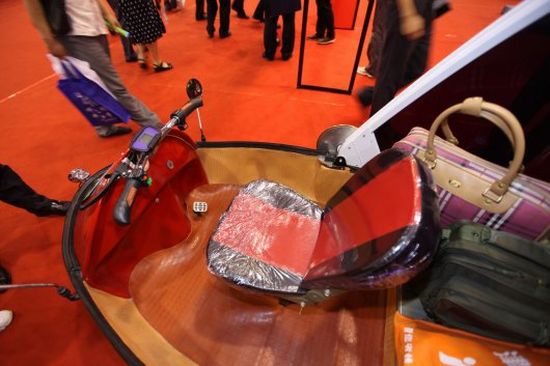 Via: Gizmag