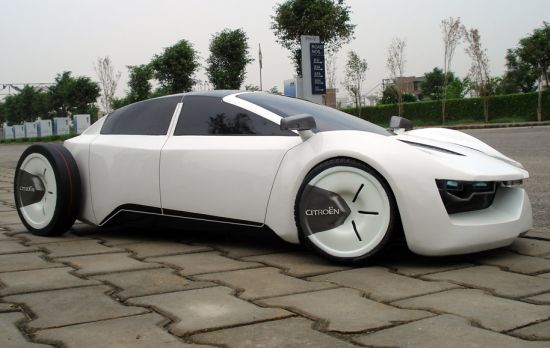 Designed by Ankit Prashar, the Citroen Eco-Luxury Sedan is a futuristic luxury vehicle that uses innovative eco technologies and smart materials to arrive at a zero-emission vehicle. The exterior design of the car provides a fresh take on the Citroen design language. The car has a unique shoulder line which takes its inspiration from the wing-structure of a bat, while the front-end design is inspired by the double-chevron logo and gives a new meaning to the brand identity.

The vehicle uses lightweight green materials along with a unique power-train which ensures a zero-emission vehicle. The car has individual hub-motors in each wheel that are powered by electric batteries. The batteries have an extended range, thanks to an on-board fuel cell component which charges the batteries when the charge falls below a certain level. Photovoltaic panels on the hood harness enough energy to power the in-car electric and lighting systems.
The interior of the car offers a unique 1+2 seating layout which ensures maximum individual space to the rear passengers. The rear wheels of the vehicle are individually attached to the body. This enables the vehicle to have a flat floor bed on the rear which further maximizes the interior space. The textured glass-roof, inspired by the work of the French architect Jean Nouvel, filters the sunlight entering the interior and forms a unique pattern which gives the impression of the sun rays passing through a bunch of trees.
To sum up, "The design offers a fresher, greener and far more exciting experience to an otherwise chauffeur driven vehicle."
About the designer:
Ankit Prashar is an Indian National who has recently graduated as an Automotive Designer from the Coventry School of Art & Design. He also undertook the 1st year of the course at I.E.D, in Turin, Italy.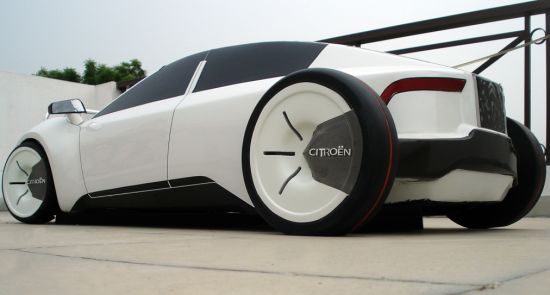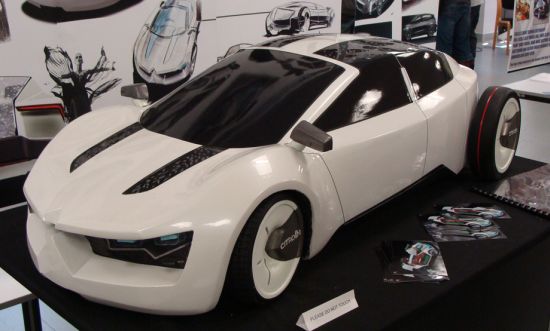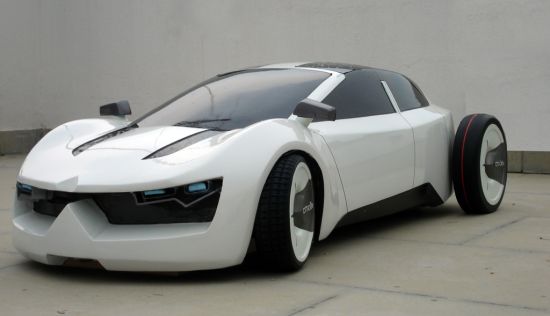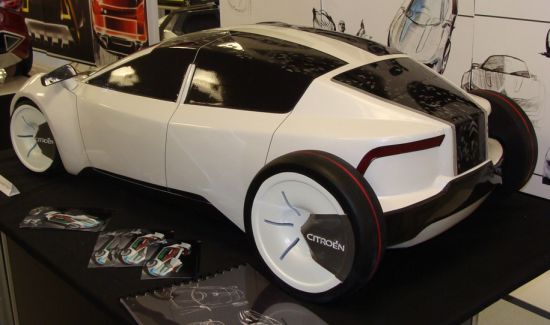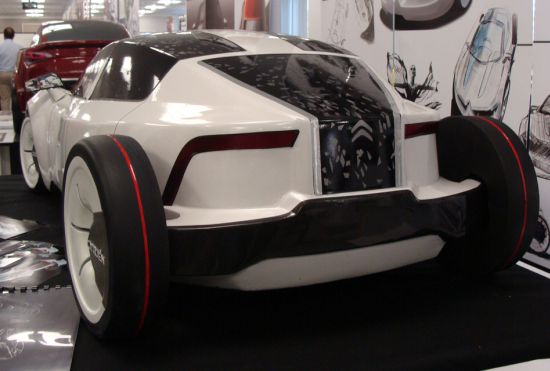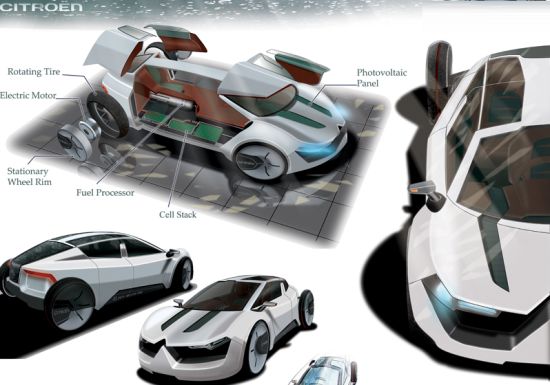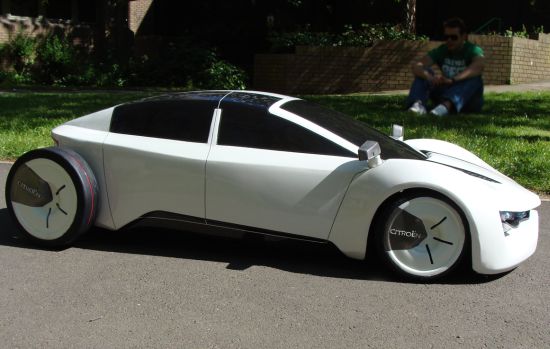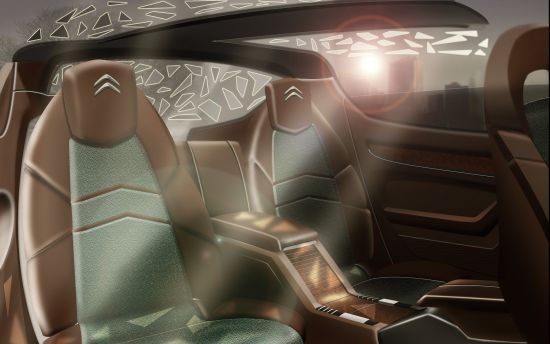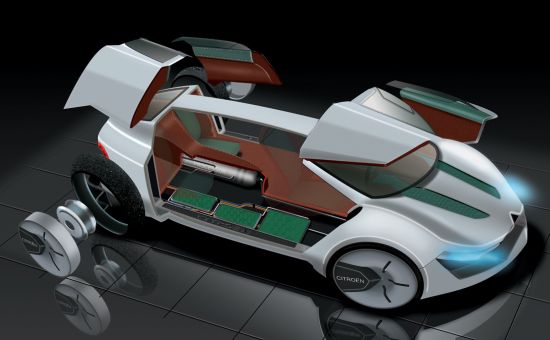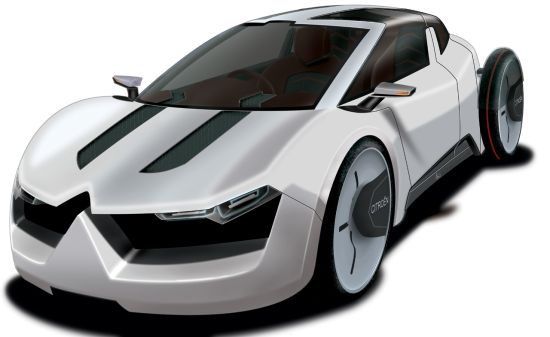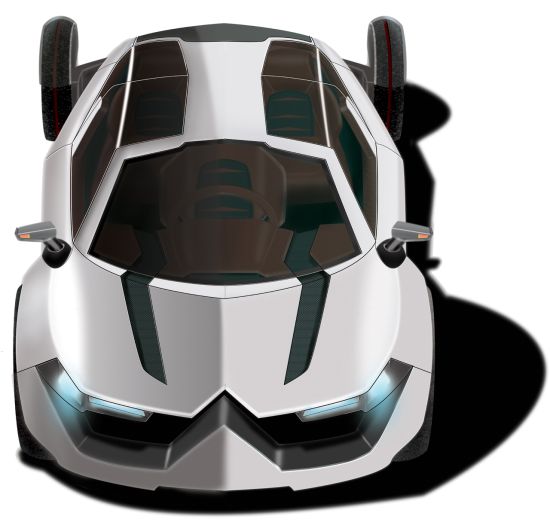 [Thanks Ankit]