The cleaning task is always very tiring and monotonous especially with typical glass cleaner. They require lot of efforts and are time consuming moreover, they are not even good to look at. But with new concepts coming in market will challenge the traditional and dull designs of spray bottles. Following are some different and unique designs that would make you want to clean your house again and again.
Replenish Cleaner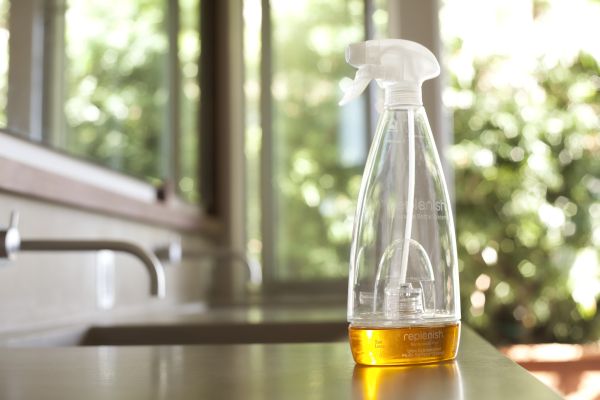 This eco friendly and multi-purpose cleaner was a winner of Very Innovative Product Award in 2012. It is a cute looking cleaner that comes with small squeezable pods containing cleaning product. You have to screw the pod under the spray bottle and dilute cleaning product with water. It is easy to use and will give your place an ultra shine.
Activeion Ionator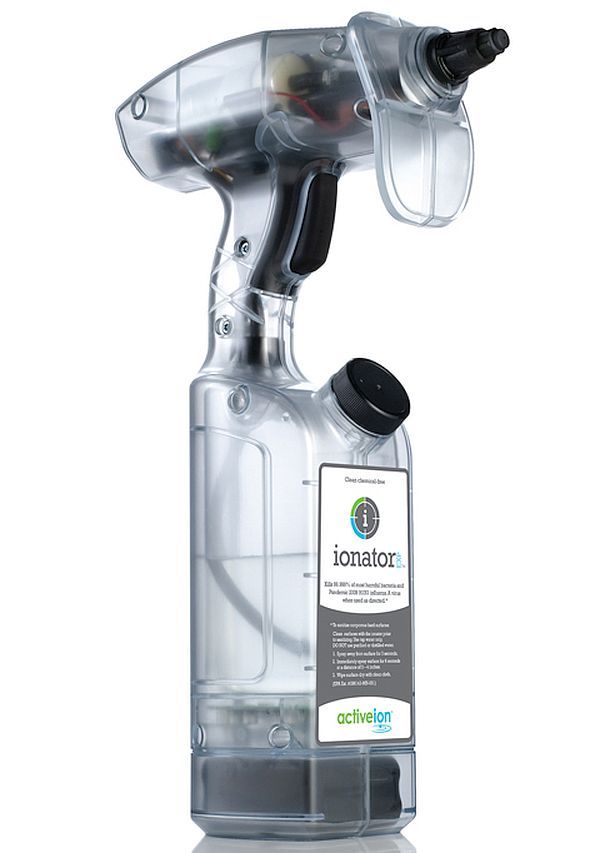 It does not look like a spray bottle but surprisingly it is actually a high tech cleaner product. Activeion Ionator converts tap water into a cleaning disinfectant that is successful in killing bacteria. The best part of this spray bottle that it does not contain any chemicals and polish your surface like a magic.
T- Spray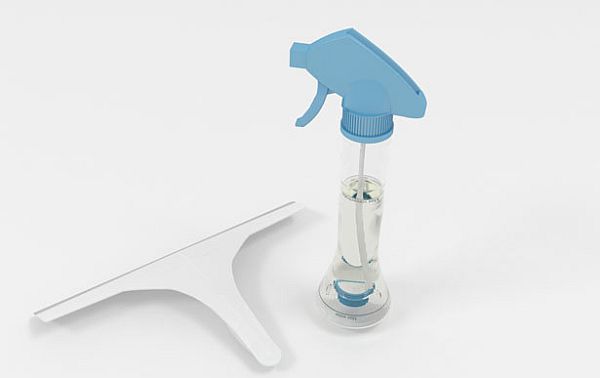 This innovative design by Navid & Soroush Vahidian is eco friendly as well as stimulating. The spray bottle has a squeegee on the top that will keep your one hand free during the cleaning process. The multi functional tool comes with an ingenious packaging that consists of a bottle, a squeegee and a diluted detergent container.
Pure Spray Bottle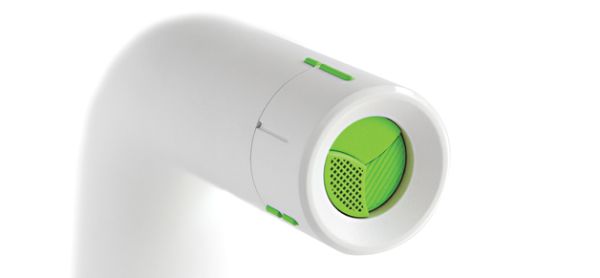 This innovative design by Perez Prada has won the RedDot design Award in 2013. The cylindrical shaped bottle is simple in its design but is best at the cleaning work. The switch on the outer body of the bottle consists of three modes: spray, off and squirt. You can use refill capsules and dilute with water that gives you an option of using the bottle again and again.
Rainbow Spray Bottle
You can create your own ideas and convert simple looking spray bottles into beautiful and attractive one. A Japanese company called Hachimitu inspired by a rainbow bird invented this adorable spray bottle. It works like any other spary bottle but with a slight difference, when you will water spray towards sunlight a miniature rainbow will appear.
These spray bottles are different from all spray bottles that we have seen or used till date. They all are unique in their own way but shares one common ground of providing best cleaning experience to a user.