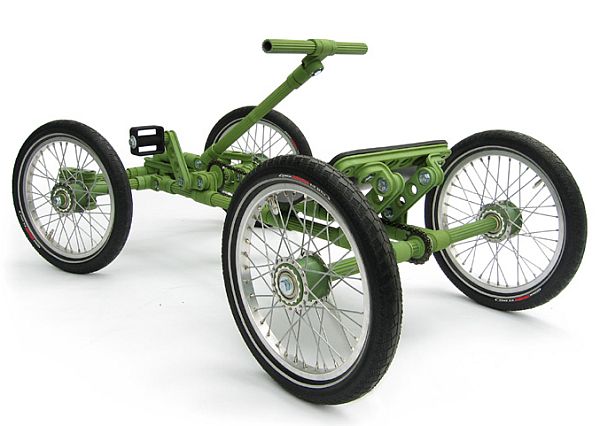 Children around the globe are obsessed with vehicles to such an extent that they don't mind maneuvering the wheel while sitting on their parents lap. They dream about riding a bike, driving cars and karts but alas have to wait for a major part of their life to become eligible in terms of driving.

So, what these young souls do is gather material from the garage or store room and fashion it in the vehicle they desire, in other words toys that are lifelike. This endows them with a sense of pleasure and stirs up their mind to create new concepts. To ease out things for these tiny tots, Wouter Scheublin has a solution in the form of Toy Construction.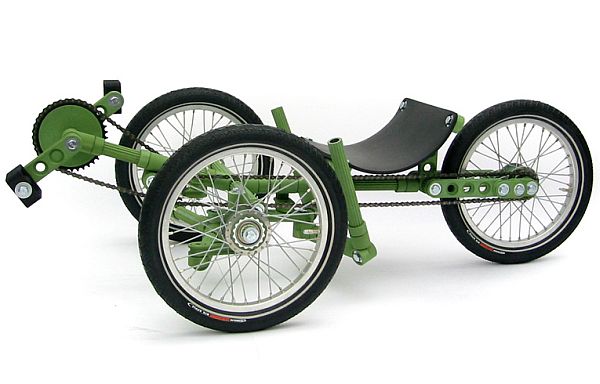 Taking inspiration from LEGO toys and refining the whole concept further, Wouter has crafted a set that will include tubes and connector pieces. These tubes and connector pieces when assembled will give birth to a frame plus an axle system. Together they will offer a fine working mechanism. The kit s child safe and does not incorporate any harmful or sharp materials. Every child has a creative side attached to their personality and when Toy Construction will be given to them, they will shape it into unique vehicles. This will polish the artist in your child and stir your little one's imagination power.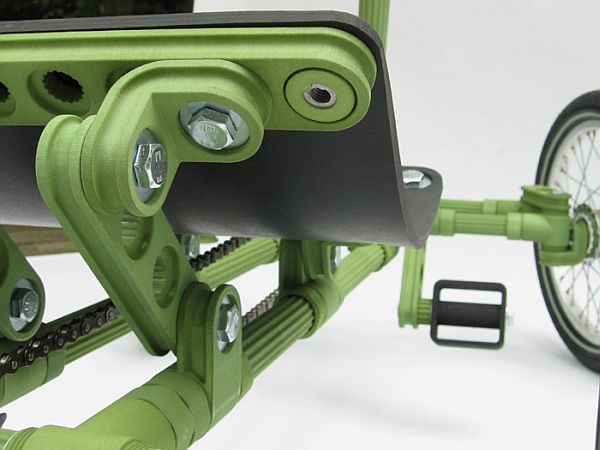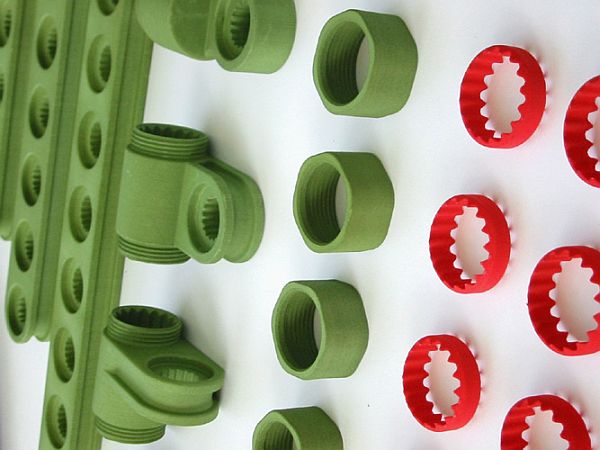 Via: Wouterscheublin