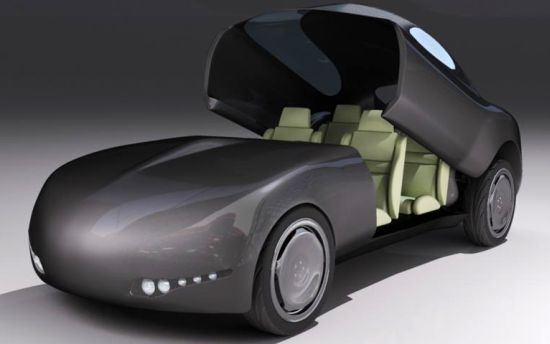 Competitors from all around the world participated for the Progressive Automotive X Prize with their stunning creations. One of the major highlights of the event was the Corvette-inspired biodiesel hybrid by Lightning Hybrids. The carbon fiber LH4 is claimed to sprint from 0 to 60 in 5.9 seconds and can manage 100 mpg. The concept car relies on a 90-horsepower Volkswagen diesel engine, which is mated to a 150 horsepower Rexroth hydraulic hybrid system. The company CEO, Dan Johnson, cited that no other firm is using this technology for smaller cars. Till date, the Rexroth hydraulic hybrid system has been used in delivery trucks only. Coming to the form factor, the LH4 opens like a clamshell phone. The stunning shape of the LH4 was inspired by the 1963 Corvette restored and owned by Johnson. The clamshell design allows for better aerodynamics and the carbon fiber body keeps the car's weight to just 1,750 pounds.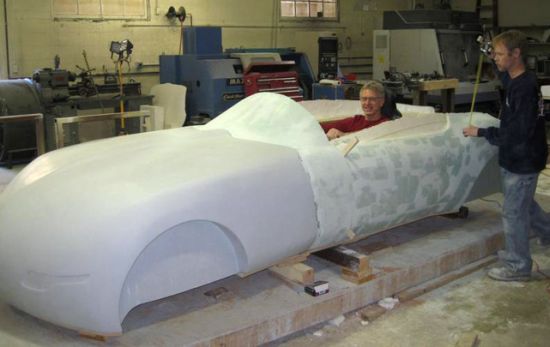 The back windows remind us of the iconic looks of the '63 Corvette. The side-view mirrors have been replaced by LCD screens that are about the size of an iPhone. The whole idea behind the design was to give inviting looks to the car.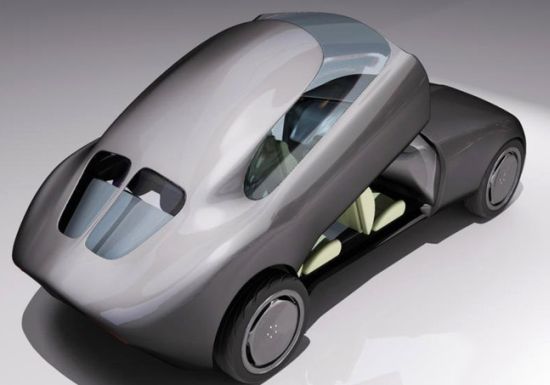 The company hopes these cars to hit the roads by 2010, with the price tag reading between $39,000 and $59,000 each. A prototype of the LH4 biodiesel hybrid will be unveiled at the Denver Auto Show.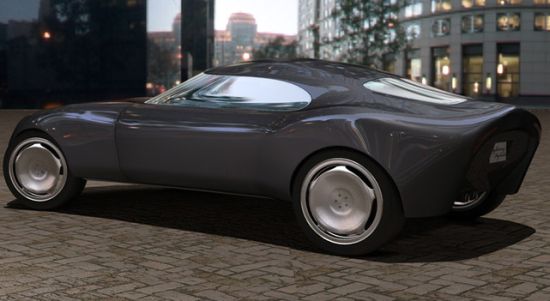 Via: Wired