The Red Dot Design Awards are prestigious awards rewarded for innovative and unique international product design, design agencies and design concepts. Every year the award list contains superior quality products with unique designs. Read below to know about six sizzling award-winning products at the Red Dot Awards 2014.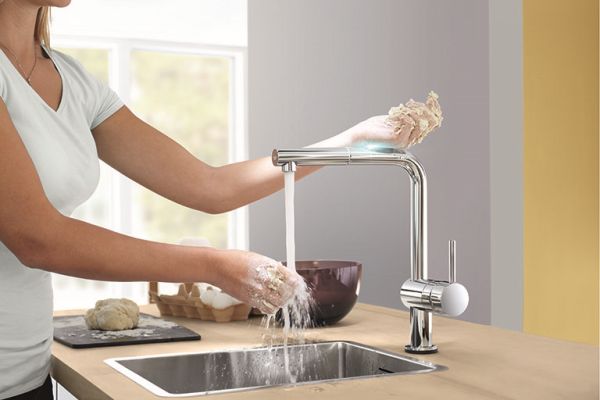 Minta Touch Kitchen Tap from Grohe AG
Want to feel like a magic kitchen owner? Here is the latest Minta Touch Kitchen Tap which is the true example of the modern day functional and gadget friendly kitchen accessories. This innovative and attractive tap works on two different modes – sensitive electric mode and a manually operated mode. The most striking feature is the sensitive mode where the flow of water is regulated with just touching the back of your hand to the tap.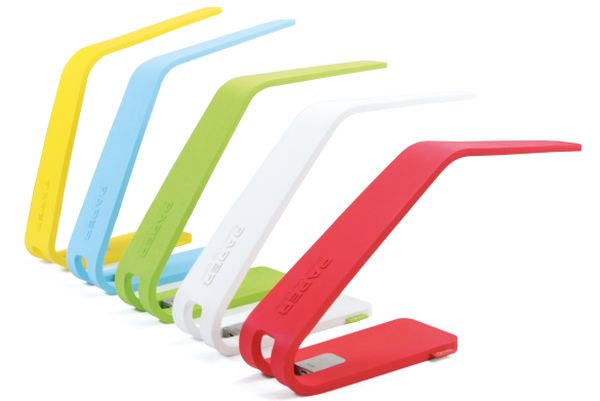 Paper Silicon LED Table Lamp from Retang Electronic Co., Ltd.
This inventive lamp has been designed by using various materials like silica gel, metals and other materials. The silica gel is used in the making of the lamp since it is completely water resistant, non-poisonous and shows good thermal conductance. Because of this, it is possible to fold this greatly flexible lamp into any desired angle.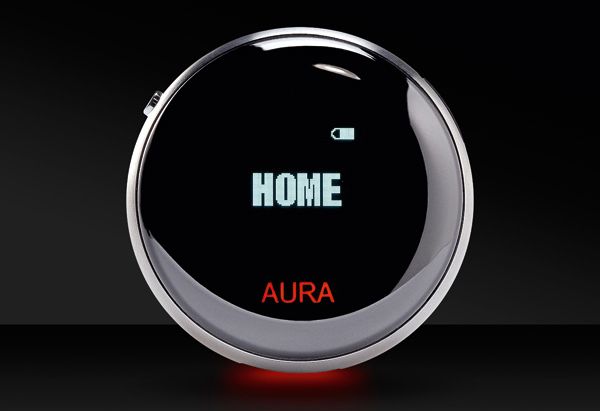 AURA Breathalyzer – Alcohol Breath Tester from HO International Design Inc.
This is the all new and the latest and modern way to keep a track of your alcohol intake while driving. This amazing gadget is designed to help drivers to know the blood alcohol concentration instantly. The extra stylish design makes the gadget an accessory more than a machine that aims at providing important safety information.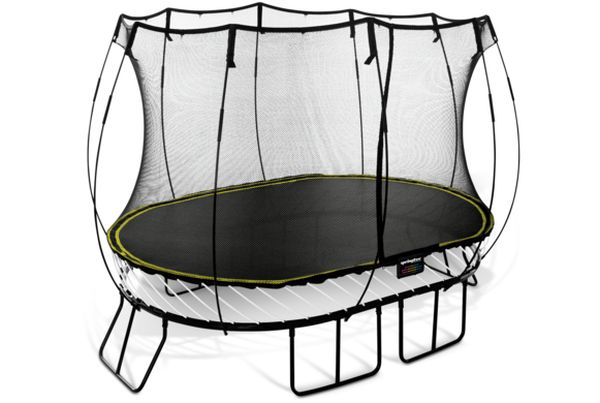 Springfree Trampoline Medium Oval from Dr. Keith Alexander:
This unique trampoline is very different from the conventional ones in that it has been designed considering the safety of the children. The commonly found metal springs in the conventional trampolines are replaced by super flexible fiberglass and a frame provided beneath the jumping surface. This design greatly reduces the occurrence of injuries that happened with most of the traditional trampolines.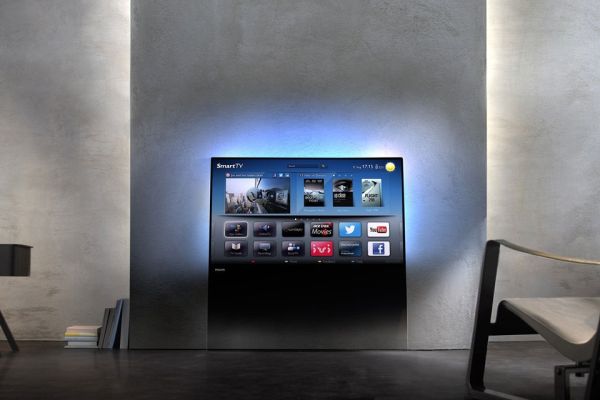 Philips DesignLine LED TV:
This amazingly designed television with full-glass integrated screen is a revolutionary step in the manufacturing of televisions. It provides a complete new definition to television watching.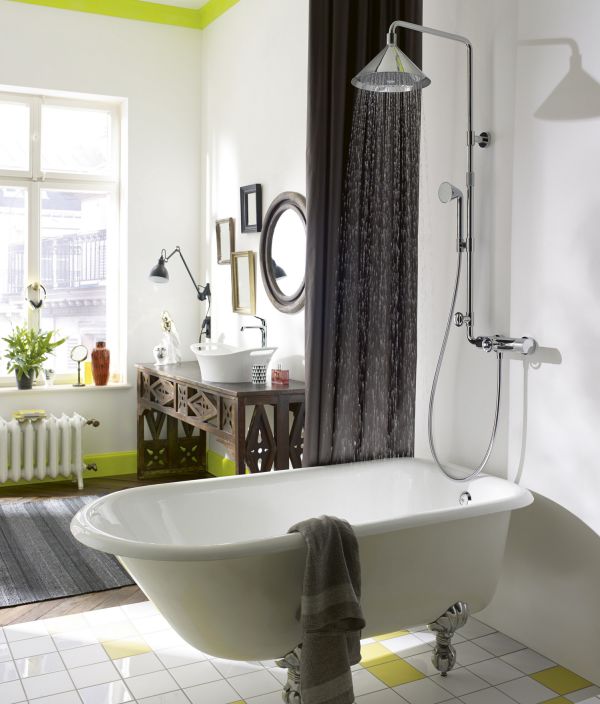 Hansgrohe Axor Showerpipe from Front:
This amazing collection of pipes, valves and funnels will beautify your bathing experience with its killing looks and sleek design.
Summary
Designs show the way products in particular, and life in general are headed. The designs here have received great attention at the Red Dot Design Awards, and may very well be on the path of being real products.