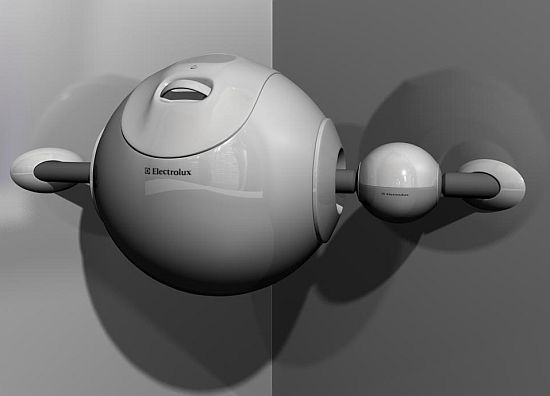 I may not be an industrial designer, but appreciating good renders is something I do best. The Electrolux 'Sfera' Washing Machine designed by Ivica Kondev is an innovative concept that will set tongues rolling, even more so because the fact sheet has not yet been disclosed. As a form, the design is a brilliant concept, but technically will it be viable, is another question all together. In one perspective, it gives you the convenience of unloading the laundry in a swift fashion.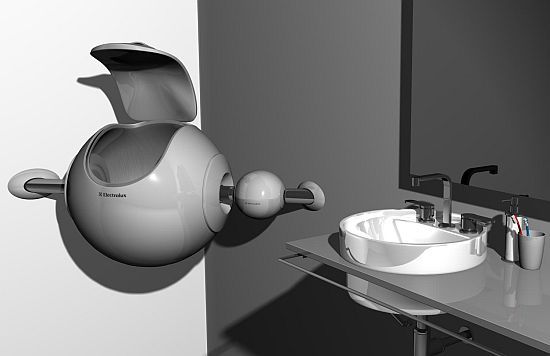 But if that and of course the space-saving factors are to be kept aside, there is little else going for this machine. Sfera as a wall mount looks to be dubious thought, will the walls be able to take the machine's weight? As most bathrooms have tiling, will the vibrations during the cycle not cause damage to them? These are only a few of the questions that need to be answered. Plumbing and electrical issues aside, the main notion that one gets from the design is that it's a rotating machine. Hence centrifugal motion warrants the design not to use tubes and wires directly during the cleaning cycle.


Honestly, Sfera has left me thoroughly confused; I love the design but am not convinced about the functioning. In any case till Electrolux doesn't delve some information on it, speculation is all we can do.