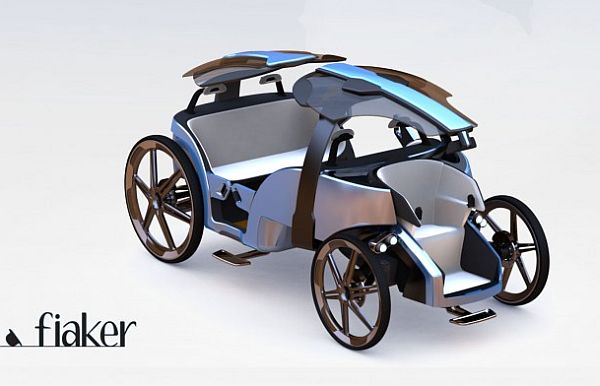 Vehicles meant for sightseeing are often cramped with a lot of people, which makes the whole experience a bit incomplete. Erol Kursani, has designed an electric vehicle named Fiaker that will make sure tourists get to savor everything a place has to offer.

The vehicle looks like a vintage car, and comes pumped with all the latest technology. Fiaker will be used basically for sightseeing. It will endow the user with a pleasurable and secure atmosphere, which will make the whole experience all the more beautiful. The electric vehicle will give passengers the freedom to personalize their tour with the help of a user interface.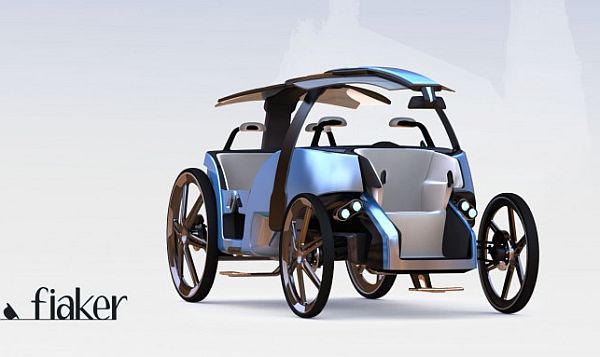 Fiaker comes with the clean and green tag, as it will be powered with electricity. The shape of this vehicle is such that it will not restrict any view. A tourist will be able to enjoy all the place has to offer and take back great memories. Fiaker is a practical vehicle and its mobility factor will sprinkle passengers with the magic of sinful sightseeing. It comes with a flexibility to go around the city at any time of the day. The fear of polluting our beautiful environment also takes a back seat with this ingenious electric vehicle.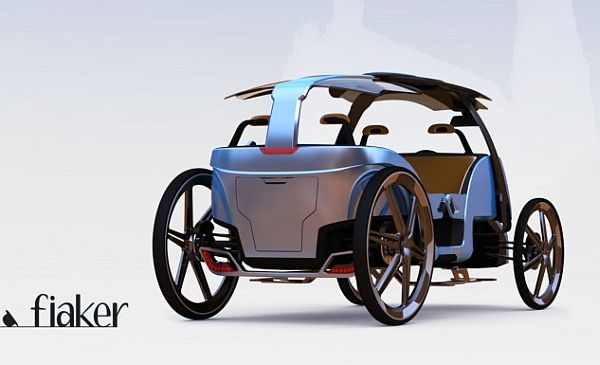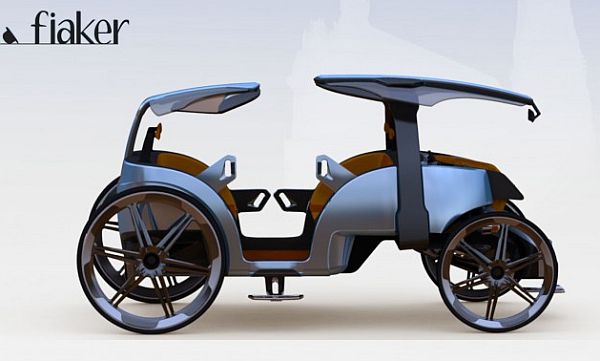 Via: creativednaaustria