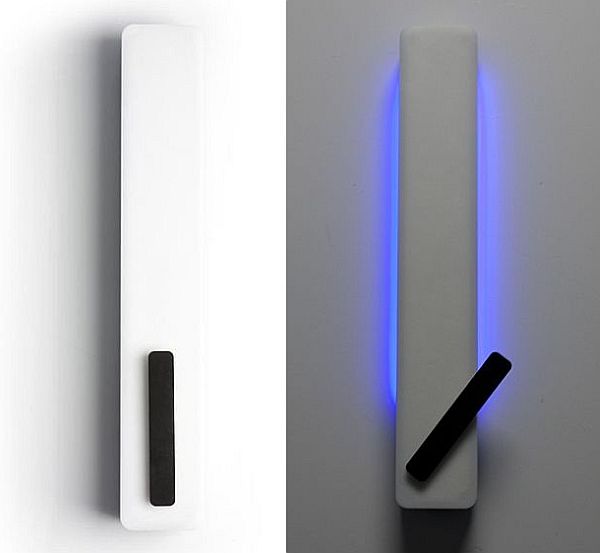 Clocks have been changing appearances for attracting prospect buyers. While wall clocks have taken a lot of shapes over the years, the Evanescent by Zachary Smith has been caked with new and charming features instead. Evanescent has been crafted from materials like aluminum and plastic. It has a very clean facade and measures 50.8 cm x 8.3 cm x 5.7 cm.
Life in present times moves at a very fast pace. People have become much busier and need to complete so many tasks in a given time span. This interactive clock will beautifully blend with the modern time. The timepiece will prompt the user with the help of both visual and audio traits embedded in it.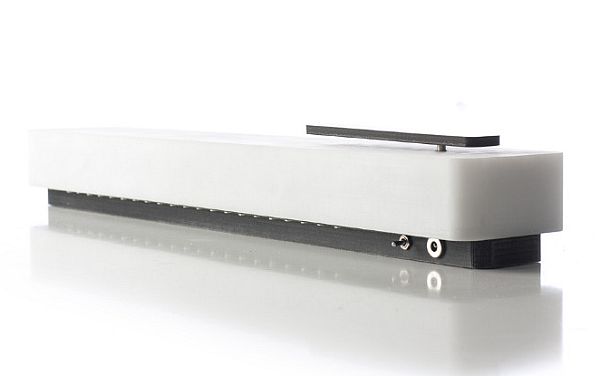 Evanescent is a piece of utmost beauty, adding its charm to the aesthetics of your surroundings. Not only can you charge it with your USB, but can also use it to keep track of your time in an easy manner. It's not quite often that you come across something which will make sure that the back-light gets stronger as the clock nears the set time.
Handy yet creative, the clock has been built to take care of your time. Evanescent has been crafted in an eye-appealing manner and will beautify any wall it is wedged on.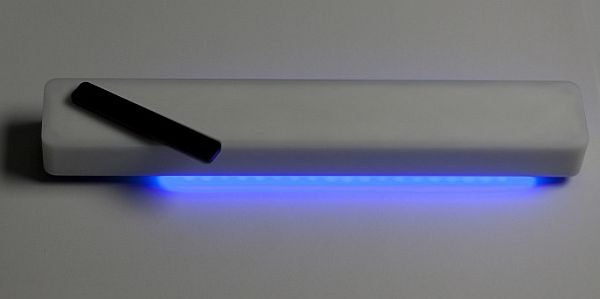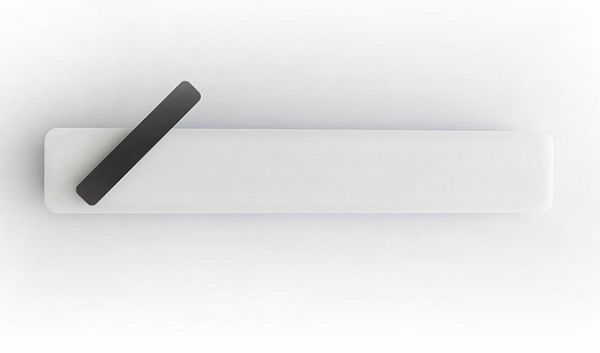 Via: Nmusalonesatellite