Stockholm Furniture Fair is one of the most happening events that welcome designers from different parts of the world. Stockholm fair took place in the month of February, between 3rd and 9th February. It is a platform for new and talented designers where they can present their designs and can contact with experienced designers. It involves classy and high profile furniture designs and the creativity of upcoming designers. Some of them are as follows: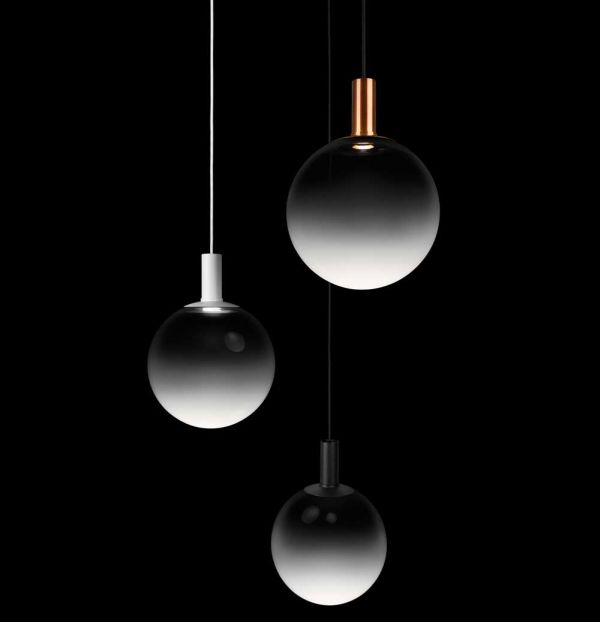 Fog lights
This attractive glass lamp was presented by Front, Swedish studio. This is made up of glass ball that is white on the bottom and gradates to transparent at the top. This fog lamp is sand flaming from inside and the light source is well hidden in a metal socket. Magical lamp will add a majestic look in your room and house as well.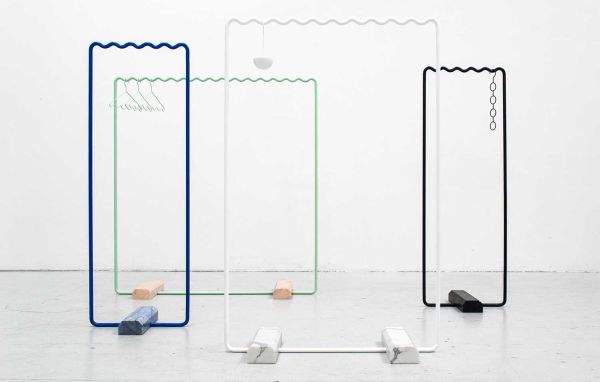 Coat stand
Presented by Erik Olovsson and Kyuhyung Cho, this coat rack is a simple system based on the form of the wave and gives your clothes an organized presentation. It is made of materials like steel, aluminum, and plastic.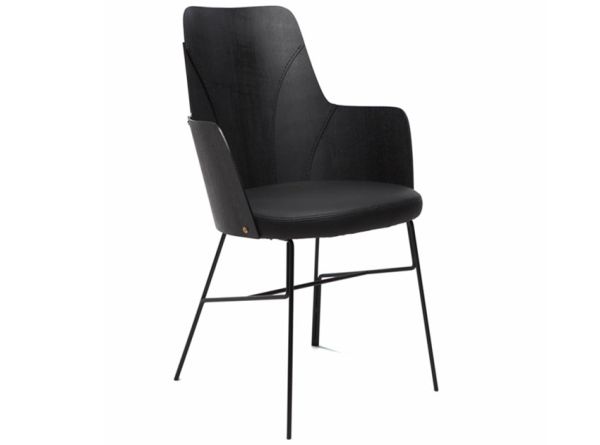 Wood tailoring
Lather padding and plywood panels made this furniture more attractive. The wood tailoring series involves layer armchair, bespoke chair, pocket cupboard, and layer cabinet. These are the best products that will give a classy look to your bedroom and your drawing room. These are available in different colors and shapes in the market.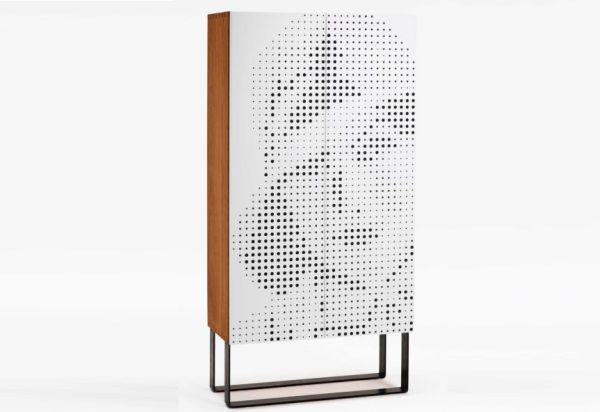 Guess storage
Designed by Jipsn Design for Karl Andersson, Guess storage it is enough to surprise you. Person may find randomly placed holes on the door of cupboard and some may find a design or a picture on it.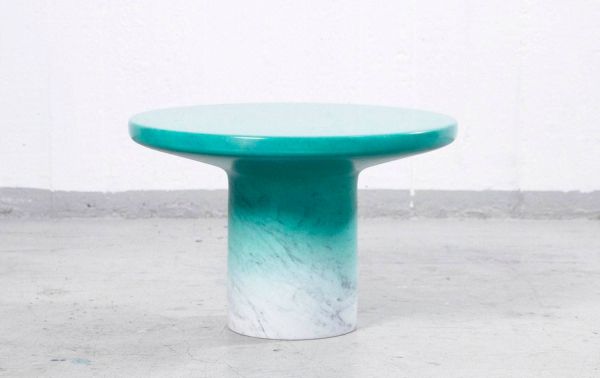 Marble table
This table, inspired by past times, is simple and strong round furniture that is made of Carrara marbles. Its transparent paint made this more attractive. You can keep this table in your drawing room or as a side table in your bedroom. It is small but strong table and can hold heavy things on it.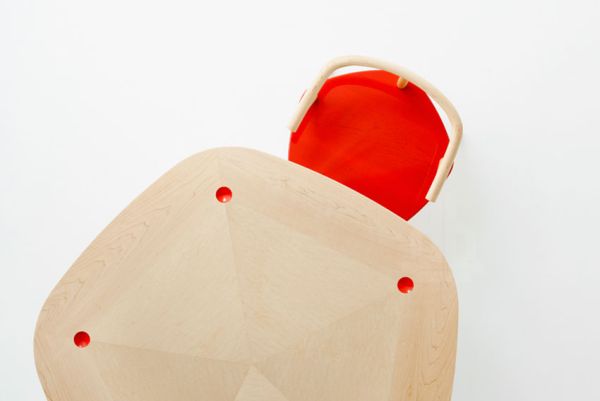 Five solid woods
Created by Claesson Koivisto Rune, it is a new, stylish, and solid maple wood furniture series, which depicts traditional Japanese and eastern traditions. It is based on the fact that we live in the world of five elements.
Summary
Stockholm Furniture Fair is a platform where new designers can display their talent and skills. It is an opportunity for those who want to show their creativity and innovation in designing new type of furniture.