Milan Furniture Fair or Salone Internazionale del Mobile di Milano is the largest trade fair of its kind in the world. The exhibition displays innovative and trendy furniture style and designs from countries around the world. It bangs the market with latest and new concepts of furniture. You can find them classy, high profile, and outstanding. Some of them are as follows: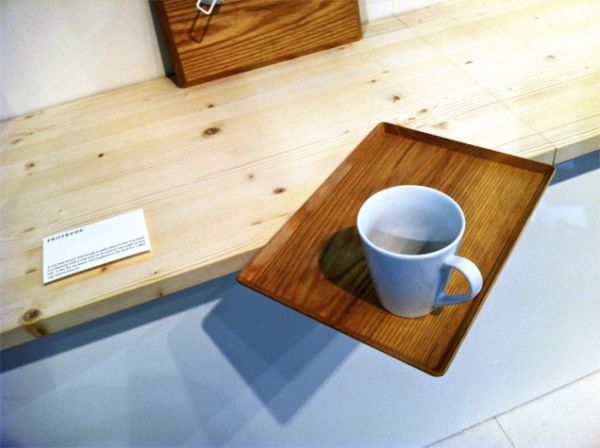 Protrude and Light by YOY
Protrude and Light is an innovative type of furniture trend that combines trend and illusion. The design is Japanese based and brings humor to an ordinary room. It involves a tray that is about to fall and light that reflects light on the nearby surface. The theme involves life, magic, surprise, and wonder all in one. This design is designed by Japanese design studio YOY.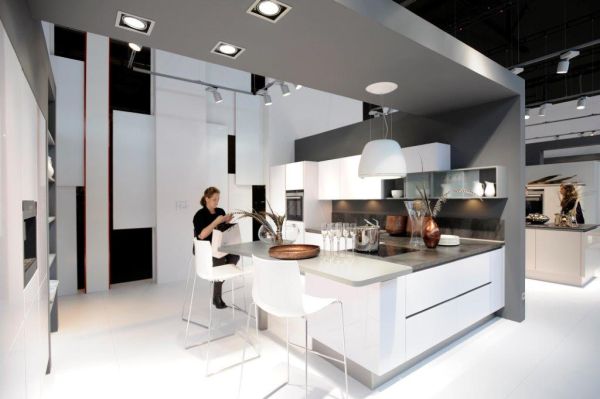 Kitchen cabinets
Another remarkable thing in the festival was amazing kitchen cabinets. In this, lacquered material is used, which was smooth and sleek. Like other kitchen cabinets, you can find a matt finish with a high-gloss finish in the kitchen.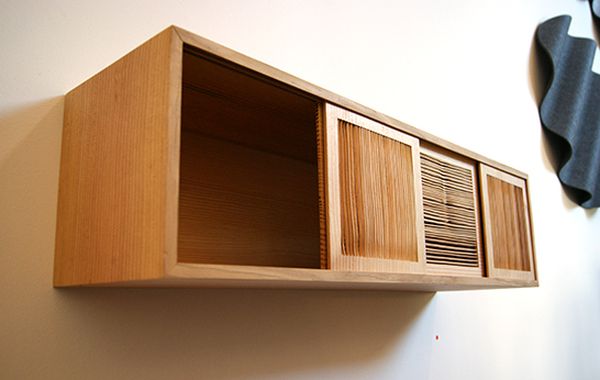 Wooden surface
The wooden surface of furniture and kitchen gathered more attention of the viewers. The contrasting use of wood and lacquered mat made the surface more attractive. The furniture was made up of with the mixture of various materials. The furniture is good to place in kitchen and washrooms. This also involves bookcases.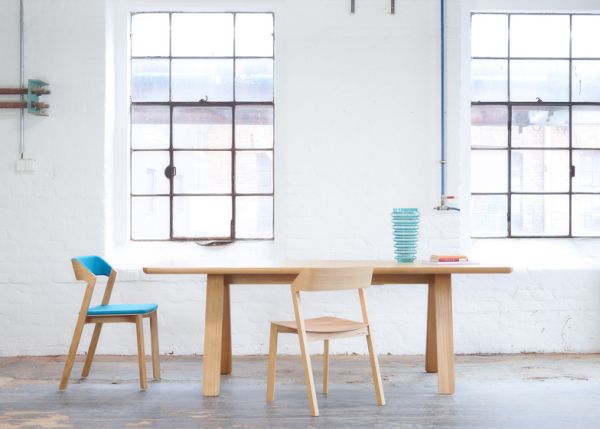 Use of pastel colors
The use of pastel colors makes the looks of the furniture more attractive and eye-catching. It is used both in the decoration material and in finishing materials. This will add a natural and fresh look to your home.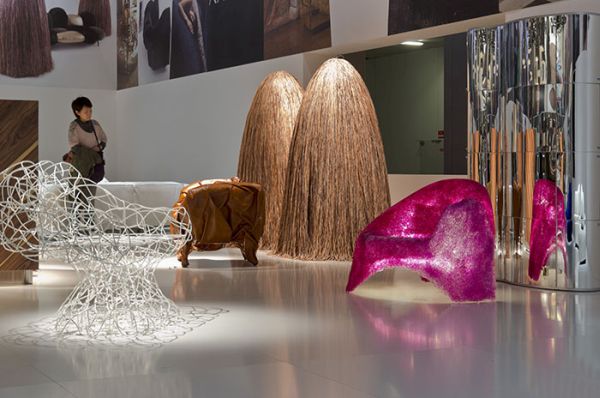 Geometrical 3D décor
Nowadays, geometrical 3D appliqués are very popular and you can use them at home or in the working places. These are perfect for both residential and commercial decor. It is quite different from old and plain walls as it adds a creative look to walls. It could be an original solution to create vitality to the house.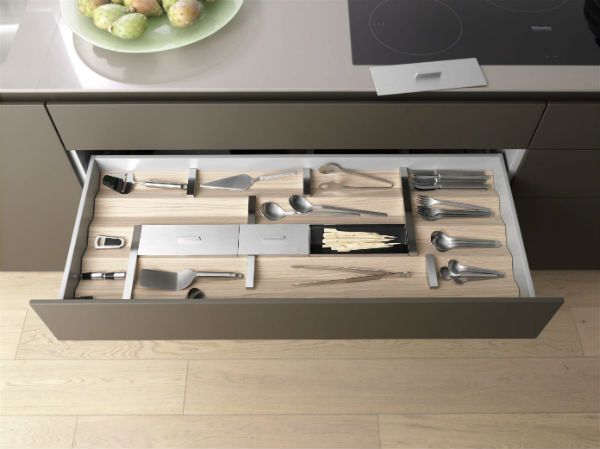 Pot and pan drawers
This helps you to keep your plants and pans at perfect place. It is a perfect solution for maximized storage and offers a clean and sleek line for cabinet fronts. If you do not have enough space for your pans in kitchen then you can take an idea from this to maximize the kitchen space.
Summary
Milan furniture fair is the biggest fair that displays the latest and innovative furniture trends of different parts of the world.