Are you devoid of good sleep? Then you can come across plenty of applications or gadgets that induce sleep and keep a track on your waking habits and sleeping patterns. Following are the list of apps or gadgets that can help you for a sound and healthy sleep.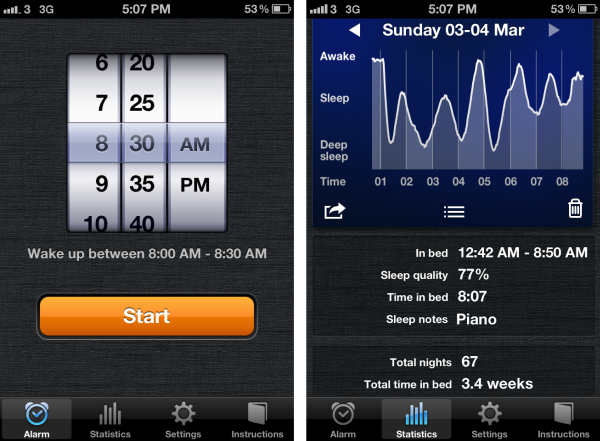 Sleep cycle app
How about an app that awakens you when you are ready to get up? The sleep cycle app can be purchased from the Apple app store for $1. It analyzes your sleeping habits. It uses accelerometer to check your habits while sleeping. It awakens you when your sleep phase is the lightest of all, so that you are already done with sleeping.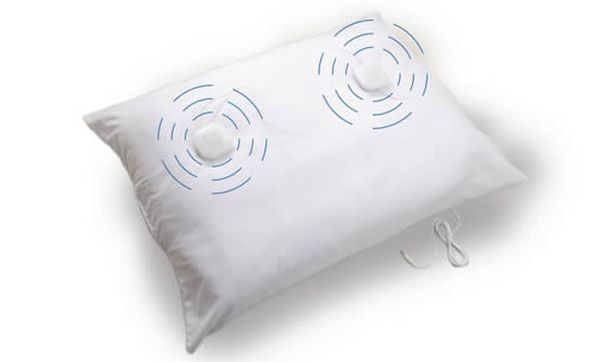 Sound oasis sleep therapy pillow
Listening to natural sounds might lull you into a world of calm, prepared for sleep. It could be listening to the sounds of the waves, or birds chirping or simply listening to you best soundtracks. The sound pillow has removable thin speakers installed in it. The 3.5mm plug fits into the mp3 players along with a volume control given. All you need to do is sleep tight listening to your favorite sound. The pillow can be purchased for $50.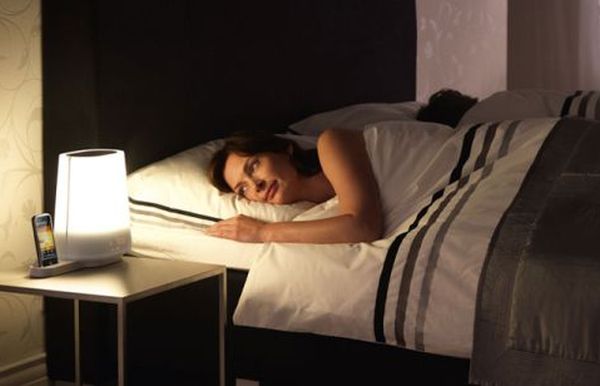 Phillips wake up light
The best way to wake up in the morning is to the natural sunlight or the induced/artificial sunlight. This gadget available for $146, and placed next to your bed acts both as a night lamp and a alarm clock with an additional feature of simulated sunlight in the morning. Moreover, this gadget comes with a USB port that can be put to use for playing FM radio, or your own favorite playlist. The gadget has four pre-installed natural soundtracks.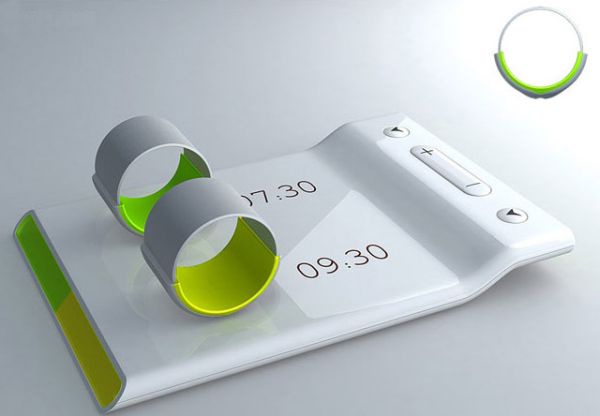 Ring alarm clock
This gadget bests suits for couples who have different waking time schedules. It basically comprises of rings that you need to slip on your finger. The ring starts vibrating at your scheduled time, waking you up. Your partner doesn't get disturbed since no sound is played. This is a easy to use and no disturbance gadget.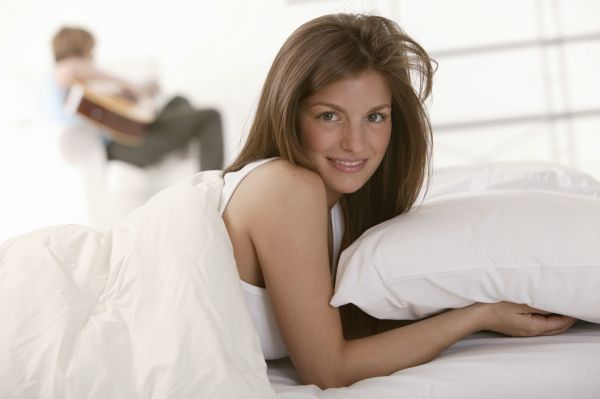 Pillow talk pillows
Joanna Montgomery designs these pillows with long-distance relationships in mind. It works on wireless gadgets. As soon as one person lays his/her head on the pillow, the other glows signifying the movement. It also transmits heartbeats of the user, thus creating a virtual connection. Sometimes, words do not need to say it all. Your heartbeats will signify the love you have for your partner.
Summary
These are some gadgets you need to own if you are devoid of sound sleep, or you have a busy schedule and you cannot keep a track of your sleeping habits.