Do you still think Bluetooth is used simply to call/receive phone calls? Then, that's a passé because Bluetooth now has an array of uses and advantages.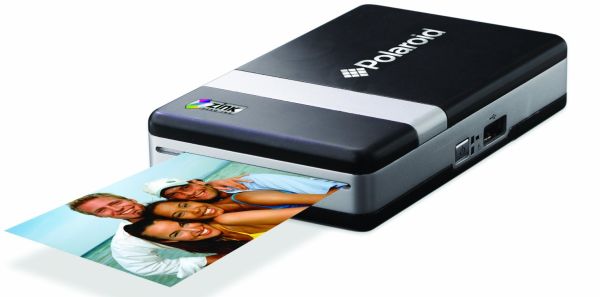 Polaroid PoGo Instant Mobile Printer
If you happen to be worried about pictures and precious memories taking up too much storage space, or being lost in the image heap on your phone, take a look at the PoGo. The Polaroid PoGo printers can help you print your snap shots immediately without using any wire or cable. Available for $108, it measures 120x72x23.5mm in size and weighs just 227 grams. The photos are printed in semigloss finish and have an adhesive at the back, so you could paste them if you are so inclined.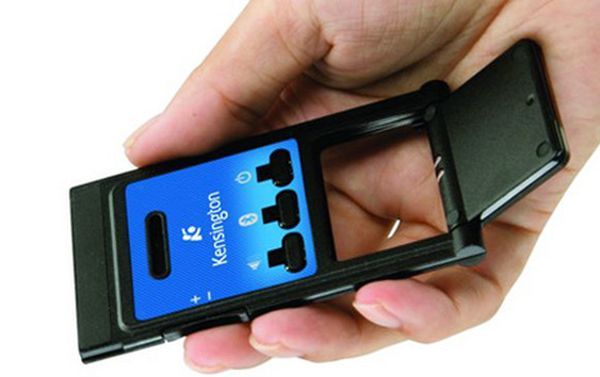 Kensington Vo200 Bluetooth Internet Phone
For frequent travelers, huge mobile phone bills can be a problem. An easy way out would be to use an internet based calling service. The Kensington Vo200 Bluetooth Internet Phone can solve your problem as it connects to the laptop and makes calls through inexpensive VoIP services such as Skype and Google talk. You simply need to have a good broadband connection.
The installation of the device takes mere 15 minutes. The battery runs for a continuous 2 hours and 30 minutes, with a functional distance of 25 feet. A single drawback is that the keypad to dial the calls is through your laptop. It is available for $20.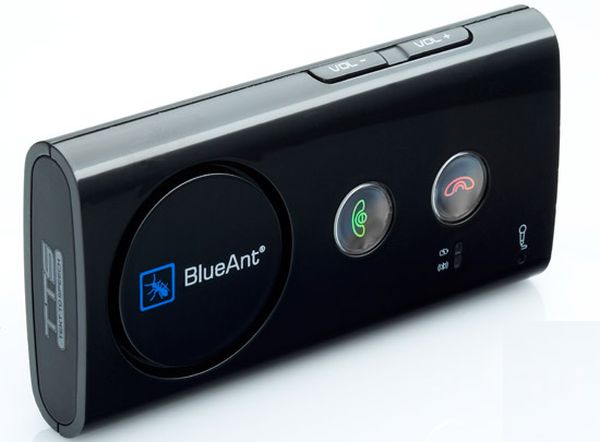 BlueAnt Supertooth 3 Hands-Free Speakerphone
Talking on the phone while you are driving is both illegal and unsafe. Moreover, fiddling with your Bluetooth device thinking it to be convenient can also be distracting sometimes. However, BlueAnt provides speakerphone, adapters and lighter sockets for your cigarettes. Syncing with your phone takes hardly a minute and the audio is clear within a 40 feet range. The device lasts for four hours of continuous use. The device is available for $82. The speakerphone is user friendly and pairs immediately with your device.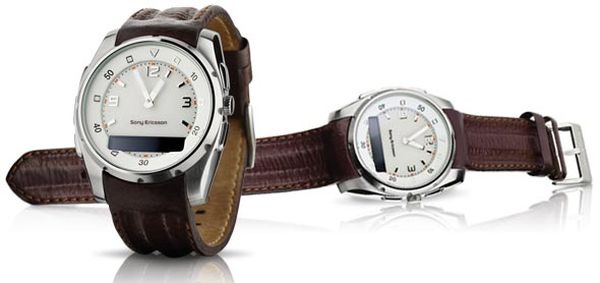 Sony Ericsson MBW-150 Classic Edition Watch
This Sony Ericsson piece is a stainless steel device with a LED screen that shows the calls you missed or the text messages received. It can also show you the names of the callers when the phone is ringing. Moreover, it also shows the music list you wish to play along with the current track display and the volume control. The MBW Bluetooth radio ranges to 20 feet and battery runs for 5 days.
Summary
These Bluetooth devices are small and portable. They sync with any smart phone easily and are user friendly.