Blackberry has created a fantastic market by introducing Blackberry 10. With built-in contact management system, licensing the Swiftkey Keyboard and many more the company has again set standards to be followed by its counterparts. It has beaten the ios6 in many ways: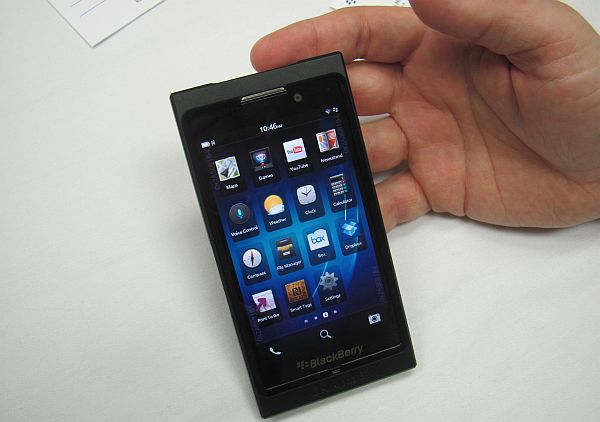 Dynamic Lock Screen
BB10 has worked on the screen display when it in lock mode. It basically gives email and sms updates even if the screen is locked.
The screen can be lightened up just by a simple upward movement of the bezel. If you do not have any notifications, you simply need to switch the light off by sliding the bezel movement downwards. This saves a lot energy.
The TAT experts have worked well with how you can start the display of your phone. The screen lock simply and gradually fades away, showing the home screen slowly. Moreover, more energy is saved when the screen ligtens up only at the regions where the fingers move. The screen can also be put to sleep thus giving way to the alarm clock.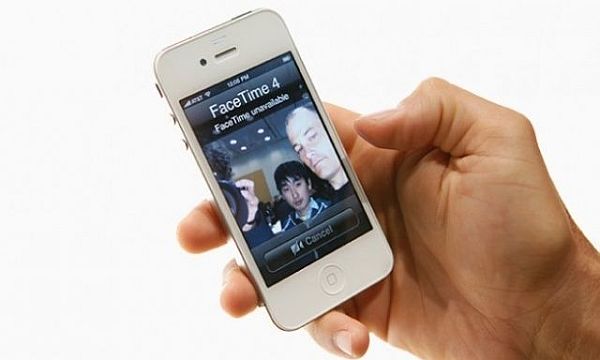 BlackBerry Hub – A Powerful Communications Center
Hub is an app that encompasses social networking sites such as Facebook and Twitter. It is a one stop app where people can receive and send messages through their social networking profiles. You now do not need to open separate Facebook and Twitter applications on your phone. The hub can give you access to all these sites thus saving time. It also contains appointments and events scheduled for you.
Peek and Flow
If you are multi tasking between different applications, you do not worry about quitting one and then opening the other. Peek allows you to see the notifications of other apps just by swiping the bottom bezel and then swiping it back to the former app.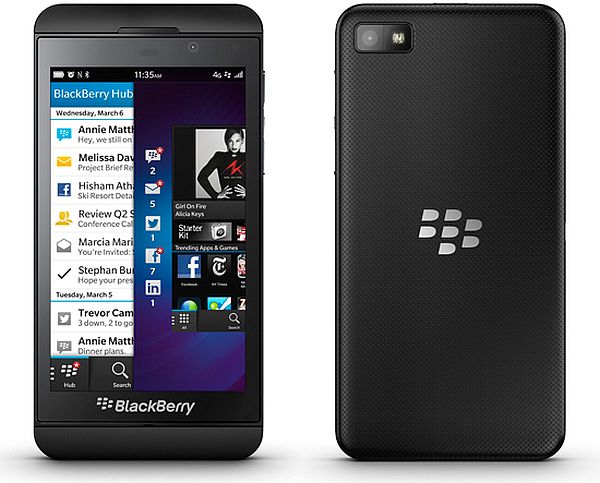 Advanced Touch Gestures
This phone doesn't have a home button. It is present in the touch screen format. Swiping right the context menu is displayed, while swiping down the action menu is displayed. The phone has got rid of buttons completely.
Industry-leading Browser
Presently, Blackberry 10 has the best browser in the market. It has a HTML test score of 485 which is higher than an iOS 6 and a Chrome Canary which as 483. It thus can encompass huge number of applications as compared to any of the smart phones available in the market.
Summary
Blackberry 10 as an OS shows maturity and goes beyond its direct competitior, the iOS 6 in several regards. It may be too early to write off Blackberry yet.