Technolgy doesn't always impart fun and entertainment. Health based gadgets are also coming up in the market that will help you keep a track of your body and mind. These behave as virtual doctors, that calculate your body mass, monitor your sugar levels and give your precautionary tips to maintain steady health.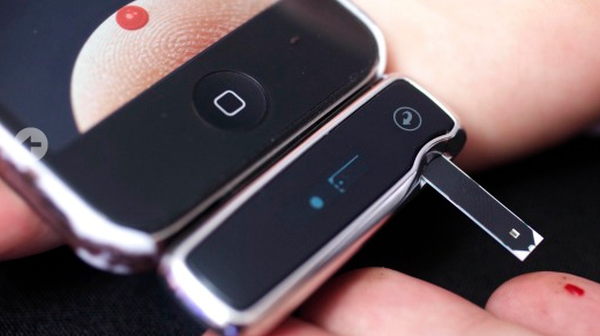 iBGStar
It is a portable glucose monitor that syncs with the iPod or iPhone and keeps a track of your sugar levels. It connects to the bottom socket of the device. It is similar to the BGM (Blood glucose monitor) which is used by pricking the patient's fingers to suck blood. The Diabetes manager app then keeps a track of the data and the glucose level is then analyzed. The date analyzed includes the sugar levels, the amount of carbohydrate, the exercise needed and the intake of insulin injections. This can also shared with the doctor.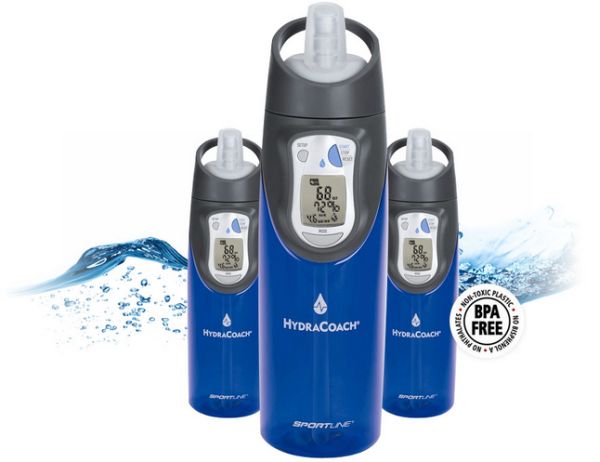 Hydracoach intelligent water bottle
This water bottle is one of its kinds. It manages the track of water intake of the individuals. This gadget is most needed during exercise or outdoor activities. The device reminds people to drink water at regular interval and keeps a record of the amount of water consumed. All this is analyzed based on the water content in a person's body and his/her weight along with the exercising schedule.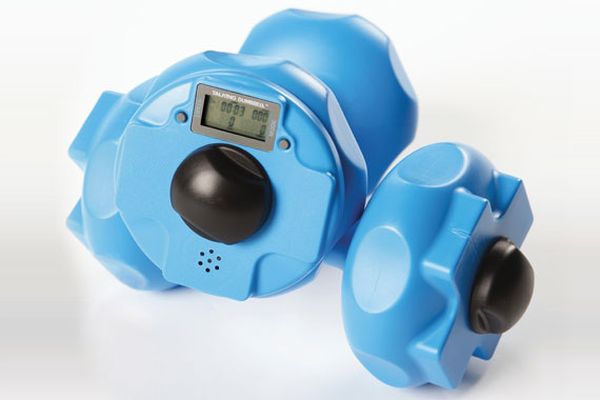 Talking dumbbells
Can't afford a personal trainer? Then, talking dumbbells can do the trick. It is similar to a personal trainer. The dumbbells speak to you, give advice, and motivate you to exercise.  The dumbbells shout loud the number of counts for an exercise. It also keeps a track of the calories burnt.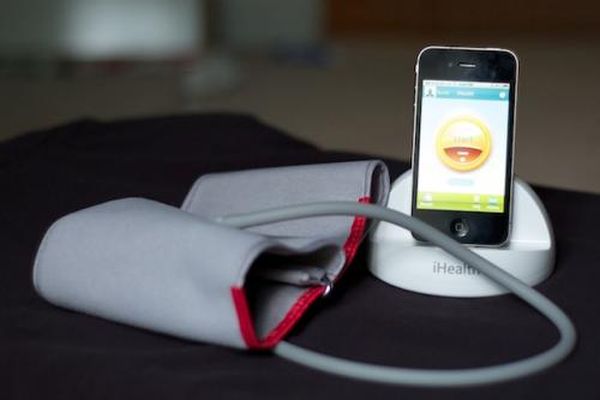 iHealth blood pressure dock
A product for Apple iPhone and iPad, it monitors the blood pressure. The first ever machine of its kind, it tracks the record of your blood pressure. It analyzes the record with graphs and statistics using the classification of the WHO.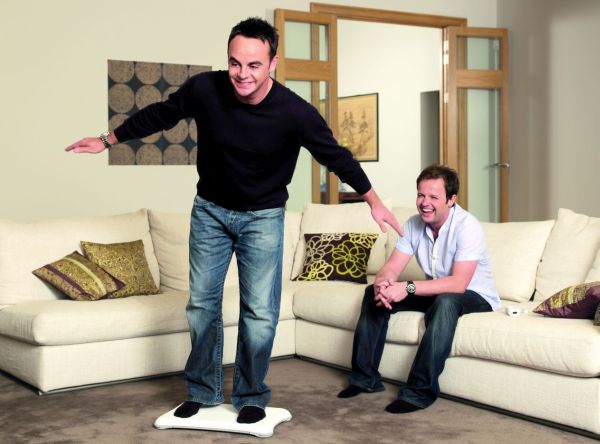 Nintendo Wii Fit
It is game which also combines into an exercise routine. Another unique product, it is a gaming app that focuses on dance and zumba activities. It has gained a lot of popularity across the globe. Moreover, since it can be performed within the walls of your house, these workouts are really feasible and a must try.
Summary
These health apps and gadgets are fantastic if used with proper knowledge. These can provide you first aid tips or general steps before consulting the doctor.