Final Fantasy – over 20 years old, but still one of the best RPG that introduced new genres to gamers all over the globe. Its intuitive characters and unique features made a long-lasting impact. Now, Square Enix announced to release its remake. This announcement of the year 2015 was a dream come true for all the PS4 lovers.
They came with this decision because since 1997, the year Final Fantasy was released, it was an instant success. Not because this is a trend nowadays, but also because this is what the fans want. The news was taken warmly by them and everyone is very excited to see its revision.
Here are some of the latest updates on Final Fantasy 7 remake, let me know if you have any other questions.
Basics about the original Final Fantasy VII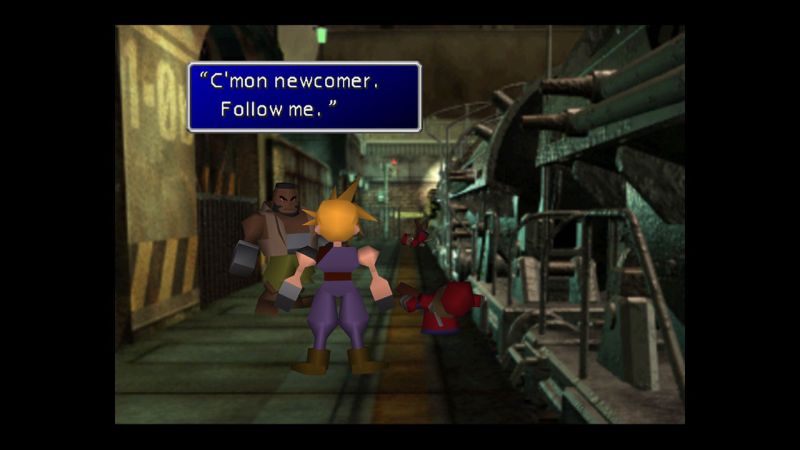 Image Source : apollo2.dl.playstation.net
One of the titles to make PlayStation famous and first to enter the European market in this series, the game was first to use 3D on background and characters. After PS, it was released for computers and by 2010, it was a bestseller with more than 10 million copies shifted. We heard rumors that a remake is in the pipeline for years now, but now it is really happening.
In the game, you play as Cloud Strife working for a terrorist group – AVALANCHE to protect Earth from Shinra, an evil soul ruling Midgar city.
Final Fantasy VII – Latest News
The game was initially outsourced to CyberConnect2, but after two years it was taken back to Square Enix and the two year work has been majorly scrapped. As the art director of Final Fantasy 7 remake,  Tetsuya Nomura Square Enix took the work from CyberConnect2 as they believed their work to be of an inferior quality.
But, it is still a mystery for us that whether the complete work of two years has been dusted or they kept some of its already developed parts. Looking at the game's scope and coverage, the latter seems to be possible.
Even after being on back-foot, the game is still in development. Nomura further adds to the latest updates on Final Fantasy 7 remake that the remake is one step ahead and strengthened.
Other details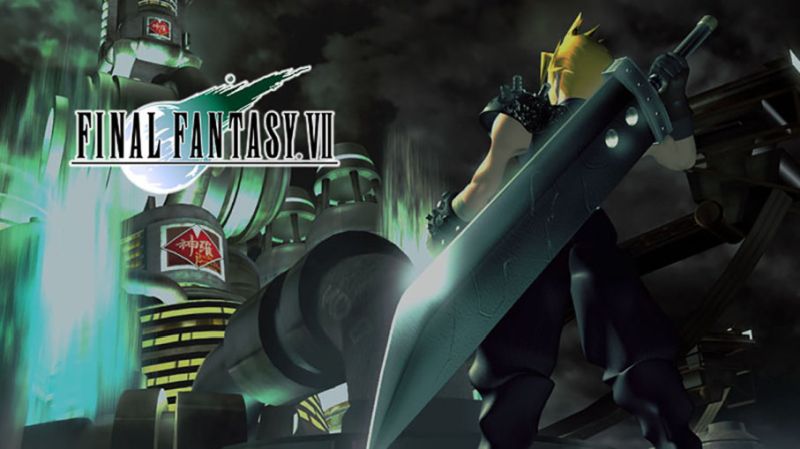 Image Source : r.hswstatic.com
Squire Enix news suggests that the remake will not be just a revised version. In fact, it is expected to be a full-fledged high definition version that will make use of the current powerful hardware. It is developed using Unreal Engine 4 that also energizes Street Fighter 5, Gears of War 4 and Fable Legends. All I can say now is – Just imagine. Imagine the round of the Round summon with this engine. Exciting, right?
As far as gameplay PS4 is concerned, the remake will look futuristic instead of a game based on its previous release 20 years back. It will redefine the Cloud's character and will look more realistic.
If you want any comparison, take a look at Final Fantasy 15. Do not want to state this, but the company is still hiring quality developers, which explains why we are far from the release date.
Release date
We hope for a release in 2019, but right now the exact date is unknown. In fact, The Lifestream reports that it may not be available for the next five years. If we go by this report then it will be released before the 35th anniversary of the game in 2023. We can only make any guesses or believe the reports because we do not have any official report from Square Enix. We can expect some salt and spices in the company's E3 presentation in 2018.
Quite possible that the game may have several release points because Square Enix has confirmed that the story of this remake will be periodic. However, the company calls it a multi-part series. "Every entry will have a different story and will have content comparable to any full-sized games" – adds a company spokesperson. We are also unaware that it will have different prices for these episodes or will it be a single purchase that can be updated.
None of us have any insight about the number of releasing episodes According to Yoshinori Kitase, producer for the original  – A blunt remake is not possible and this is the reason multi-part release is planned. "If we took everything that's in the original game and remade it at that quality, we couldn't get it all on a single release," he said.
Once the release date will be available we will be updating it. Keep checking the post for further updates.
Comparison with original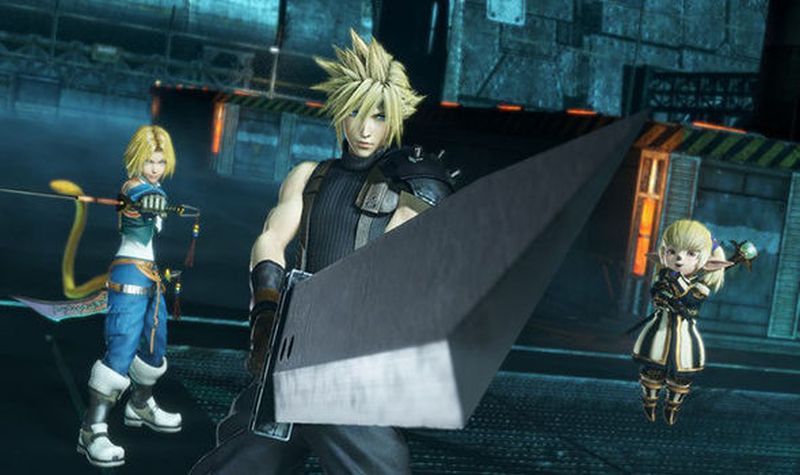 Image Source : cdn.images.express.co.uk
As per Nomura, the new version will allow the player to explore different portions of Midgar, which was unavailable in the original. It is inspired by the original but the overall content will be increased. He is working on both the projects and told us that elements of the game appears nice and denied to uncover more. The new one will be action focused and will concentrate on real-time combat. Encounters with random characters will not be seen anymore.
As per Squire Enix news, the cover will be used for protection and you cannot access few enemies from melee. As per the latest updates on Final Fantasy 7 for gameplay PS4 remake, Cloud's sword cannot reach an enemy, the player has to switch the weapon to Barret, which will add to the strategy. Players can also use stealth mode to dodge enemies.
Following the trailer, we can guess that the new one is darker than the original.
Compatible platforms
Squire Enix news suggest that the game will be released for PS,  later it may be available for computers and XBOX. The period between the release date for XBOX ONE is unknown.
Pricing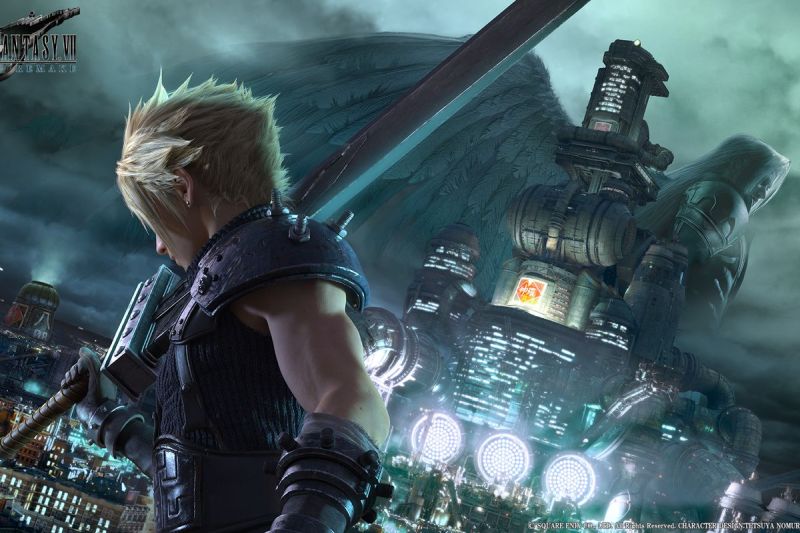 Image Source : cdn.vox-cdn.com
Without any release dates available, you can pre-order the game at $59.99. In this price, you will be ordering the standard version as no dates are revealed for any special or collector's edition.
This is all we have for the time being, but as stated earlier keep watching the space for any update or latest news.