Airlines have formed an integral part of the daily life that we live in. There are at least 230 Airlines that are registered with the International Air Transport Association. As world has become increasingly globalized, air based travel has gained increased prominence owing to the ease of travelling and time factor. Many of the airlines today serve the people in various different ways for staying profitable and yet achieving a distinct sense of core competency, which can be attributed as key factors in the Airline industry today.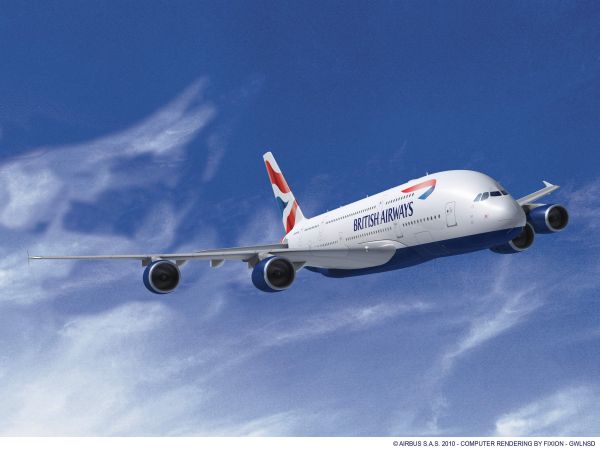 Out of this need for innovation, the need for airline paint design has come up. Airlines have opted for special paint designs for looking stylish and carrying a specific message, which can significantly boost its impact on the target customers. Let us profile five of these airlines which use Airplane paint designs which have been highly eye-catching.
British Airways, in its quest for innovation, underwent a major change in the year 1997. It adopted a new corporate logo, a 'speedbird' which depicted the company's corporate image. In addition to this, it also adopted tailfin paint designs which demonstrated its worldwide or specific route networks. The image created a highly innovative impact on the customers as British Airlines was one of the first to use the paint service for distinguishing itself.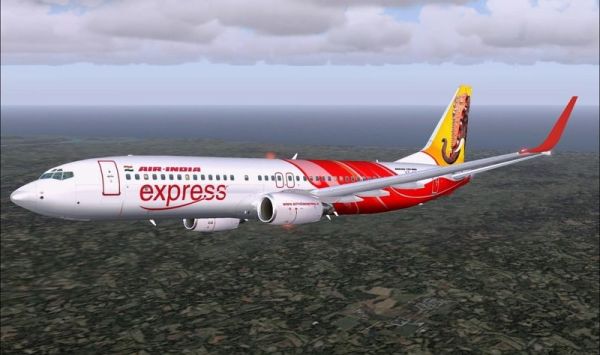 Air India Express, has similarly developed the images of Taj Mahal on its tailfin. The reason for this is to signify that the Airline hails from India and is proud to carry the heritage of the Indian monument.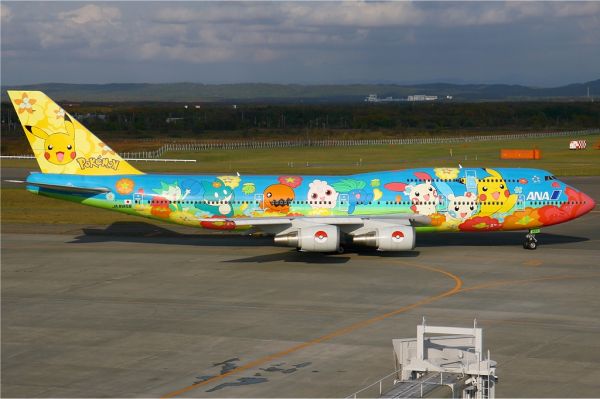 The airline, which is Japan's largest airline, has carried with itself the legacy of Japanese by painting Pokemon design all over some of its Boeing flights. Thus, it created a distinct sense of national identity for the national carrier.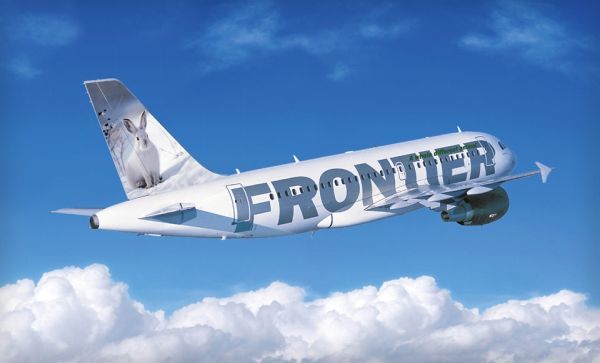 The logo of the company is 'A whole different animal". To signify this concept, the company has used different animal designs on some of its aircrafts. The motivation in this case for using paint is to signify its logo.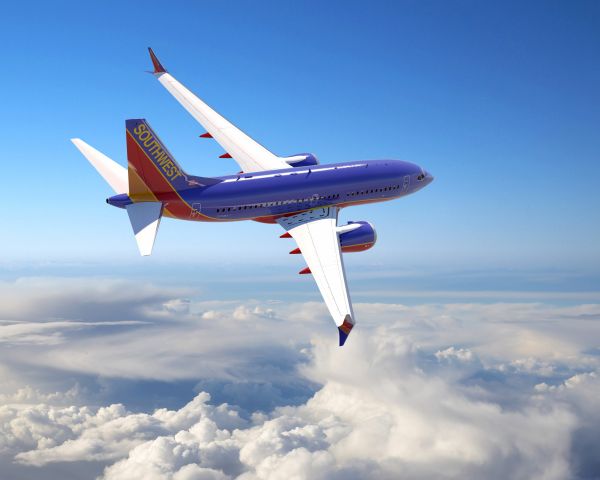 To represent the region of California and IIllinois, Southwest Airlines first drew a bear for the Californian region and then an eagle with a solid shield for the Illinois region. It couldn't get much better in terms of drawing the attention and being innovative at the same time! The concept gained much popularity for the American airline.