Camouflaged architecture designs are becoming a rage these days, with many architects and designers finding out newer ways to make their buildings disappear. Well, here are five of the most popular invisible buildings that have made the headlines recently for their design aesthetics.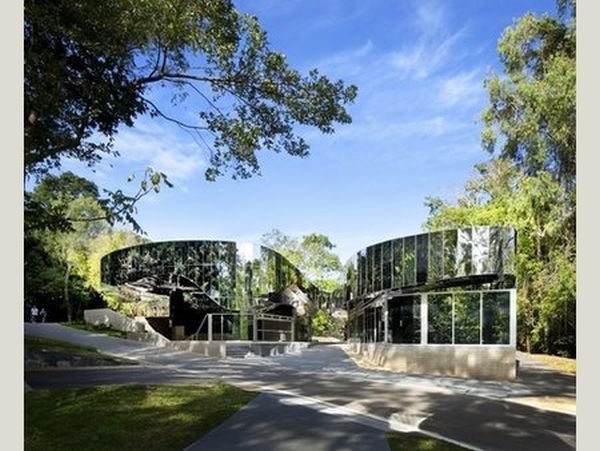 The Cairns Botanic Gardens, Australia
The Cairns Botanic Garden was designed by the Charles Wright Architects company. In a bid to Minimize intrusion, the architects decided to go ahead with a design with walls that would reflect the gardens in front of them to provide a suitable camouflage for the entire structure. Tropical plants reflected off the visitor's center also provides a beautiful entryway for guests.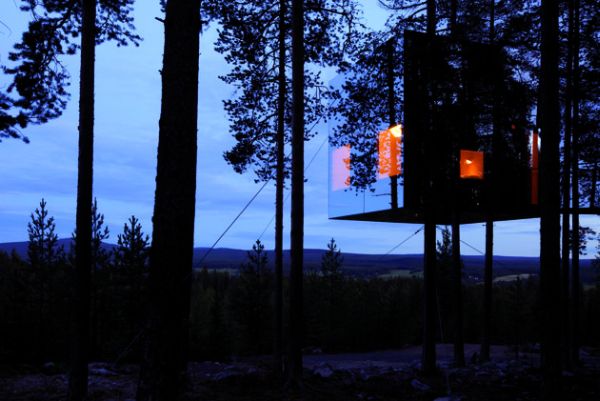 The Mirror Mirror Room
Spotting this room in its natural surroundings would be quite a hard task. Designed by 360 Architecture, the Mirror Mirror Room can function as the perfect hiding space for all those hide and seek game. The room's glassy walls reflect the grassy surroundings completely. Holes are present at regular intervals on the mirrored surface to make it easier for the occupant to see out.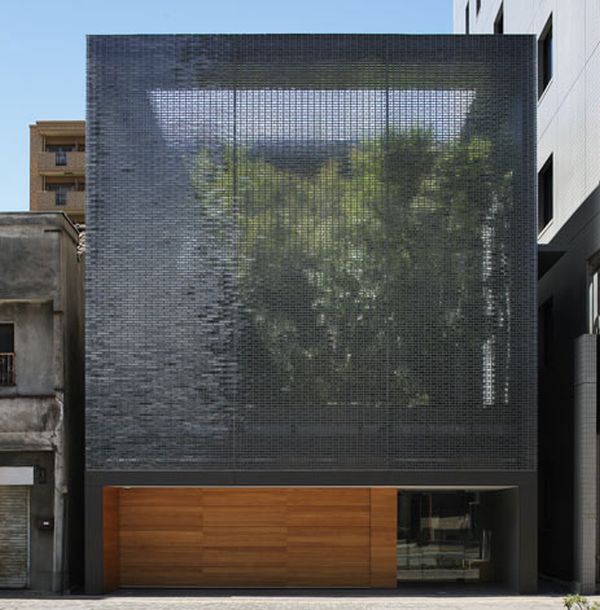 The Optical Glass house, Japan
Designed by Hiroshi Nakamura, the Optical Glass House sits in Hiroshima in Japan, and offers passersby wonderful views of the beautiful tree filled courtyard that would both protect the occupants of the house from outside sounds, and let enough sunlight enter the premises as well. The courtyard is flanked by a giant glass brick wall that gives off the reflective effect which in turn makes the home look like an oasis of peace and serenity in an otherwise busy neighborhood.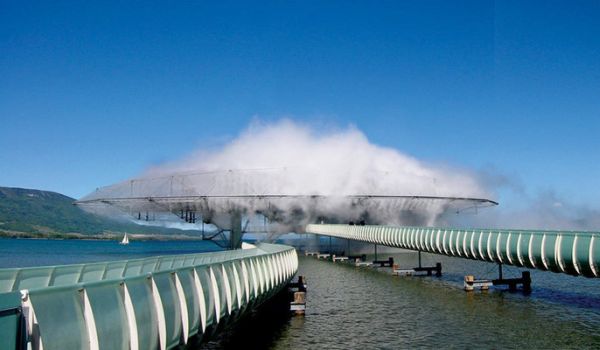 The Blur Building, Switzerland
Located over Lake Neuchatel in Switzerland, the Blur Building houses thousands of built in jets and nozzles that cover the entire building by spraying mists of fog and water around it. When covered completely, the building would look like a giant cloud to outsiders. The Blur Building can be reached via a ramp that is 400 feet long. The cloud generated by the water and fog itself would be over 300 feet wide, giving the visitor a spellbinding illusion of actually walking into a cloud. The cloud is controlled by a weather station on the premises as well.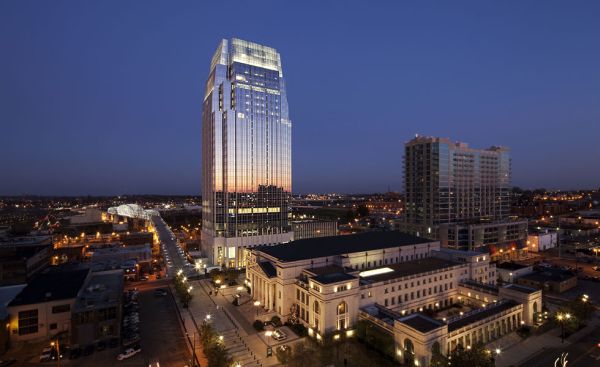 The Pinnacle, Symphony Palace, Nashville
Here's a building that would look as if it is actually not there at all. The Pinnacle at Symphony Palace is an eco-friendly building that uses reflective glass and mirrors on all sides to give the illusion of an invisible building.
Summary
The world is opening up to newer styles of architecture and design. And these invisible buildings are only the first step taken in the direction of a futuristic world filled to the core with these marvels.