The days are long gone when a desktop computer is all that you need to get your content displayed to your customers. There are many different device types in use today, each one of which has unique parameters when it comes to displaying information. It is not enough to just have a responsive website that looks and functions properly on any screen from a desktop to a smartwatch. A headless CMS is now needed if you want to create the type of personalized experience that your customers desire today. Simply put by Contentful, "a headless CMS is any type of content management system where the content repository "body" is separated or decoupled from the presentation layer head."
Advantages and Disadvantages of Using Such a CMS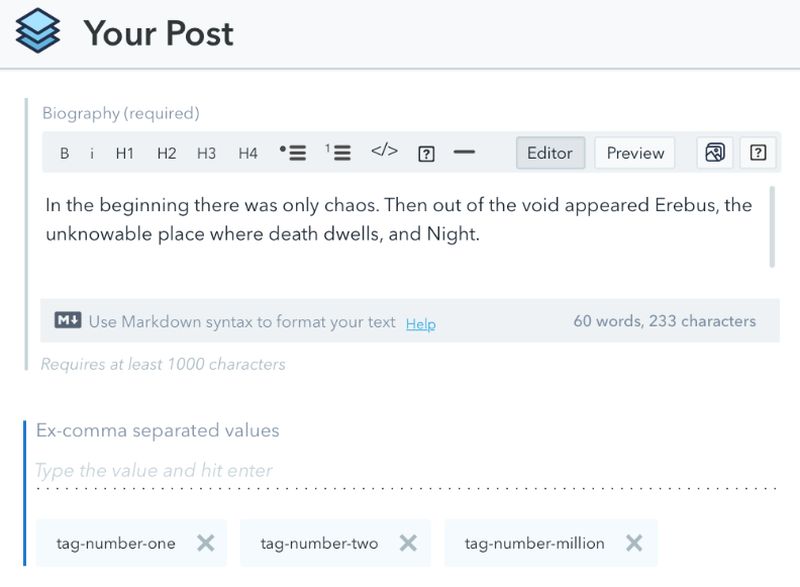 Image Source : contentful.com
This is essentially a content management system that separates the main body of information from the head of the presentation. It is referred to as being headless since the presentation layer becomes its own entity apart from the body. While this can prove to be advantageous in many ways, it still does not solve the underlying issue of being able to structure content in such a way that can be used over and over again across multiple platforms. However, this can be managed through the implementation of various system enhancements that allow content to flow in a more seamless manner.
How Businesses Use a Headless CMS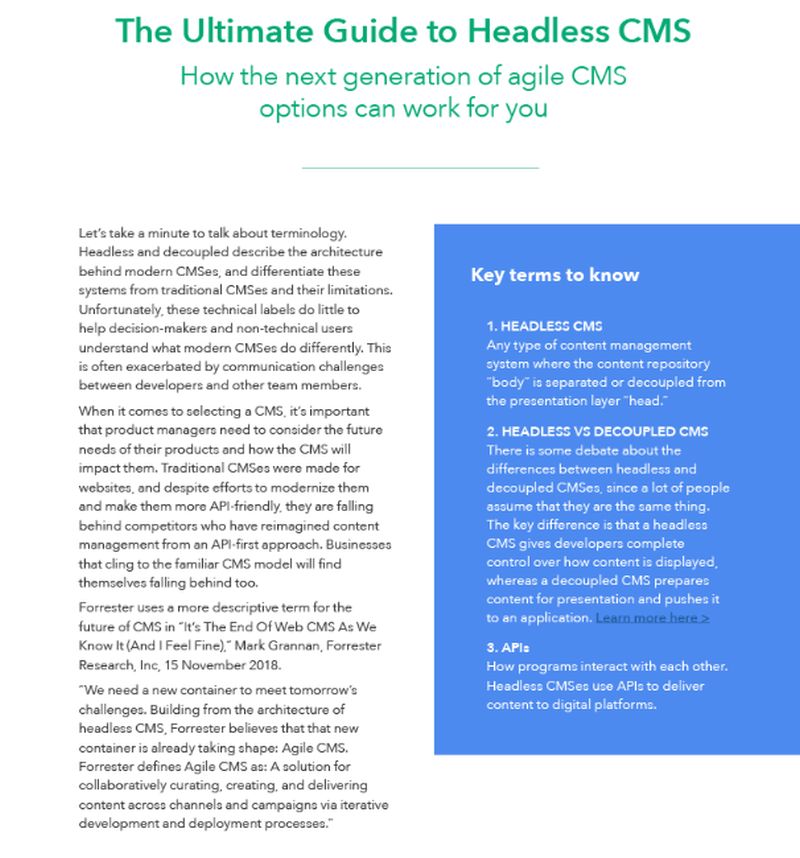 When you are considering how your business can make use of a headless content management system, you first want to take a look at your existing infrastructure. If you are still taking the traditional approach that has you arranging content around groups of pages, then you will experience inherent limitations when it comes to displaying that same content on different platforms.
Businesses can also make use of this type of content management system by encouraging more collaboration. You will notice that this provides an agile framework across your organization that permits teams to be more unified in their work. Tasks can be updated in real-time, allowing for software updates and landing pages, as an example, to be more easily updated and published.
Headless CMS vs. Traditional CMS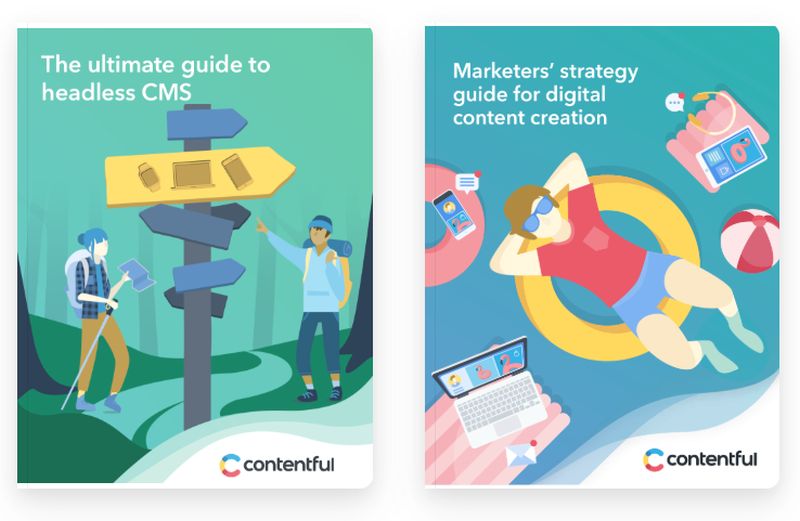 Image Source : contentful.com
With a headless system, businesses are able to develop a content model that is unique to each organization. This gets rid of the template approach that was previously used by more traditional types of content management systems. Content will then be broken down into individual components that are more easily viewed. This might be in the form of a headline for a blog post or a button that encourages a call to action. Each of these elements can then be interrelated to one another to develop a more flexible content model that can more easily fit into any type of digital channel.
Important Components of Such a CMS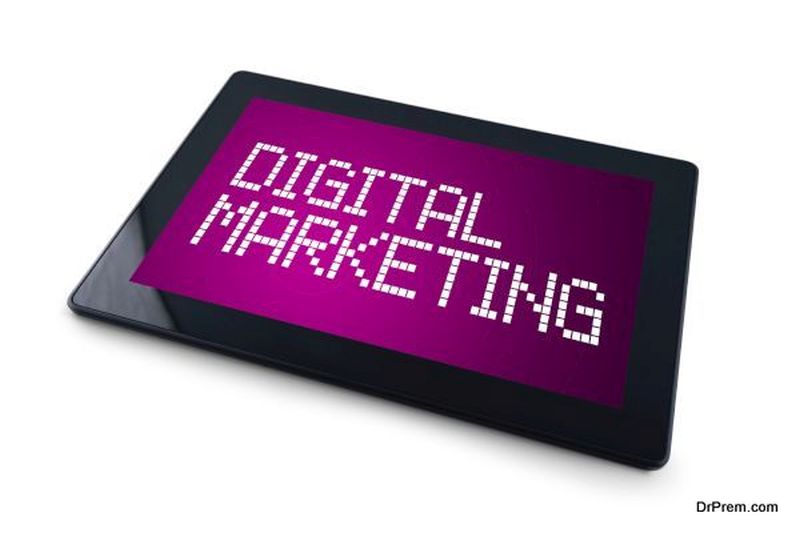 Another thing that you will want to include in a headless content management system is data that is more unified. When you put everything in a single hub of content, you will be able to eliminate the need to copy and paste virtually everything on the page. This will end up making the editing much more streamlined. When you change the content in one place, for example, it will update itself in other places across platforms as well. This will ensure the consistency of your brand and enable you to remain in compliance with changing systems. When you go to create digital marketing campaigns, having this component in place will allow you to initiate each one with ease.
Looking ahead to the future, it is important to know where you stand in terms of reaching your customers. You need to have systems in place that allow you to be flexible and able to adapt to changing situations. This is the direction that a headless CMS can take you, but it does need to be properly implemented in order to be effective.