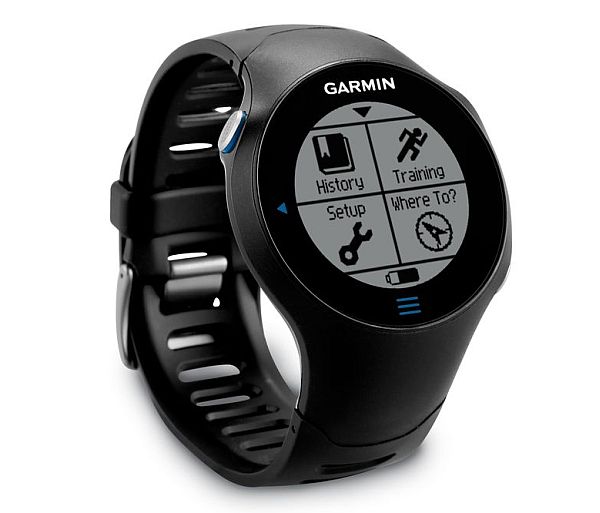 Garmin has introduced its sports watch Forerunner 610, which is going to revolutionize the athletics scene. It is a touchscreen watch with many advanced features to help runners to keep records and much more.
Dan Bartel, Garmin's vice president of worldwide sales, said:
Running with Forerunner 610 is like having a coach with you every step of the way. From giving the basics such as pace, distance and time to monitoring your effort through heart rate, creating interval workouts and racing a friend on the other side of the world, Forerunner 610 becomes a necessary partner for all serious runners
Forerunner 610 has a touchscreen, which is quite high in response and has high-resolution displays. It is quite stylish and its design is both innovative and attractive. It has an alert feature, which gives vibratory alerts for heartbeat, pace, and distance etc. with help of a vibration motor. It also features a heart rate monitor to provide facility of tracking the intensity of training so that runner can go on with his training sessions more efficiently and effectively.
It comes with GPS. It offers a connecting platform through Garmin Connect™ running community. This community helps the runner to keep records of their workouts. They can share it with others too. It helps to track their totals and set goals for their training sessions. A runner can also track metrics such as time, distance, pace, elevation and heart rate, which are available in form of charts, illustrations, reports and maps. These metrics can also be used in Virtual Racer. This awesome feature is great for runners. They can compete to their previous records with help of it. Other features making it a great sports watch are Auto Lap and Auto Pause.
This watch is expected to come before the coming London and Boston marathons. This is going to be a great tool for runners.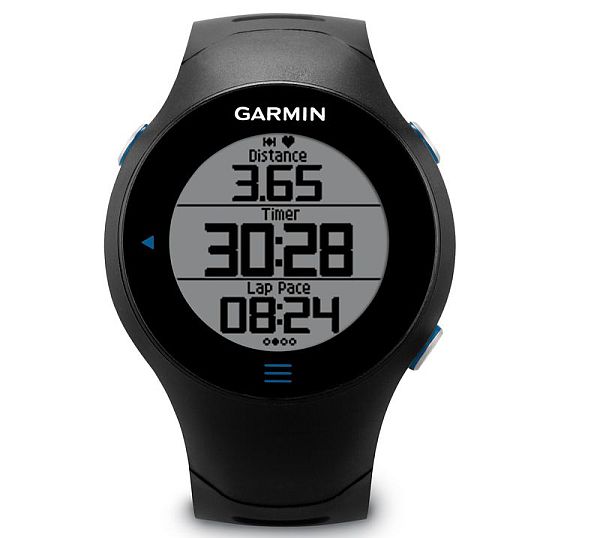 Via: Slashgear