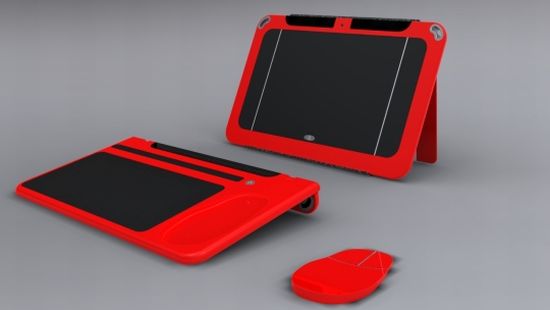 With the emerging market for smartbooks, new product categories have excogitated to align with user needs. Freescale has teamed up with Savannah College of Art and Design (SCAD), to explore an array of visionary "smartbooks" at Computex in Taiwan. Based on ARM technology and powered by processors, these smartbooks are designed to fill the gap between small-screen smartphones, netbooks and notebooks.

These sleek and modular smartbooks have larger screens than smartphone devices, featuring a touchscreen interface, vertical display, sliding keypads and leather-based casing instant/clamshell. They unfold to provide the keyboard and the mouse functionality and enable customization. Characterized by all-day battery life, smartbooks are cloud-computing-centric and have instant-on functionality and persistent connectivity.
According to Glen Burchers, Consumer Segment marketing director for Freescale,
This initiative has given Freescale valuable insight into how end-users prefer to interact with smartbooks, and this knowledge will be fed back into our chip design processes, ultimately resulting in future i.MX processors that enable compelling consumer experiences and entirely new classes of consumer devices.

The Flip Design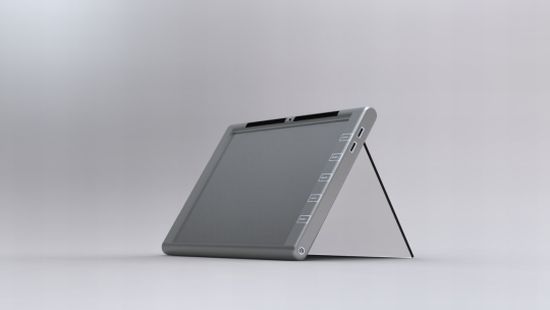 Side Slide Keyboard Design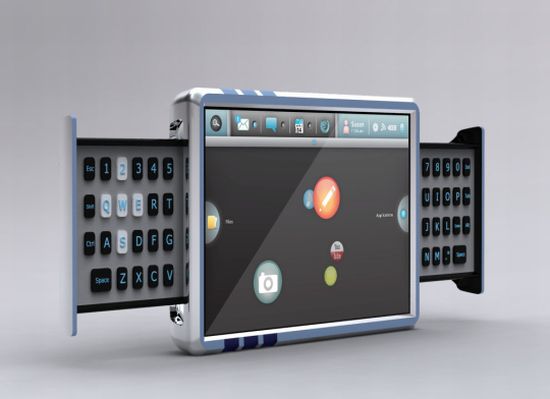 The Vertical Screen Design

Smartbook Prototype With a Leather Based Casing