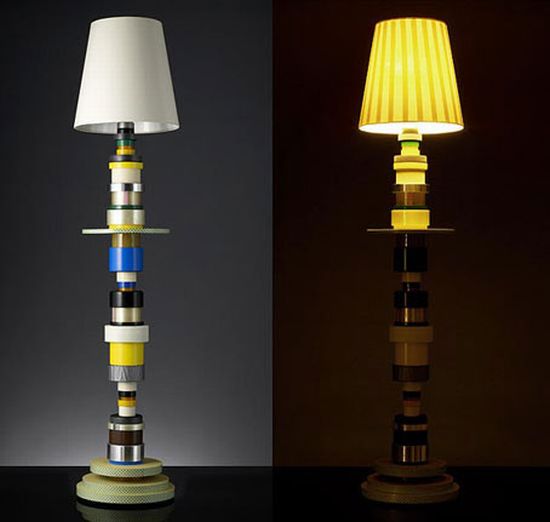 Native objects of Singapore come alive in thw works of &Larry, graphic and advertising designer from Singapore. Bits and pieces from everyday cultural and social scenarios, even the most trivial ones, by creative genius, are transformed into pretty, useful objects that are truly Singaporian in essence. The 'Objects' is dominated by home furnishings or accessories, marked by fine art which has an appeal for the global buyer.
Take for instance this tablelamp. Notice how the sue of rings of diverse colors, shapes and sizes have lent an unconventional, gorgeous look to the otherwise ordinary and commonplace lamp? When the bulb is lit, the lamp takes on a stunningly antique look. Again, see how the wooden planks and slabs is metamorphosed into this useful, functional 'HK' table.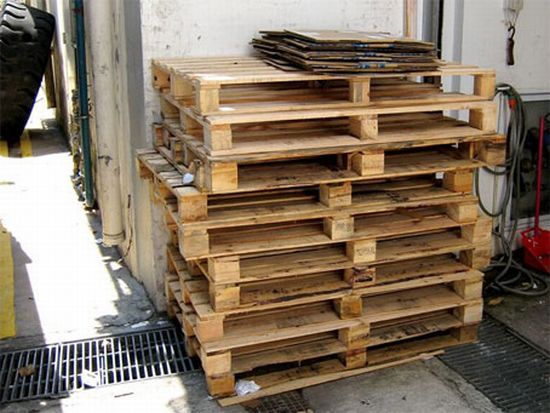 The Objects reflect keen observation, unmatched skill and creativity sprinkled with a very strong imagination power.
Source: Yatzer