Buying a boat/yacht has always been a favorite pastime of the rich. Thanks to innovative designers and improvements in technology, the luxury transit industry has taken a life of its own with several new concepts hitting the market ever so often. Here we present to you a few of the top concepts to hit the recreational sports market.
Wakejet: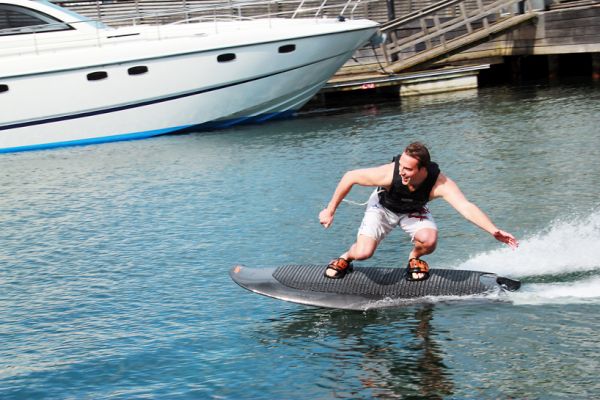 We shall start with a very personal wakeboard that is carbon fiber and seeks to alter the very landscape of water sports. From Raddin, this wakeboard electricity powered and can be controlled with energy-triggering wireless hand control. The creators claim that this one's completely at home at ocean, sea, lake or even up a rapid.
Quadrofoil: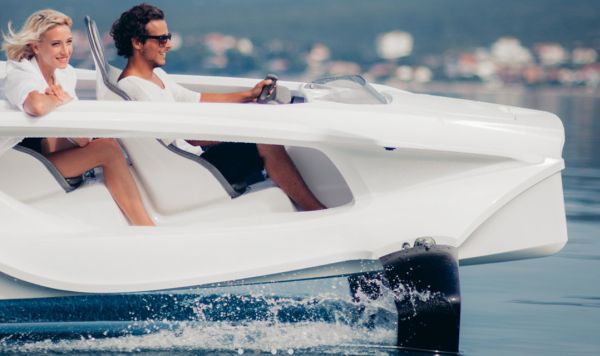 Moving to a two-person thing we present a personal watercraft tagged Quadrofoil. This electric hydro foiling watercraft is easy on the eye, water and environment. The outboard is custom-designed with c-foil technology, which gives it a buoyancy force. As a result, the vehicle floats on the water surface, minimizing the drag and improving the battery use. Going up to 100km on a single charge, the boat can clock up to 40km per hour.
C-explorer 3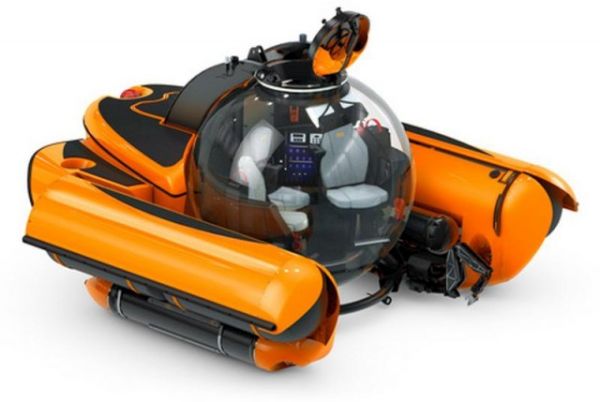 Scuba diving is for the poor. Why risk limb when you can have the views safely ensconced in a submarine. From U-boat Worx, the c-explorer 3 is a spherical beauty that offers 360-degree panoramic views to a crew of three. Primarily designed for scientific exploration, c-explorer 3 operates on a 3-liter oxygen capacity for up to 16 hours and can go up to 1000 meters. It comes with a 43.2 kWH electrical lithium-ion battery which can propel it to an underwater speed of 3 knots. The submarine is 423 x 320 x 233cm in dimension and weighs in at 5950 kg.
Belafonte
For our last two items, we have picked out multi-million dollar super-yachts. The first among the two is the Belafonte designed by Federico Fiorentino. Gorgeous as can be, this one is inspired by sports cars and comes with five staterooms and a skylounge. The bronze colored beauty has a 2.5-year delivery time and comes with a hefty tag of $26.4million.
Star: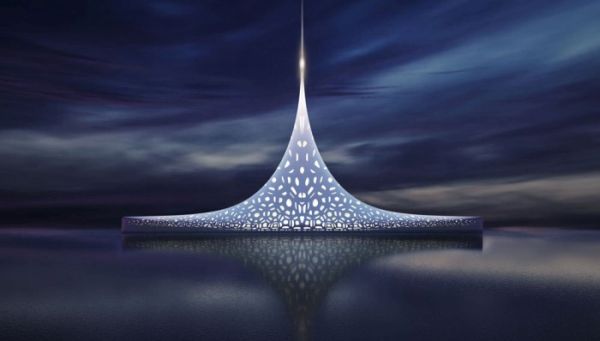 We have saved the most dazzling concept for the last. The strikingly beautiful Star measures 435-foot Star looks like a pyramid from fronton. The concept is envisioned by the duo of Italy's Lobanov Design and Britain's BMT Nigel Gee. The boat is powered by eight generators and rotates in the water for maximum sun exposure thanks to its two azimuth thrusters. Now that is a recipe for a great tan.
So what do you have to say on our take on luxury and recreational travel? Do you have a favorite concept of your own? We would love to hear.