Just realized that the Bluetooth speaker that you'd placed ever so carefully near the edge of the pool has just slid in? Breathe in a sigh of relief (even as you sweat over your loss) that it was not hooked on to electricity. Technology has again come to rescue as we bring you a list of host of floating pool speakers that will make your pool party (and dips) a whole lot more entertaining. Scroll down for our list of waterproof speakers:
SuperStar BackFloat speaker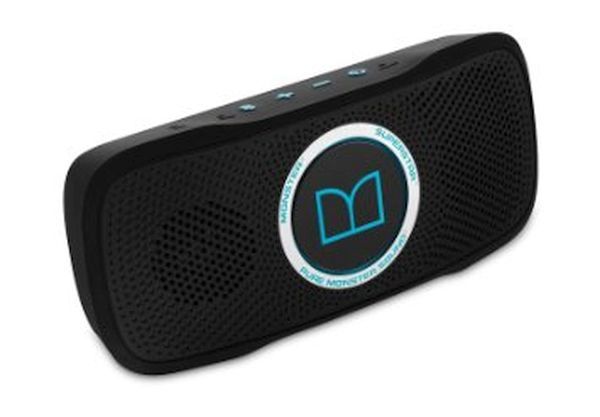 Unveiled at CES earlier this year, SuperStar BackFloat speaker is a speaker that em… floats on its back. It has all the usual connectivity options a la Bluetooth, USB or 3.5mm aux in connector, and in addition has a splash-proof body that makes it ideal to be tossed into the pool. The speaker was promised at around $170 in black with blue or yellow detailing. We are not sure if it has actually hit the market since. Come on readers get digging.
Fugoo XL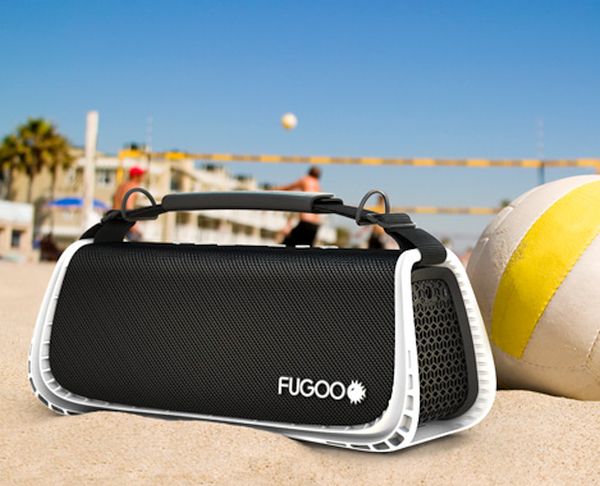 Looking for bit more power, then this is the surely what you want. The XL in the title is not just for namesake. Fugoo XL is actually composed of eight different drivers delivering 24 watts of sound from sides of the speaker. The unit is rated IP67 that makes it waterproof for up to a depth of 3.3 feet. It is also sand-and-snow-proof exemplifying the ruggedness. This all terrain speaker has a battery that runs for up to 40 hours on a single charge. It comes in several variants and retails at around $330.
Ivation Waterproof Bluetooth Floating Pool Speaker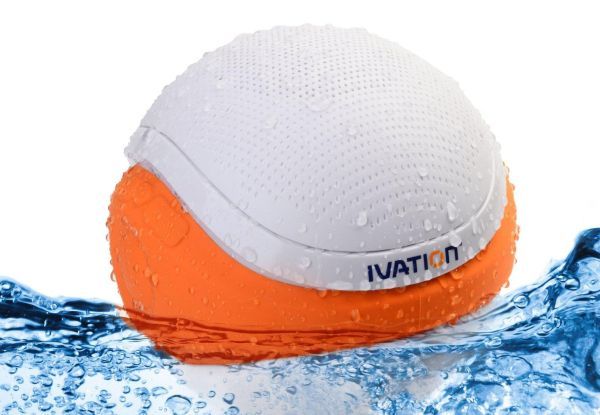 From ruggedness we move to symmetry and what better exemplification than this sphere of sounds. Ivation speaker has an inbuilt mechanism that keeps 35% of it floating above water at all times. It also comes with cool blue mood lighting for those late night forays into pool. However, at mere 5 watts of power it may not appeal to audiophiles.
NYNE Aqua Floatable Waterproof Bluetooth Speaker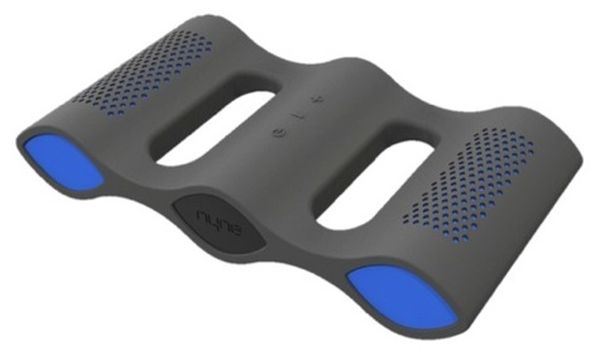 Another IP7 rated speaker, this one is shaped like a miniature raft of some sorts. Its main advantage lies in the plethora of controls on its body that means you need not carry your Smartphone into water necessarily. You may even answer calls from its onboard mic. It can also be placed on its side like a normal speaker for on-land usage.
So there you go. Our pick of a variety of pool speakers are bound to liven up your swimming experience. Think we have missed some speaker that you have an eye for. Get back to us pronto.