Mobile phone market is rife with activity. As if the constant barrage of new launches was not enough to overwhelm us, we have designers and companies conceptualizing on a daily if not hourly basis. Here we bring you a pick of latest, wildest and weirdest in the concept Smartphone market. We have also included a couple of well-known names that may actually see the light of the day this year.
Atlas Kinetic: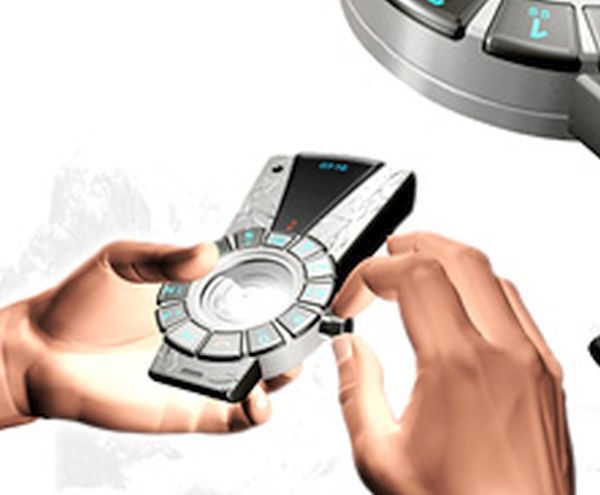 We are suckers for anything that promises to improve the battery life of our beloved devices. Ricardo Vaiao has promised exactly that with his vision of Atlas Kinetic phone. The device is fitted with an oscillating weight that powers a mainspring and s central power unit in turn transforms the kinetic energy of the movement into juice for the battery. It is obvious this may not be enough to continue watching your favorite video but will certainly generate enough power to make that one last important call on the go.
Eco-Mobius: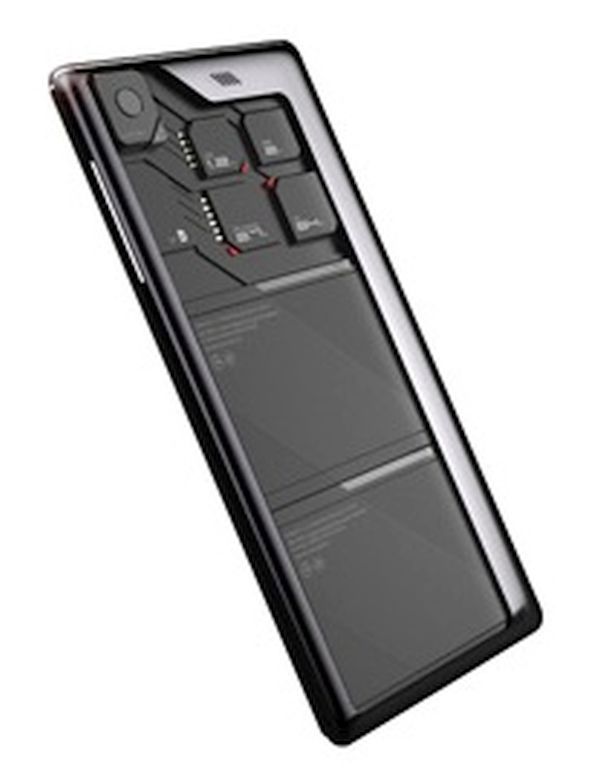 This concept phone designed by a team at China's ZTE Corp. allows you to tinker with the hardware of the device just as easily as its software. The unit is composed of four separate modules allowing you to change the type of battery, chipset, camera and display as per your choice. Neat magnets hold all these modules together.
Leaf: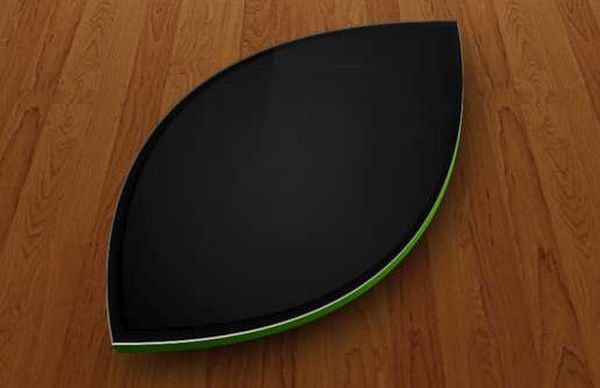 Robrecht Vanhauwere's Leaf Smartphone tries to push the norms of rectangular devices by shaping the phone like a leaf. He claims the phone is very intuitive to use when it comes for single-hand usage. However, the real catch is for gamers. Flip it horizontal and the two tips turn into joystick buttons.
Galaxy S6: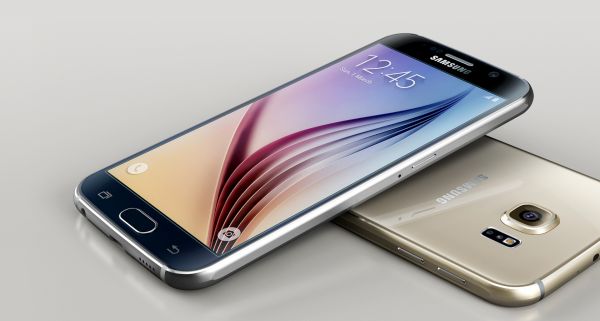 As promised, the last two picks are for the big names. Samsung always tries to break new ground with the Galaxy series. The expected S6 is already doing rounds on the internet so we will keep it brief. The phone is expected with a display of 2,560 x 1,440 pixels, camera that is either 16 or 20 megapixels, a front camera that is 5 megapixels and finally storage in three options – 32, 64 and 128 GB.
Xperia Z4: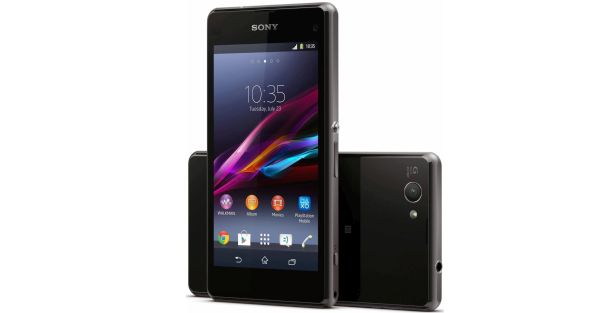 From one flagship series to another, our last pick is Sony's Xperia series with Z4. This one's is going to jump on the selfie bandwagon with an 8 megapixel front camera and the rear camera would be a healthy 24 megapixels. However, the feature that may win it for Sony is the expected 128 GB of ROM.
Concept phones keep users interested with the advanced feature they promise to make communication quicker and easier. And not to talk about other attributes that make even mobile computers run for their money.