We are living in an era where technological advancements are growing by leaps and bounds. The 'Smart' technology that we have access to through our mobile devices, homes and offices are helping us to become more efficient and productive in our lifestyle. Smart homes are empowering people in their homes as they provide automated support for people's lifestyle needs. Through smart home technology such as the Z-wave, Insteon and X10, homes can be automated through gadgets and mobile devices to further enhance the convenience and lifestyle of the homeowner. This generation is set to become the most tech-savvy and you will see evidence of it as they implement smart technology into their homes.
What changes can generation X make to enhance their homes?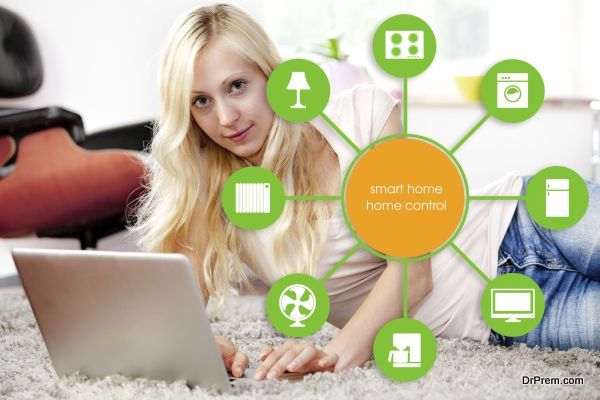 There are numerous gadgets that you can add to your home that will literally solve almost any first world problem with the touch of a button.
In a journal published in 2012, Smart Homes were identified as one of the most innovative developments for the aging generation X and baby boomer generations. The technologically advanced systems which can automate domestic tasks, ease communication and increase security stand to benefit the aging population. Furthermore, the homes can be geared to accommodate the requirements for those people that have special needs.
When it comes to easing the financial pressure, smart homes have again pioneered the way for homeowners to make savings to their lifestyle. According to a report from the ABC, over 13% of Australians are living under the poverty line. When it comes to managing finances and bills, these homeowners and lodgers struggle feel the financial strain through necessary lifestyle costs. Smart technology not only assists, but can automate the tasks and cost saving initiatives from their home to further reduce their financial challenges. If you would like to know more about the benefits of smart home technology, click the following link to find out what home automation systems can do for you.
Below are a few of the hottest gadgets on the market right now.
Interconnecting locks and alarm systems.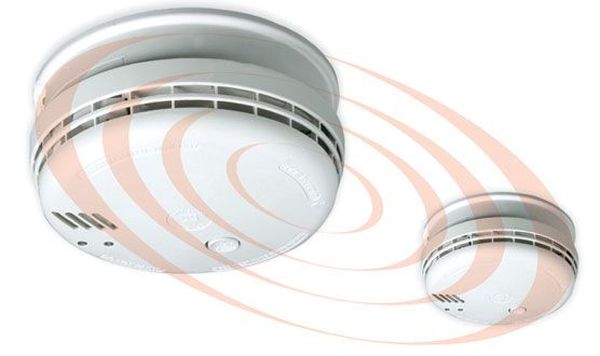 There is a wide range of sensors, digital lock keypads and sirens that can be configured to your central control unit (depending on what technology software you will use) and automate your home's locks and security through your smart device (such as your smart phone).
Audio and visual technology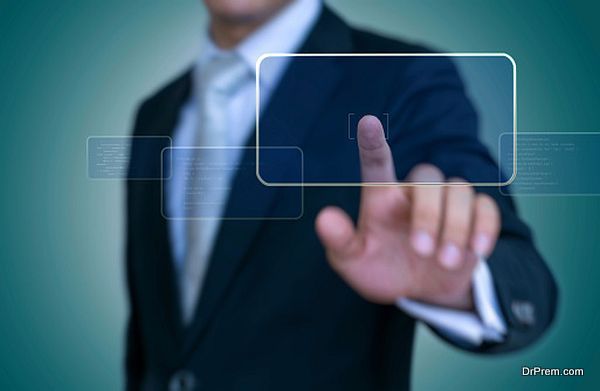 There have been drastic improvements to the smart technology available in audio and visual. Although the televisions are primarily for entertainment purposes, they are becoming more hybrid with computer functionality. Rather than investing in multiple devices, you may find that you can completely operate your web 2.0 properties directly from your television. You can also connect the television to other properties such as storage devices to view videos and photos, as well as connections to Bluetooth devices such as stereo boxes.
Apple TV and Apple products.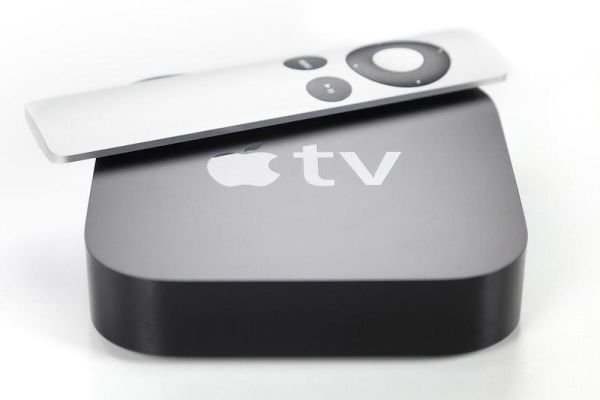 Apple is one of the most innovative brands on the market. Their vision is to have their products work synchronously so it is easier for their users to use and engage with. Innovations such as the Apple Watch, the computer devices and the Apple TV can better transfer information between devices.
Thermostats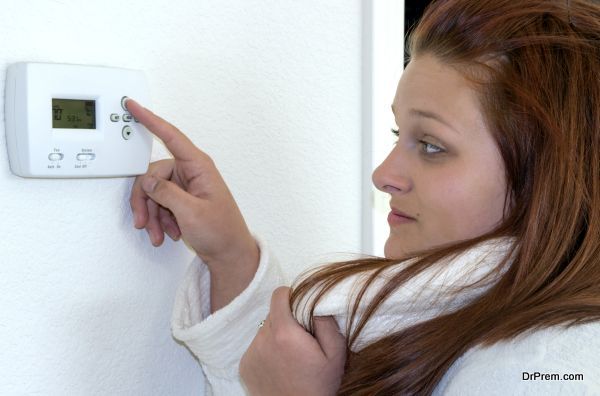 Climate control functionality is a big motivator for Australians installing smart device systems into the home. During the summertime, Australian homes can reach upwards of 40 degrees. In some places during the Australian winter, it can get as cool as -2 degrees. Australians tend to be sensitive to the different weather conditions. The thought of walking into a cool refreshing home on a sizzling summer's day is a dream thought for most Australians. This can now be a reality with smart home technology.
Smart cooking systems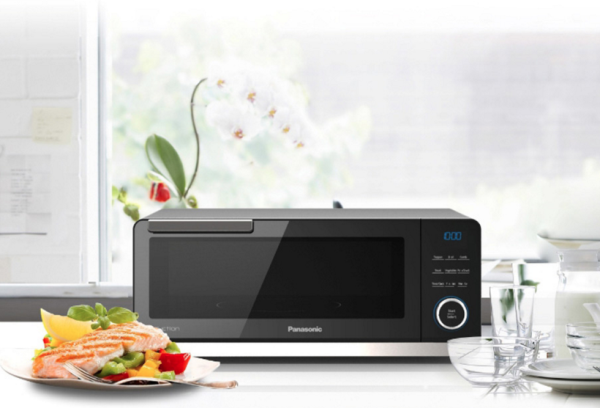 The Australian population is becoming busier. Automating things around the home will help improve the lifestyle. Smart devices in the kitchen can lend a helping hand to the already busy Australian worker. Smart cooking devices can be linked to your smart device network and can allow meals to start cooking in your home so that it is ready for when you arrive home. This can also help with the older Australians who have become more dependent on others for meal preparations, the preparation of food is definitely helpful.
The current generation and the generations to come will continue to engage in smart gadgets and devices. They will seek to implement it as much as possible within their homes so that in the future, the management of the home can come down to the action of a single touch.