If you are anything like me, you have most probably been reading or even heard first hand about the benefits of using natural materials and bringing the outside into your interior design. Not only are natural materials more durable, but incorporating nature into your home can also have a calming effect on us. Research has shown that when people are walking through forests and nature versus urban areas, they were more relaxed.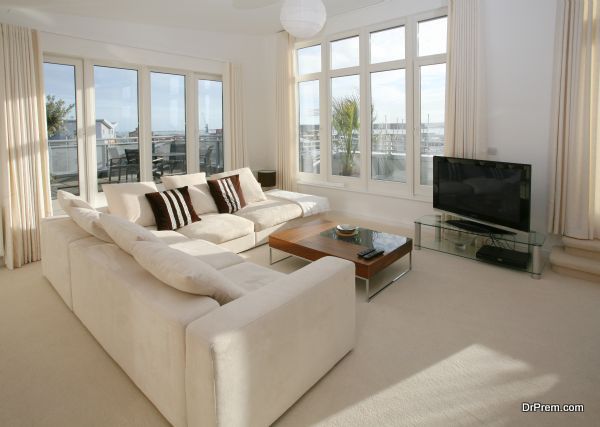 Therefore, we've become more in tune to incorporating plants and natural lighting into our homes in order to design a more livable space for ourselves and also our families. I think it is important to combine interior and exterior design where possible, as although it can be dependent on the seasons, it is a benefit to our health and happiness that we spend more time outside. It is absolutely wonderful when we make the most out of being able to celebrate nature and be outside with our loved ones.
These days though, there is also a design revolution developing where people are bringing the interior design outside. Combining both their outdoor spaces with their indoor spaces allows a seamless transition from one room to another. It allows open movement from outdoors to indoors, and means we spend more time outside, as it is now finally being viewed as an extension to our home, or even an additional room.
I recently was approached by a new client in Melbourne who wanted to increase their property's value by refreshing their interior design prior to putting their property on the market. Therefore, I thought it was the perfect time to utilise my design experience and try to not only bring the outside in, but bring the inside out. My aim was to try to merge these elements seamlessly and make buyers see the outside space as an additional room that isn't necessarily restricted by the weather.
With the location being in Melbourne, it was important to take into account all seasons, considering the weather unpredictability. The property already had a decking area with an extension from the roof which was made from treated timber, therefore I wanted to try to utilise these natural materials in my exterior design ideas. I took a number of different style inspirations from different areas, Japanese style being the main inspiration, as I find that Japanese style really balances the love for natural beauty but also brings the lifestyle outdoors.
Luckily for us, there was a tree already planted a metre away from the decking area, therefore it was the perfect opportunity to extend the decking area to fit around the tree and make it a feature of the outdoor space. It also looked splendid when we dressed the tree with fairy lights and Japanese-style hanging lanterns.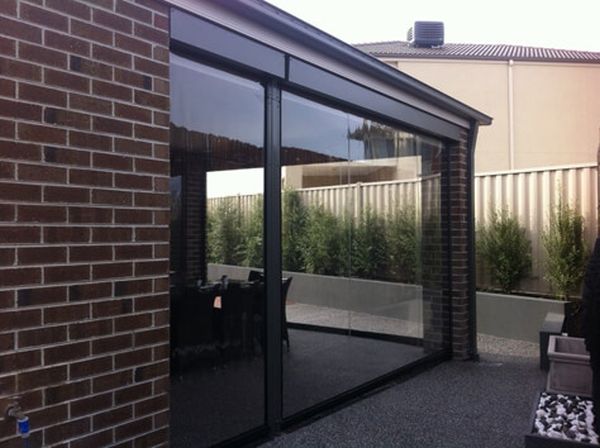 It is crucial to team these outdoor elements with home comforts, so I used natural tones when I purchased outdoor blinds in Melbourne and these worked well with the interior blinds in the adjacent room and also matched the outdoor cushions I reupholstered in a beige pattern for the outdoor furniture. The help of some mood lighting and an outdoor heater were the icing on the cake when it came to setting the atmosphere on a beautifully clear autumn evening.
Without a shadow of a doubt, the refresh of the interior and the exterior most certainly worked in unison to allow my clients' prospective buyers to swan around the floor plan with great ease. The neural tones and the greenery worked well to give a calming feeling and a sense of freedom. Within the first hour of the open house, we had three offers; needless to say my clients were truly delighted, and I will definitely be utilising these techniques again in my next project.