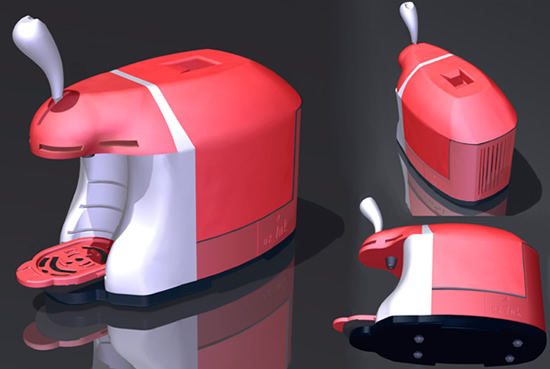 Buddies though its Monday today, some cool refreshing beer won't harm your sobriety at all. I seriously don't intend to get you drunk but simply beat the heat! The beer is touted to be most popular alcoholic drink on earth and it isn't surprising to see a red hot doodad that will dispense draught beer and keep it fresh indefinitely. Since it's no secret that beer tastes better straight from the tap, Ladies and Gentlemen, allow me to present the idrink. Ah, lemme cut that 'Ladies and Gentelmen'…its getting to sober. Beer is for rocking guys and gals! Designed with the beverage itself in mind it provides you with a crisp, cool beverage every time. With its feet screwed firmly in place, it won't budge an inch till the end.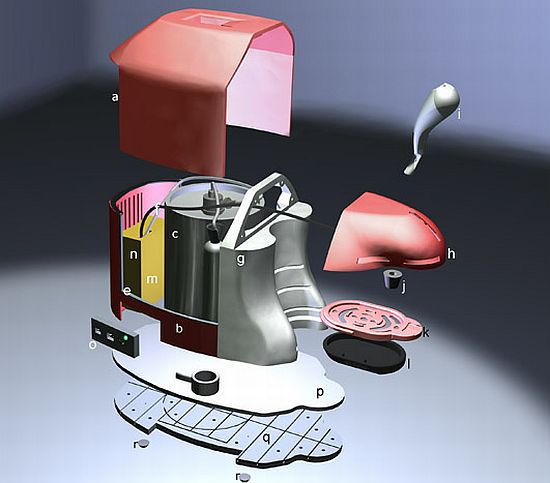 All the rest of the components that go in to the making distinctly intended to give you the great taste of a beer on tap without having to leave your home. The lower and the upper base is attached while the pout is screwed in place too. The lid covers the whole mechanism with flair while the tray keeps the place from becoming messy. The heart of a beer dispenser, CO2 tank too takes it place without fuss. It also comes fixed with some Peter shield devise inside. Not sure how it well help though.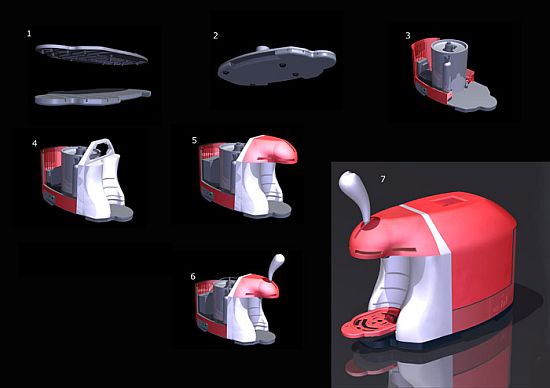 Forget those six packs of cold beer growing old in your refrigerator once this product hits the shelves.