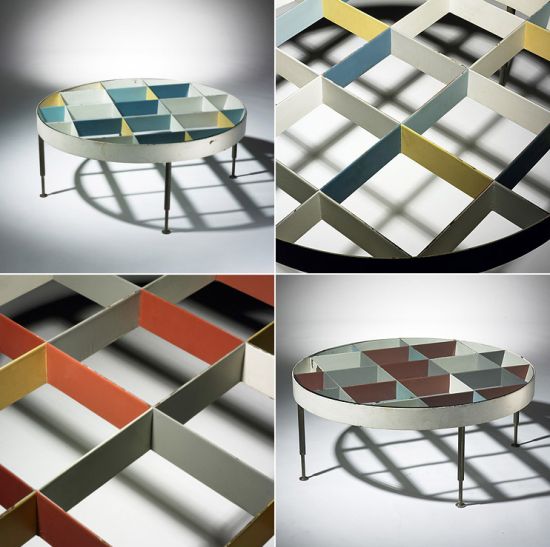 Just have a look at this Gio Ponti's coffee table, it really looks awesome! The most interesting thing about this coffee table is its designing.
The diamond pattern is quite visible all through Ponti's creation, and noticeable in the web creation of the table bottom. Each section of this coffee table displays dissimilar colors in all its sides, well it gives the hint of the color scheme of the house to which it belongs. It is actually sold along with the official recognition from the Gio Ponti collections.
The owner of this coffee table is Arreaza house of Venezuela and it is one of their personal collections. Its estimated price was $50,000.00 – $70,000.00 and final price is $156,000.