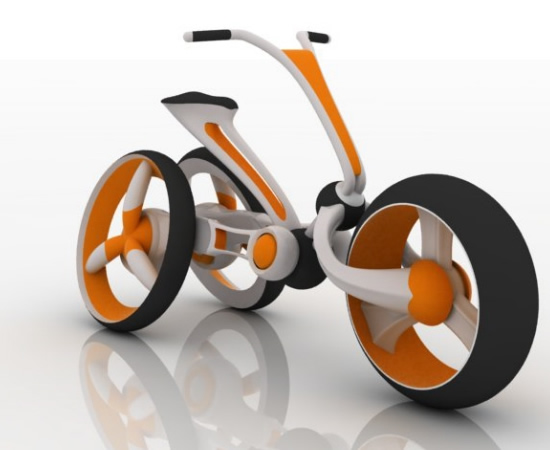 When it comes to bicycles, I really don't understand why developers these days have this incessant need to add an electric engine to the otherwise fully-functional human-powered vehicle! But you know what, we really don't mind these flights of designer fancies simply for the reason that they dream of a greener tomorrow. Joining the ranks of some very out-there futuristic concepts is the very funky Rabbit Concept Bike created by Brazilian designer Felipe Tolomei.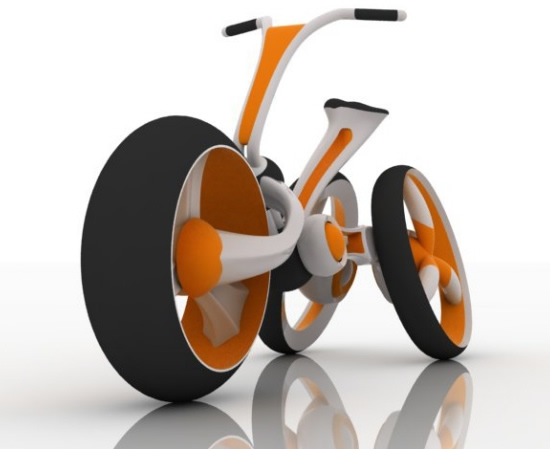 Even though it's a W.I.P. (Work in progress), the comfortable and dynamic bicycle looks promising with two small electric engines on each rear wheel and a battery on the center "ball".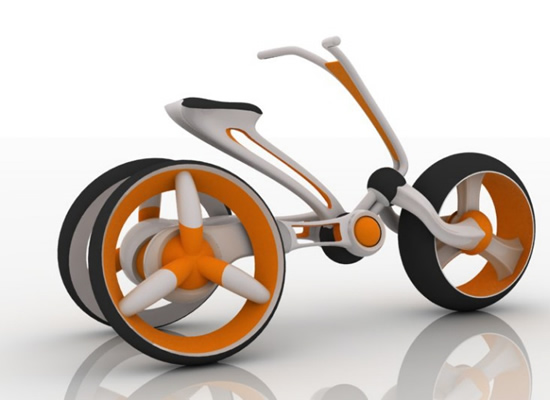 The progressive design looks like it could really be realistically production-worthy once it's finished and once Felipe decides to give the third wheel its due and call this thing a trike!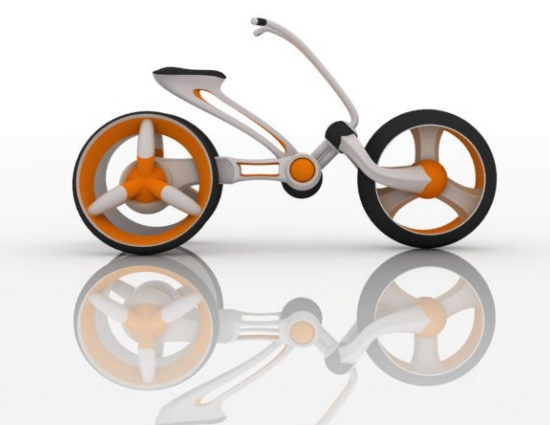 EcoFriend via Gearfuse via Gizmodo