Along with established PC makers, more and more start-ups are also gaining ground with new designs and innovative ideas. The latest on the offer is an unique keyboard by an Israeli startup, Grippity. The keyboard instills keys on the backside, offering a gripping typing experience to the users. Designed to work in tandem wirelessly with the PC or notebook, the Grippity comes with a full QWERTY keyboard, featuring keys on the rear eight-finger typing. While two triggers on the flipside, works as the mouse buttons. When the back-typing keyboard is turned to the other side, an orientation sensor doubles the 60 QWERTY keys, adding functionality and more value to the unit.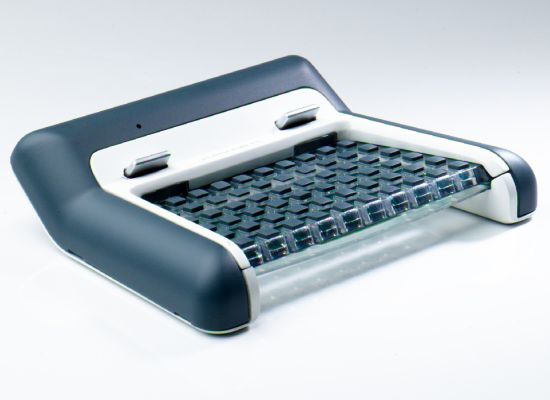 Design Status:
The back-typing keyboard is a concept design by the Grippity, which is expected to hit the market in half an year for about $100.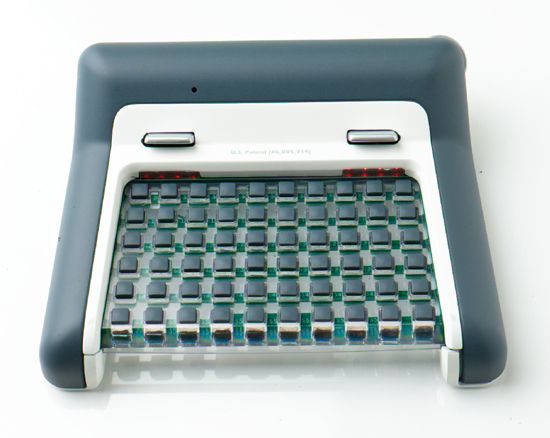 Usability:
The Grippity with its back-typing keys gives an ergonomic grip to the users, for they can use it like a videogame controller. It will prove highly functional for gamers, who can now enjoy and clear the difficult stages with ease on their PCs, without spending too much on their gaming accessories.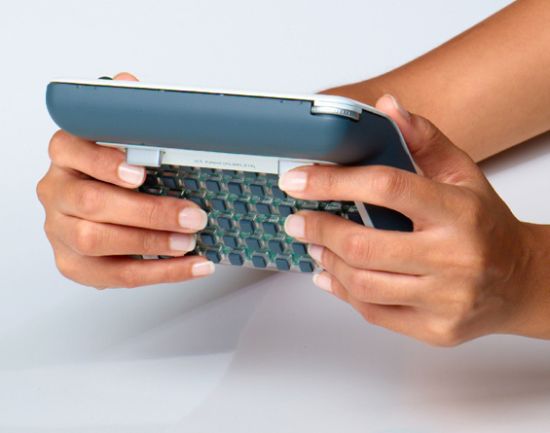 Via: Engadget