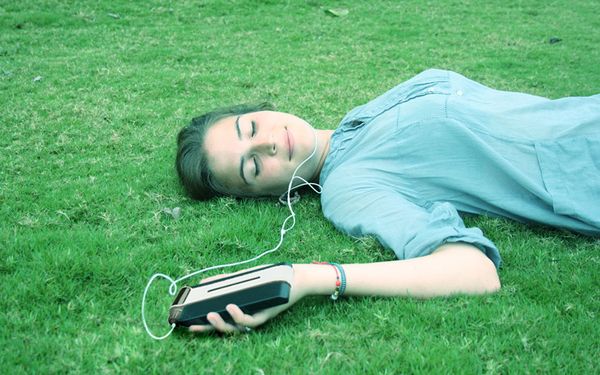 The Groove Strap, conceived by Indian product designer Jaineel Shah, promises to be a revolutionary gadget, if it ever hits the production line. Technologically designed to blend style and utility, the T-shaped device helps audiophiles find the MP3 song files in its 2.5 inch external Hard drive with extreme ease.
An operational knob is fitted on both the sides of the T that controls volume and shifts the tracks. This wonderful technology enables users to enjoy music on the go. Every ride, every walk, and every relaxing moment becomes more exciting and soothing with the utilitarian approach of the Groove Strap.
It's not only a very simple gadget, but the mating with the external drive makes it a very functional one as well. Moving hands on the grooves offers a simple way to get into the world of music.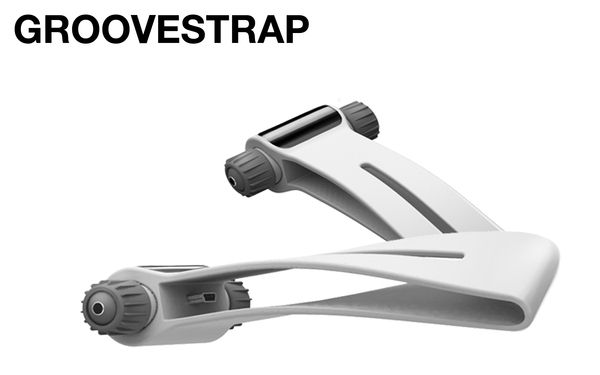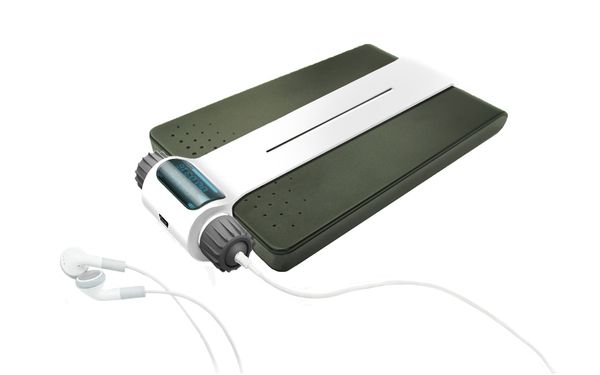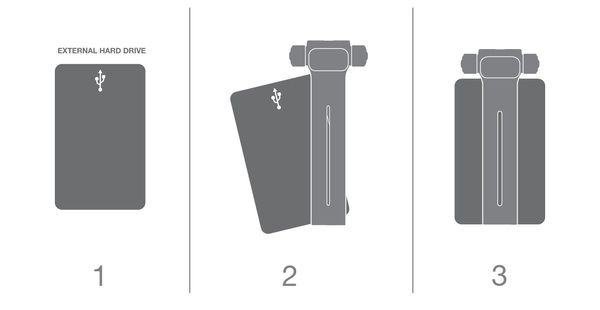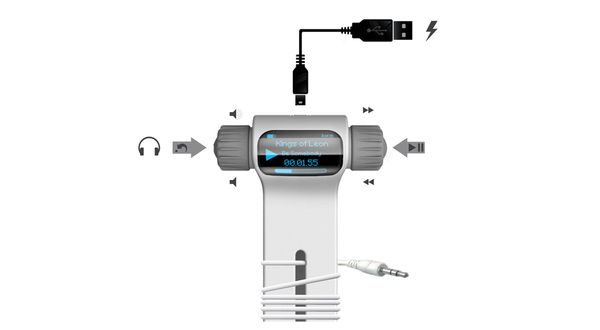 [Cheers Jaineel]