All of us know about YouTube, Netflix and Dailymotion, because most of us spend time watching videos on these websites. Such video sources are the single point of entertainment, movies, songs, web series, news and much more. Apart from offering amusement, these video sharing websites are also a business model that assures signification returns in the form of advertisements, copyrights, brand campaigns, patents etc. That is why owning a video sharing website is one of the best ways to reach your financial goals. Off course, it needs a lot of work before the cash flow starts, but the bottom line – such business will never see the dark light as whatever happens, people will watch movies or videos once they are free from work.
Now, the question – Can you create a video sharing website on your own? The answer is – Yes. You do not need programmers or developers, instead, you will use a powerful website creation tool.
In this post, we will show you how to create a site like YouTube, where online users can upload videos or like/dislike them, create playlists or channels and more. Let us start
Initial cost: $130
Maintenance cost after the first year: $70 to $99
1. Domain name selection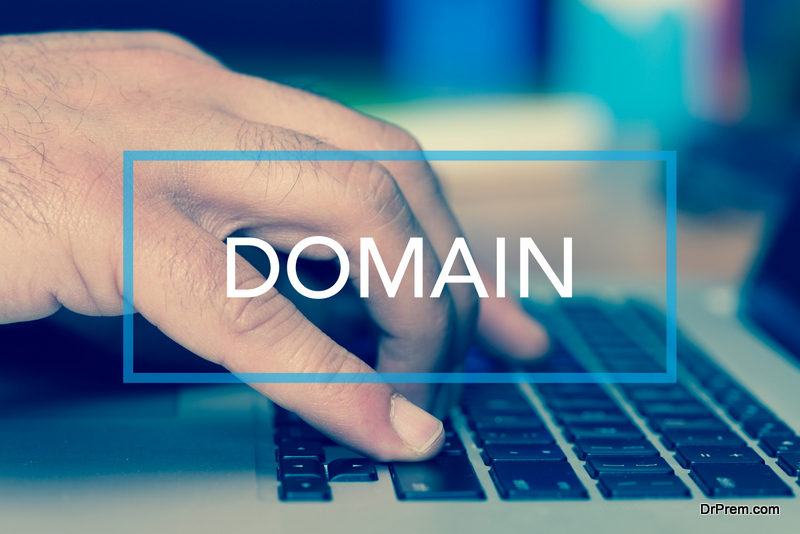 Having a domain name is the first step towards creating a video sharing website. Domain will be the link or URL people will use to visit your website. Example, the domain name for this website is designbuzz.com, where designbuzz is the domain and .com is a TLD (top level domain).Think of a unique name for your website and search for the same domain. You can look for domain names from GoDaddy or Namecheap. Wait before you purchase any domain because in the next step you can get it for free.
2. Web hosting purchase
Websites are created with various files – CSS, HTML, images etc. When you type a website's name in the browser, it makes a request to a server and returns with the required web page consisting all the files. In other words, we need a server to make a website functional. But, you do not have to purchase the server, instead pay some other company to "host" the website. That is why the second thing you need is a hosting provider. HostGator, GoDaddy or Bluehost can host your video sharing website and provide a free domain name as well. Just read the Bluehost vs HostGator comparison to know which one is better for you.
3. Website Initialization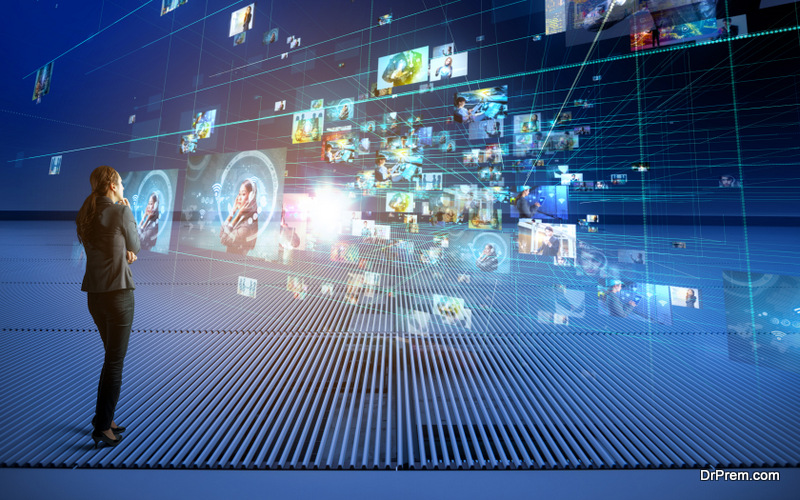 WordPress is a PHP based open source website creation tool, which is free to use. It will not require to write any codes. You just have to download WordPress on the computer. Once downloaded, you will be able to open the WordPress console using yourdomain.com/wp-admin/.
4. Theme Installation
The next thing you need is a theme to work with WordPress. You can use VideoPro, which is a theme to add YouTube like design functionalities to your website. There are other WordPress themes for video sharing, but VideoPro stands out as it is cost effective and has an extensive set of features.
a. Purchase the VideoPro theme for WordPress.
b. Login to the WordPress admin console.
c. On the left pane, click on Appearance and then Themes.
d. Click on "Add New" from the main page > select Upload theme > Choose File > Select the VideoPro.zip file that you have downloaded > Click on Install Now.
5. Installation of plugins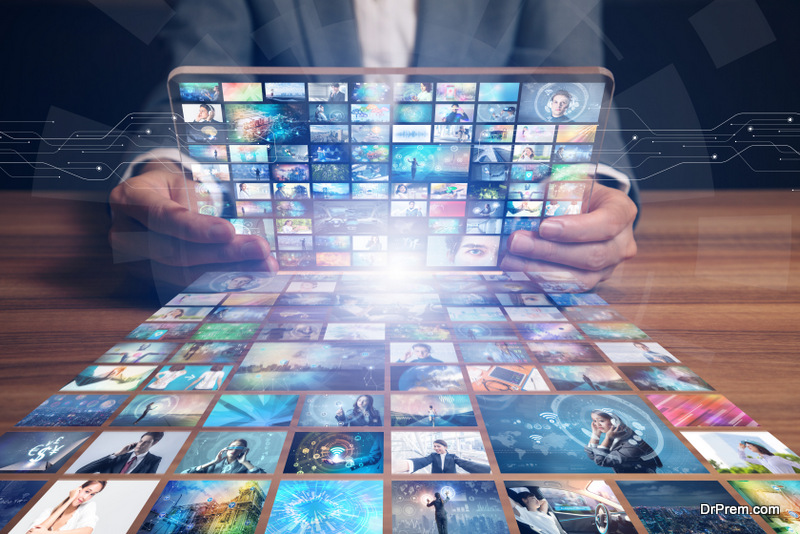 a. Once VideoPro theme is installed, it will ask you to install the required plugins. It will also show you the list of fifteen required plugins. Select the plugins that you need. You can check the functions of any plugin from the video pro website or from their customer support.
b. Click on "Begin installing plugins" and the selected plugin will be installed automatically.
6. Reset WordPress
Before you follow any further steps, please reset the WordPress site to default settings.
a. Download WordPress reset plugin.
b. Browse to wp-content>plugins>directory and delete WordPress-reset folder, if any.
c. Upload the downloaded WordPress-reset folder to the same location.
d. Activate the plugin from WordPress.
e. From the admin console, click on Tools>WordPress Reset.Type "reset" in the text box and click Reset.
7. Sample data import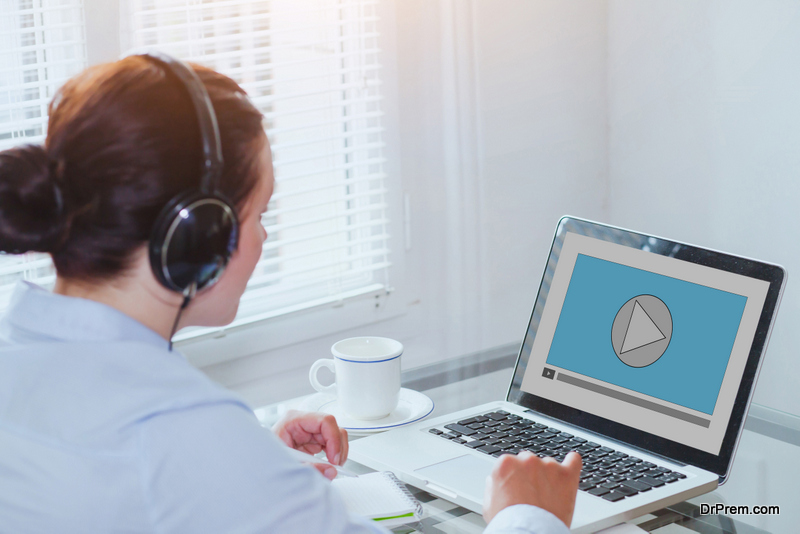 a. On the WordPress admin console, click on Appearance > VideoPro Welcome
b. From the main window, click on "Sample Data".
c. You will see some sample data packages that you can import. Hover the mouse pointer to see any pre-requisites to import the sample.
d. Select the sample that you like and click on import. If you already have data on the website, then select the option "Import options only"
8. Homepage configuration
In this step, you will set look and appearance of the website – color schemes, layout etc. No technical steps involved here, but it is time-consuming to configure the homepage. Spent couple of hours and check all the available options. WordPress and VideoPro tutorials will play a very supportive role here.
To create a new page – go to the VideoPro dashboard, from the left pane, click on Pages>Add New. Now, you will see all the options to add a title, change template, theme layout, and all the other options.
If you do not want to use WordPress, then a customizable video solution is another safe game to play. We recommend Contus Vplay. It is a feature packed on-demand video solution that can be your perfect partner if you are in the process to design your own video sharing platform.
Vplay works with AWS cloud servers that offer online streaming for videos of any length without any buffering or quality loss. Live streaming can be played on television, mobile, or any other device. Just like Netflix, the solution from Vplay offers integrated payment gateway so that your future customers can choose monthly or yearly plan. It is cost-effective and the prices totally depend upon the features that you want to offer on the video sharing website. For customized prices and plans, please visit Contus website.
We hope that you find the post helpful to create a site like YouTube. You will not accomplish the mission overnight, but you will be able to save a lot of time and money by following the above-mentioned steps.