We all love the opportunity of getting access to something free; and when it comes to the internet, then we are on top of the world.  There are many places where we can get access to free WI-Fi and internet. However, in situations where you need to access it and require a password, it gets tough. This is where WPS WPA Tester App can help you.
Hacking Wi-Fi with WPS WPA Tester App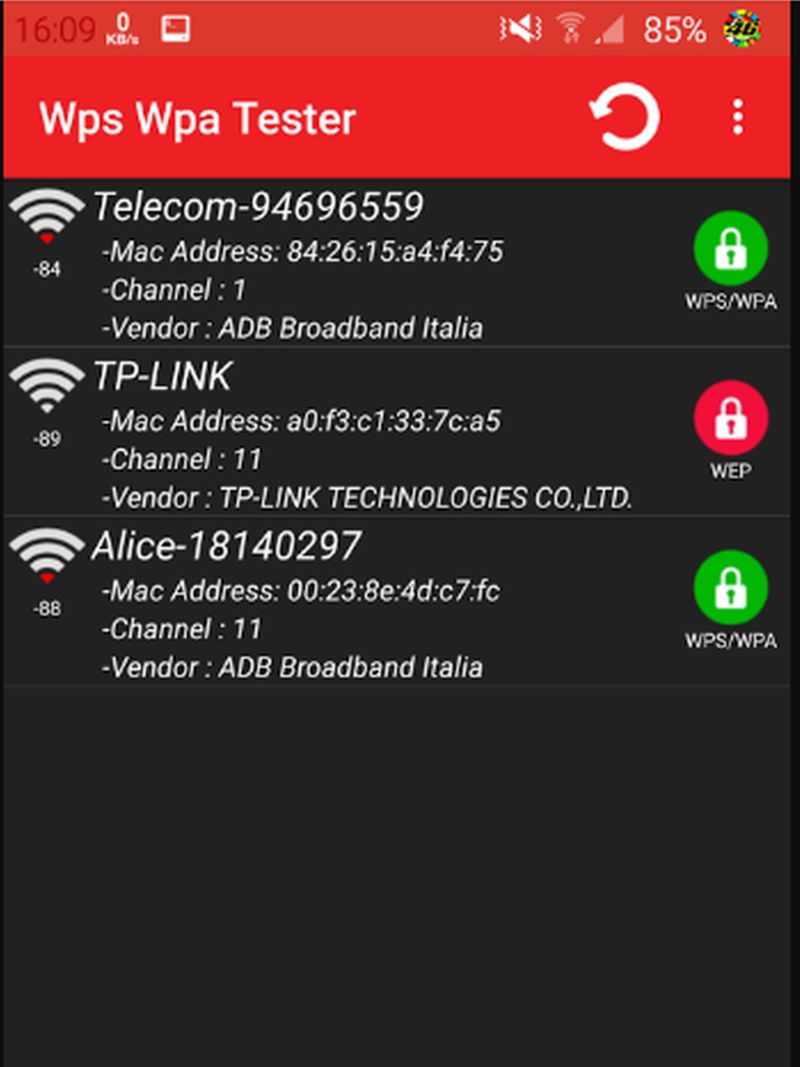 Image Source : dl1.cbsistatic.com
It is not easy to get access to somebody's WI-FI or internet. Today, almost everybody has a password set in order to secure his or her network. It is also done to ensure there is no unauthorized access to the network. Well, this is something that you no longer have to worry about, especially if you have an Android phone.
You can easily borrow or log on to anybody's network by using a hacking app. There are different kinds of hacking apps in the market, but most of them are premium apps that require a payment. No doubt, there are free apps as well, but some of them are not that effective. Well, do not get disheartened by this, because you can still hack into somebody's network with a very effective app called the WPS WPA Tester App.
What is the WPS WPA Tester App?
The WPS WPA Tester application is designed to help in two different ways. The first way is where it lets you know if there are any vulnerabilities to the access point of your WPS protocol. Through this app, you can make periodic checks on your personal network and other has as well to see if anybody can hack into it.
The other way that it helps is by letting you get access to somebody else's Wi-Fi. Through this app, you can log on and browse the net even if you do not have the PIN. You can easily gain the PIN through the application itself. Although you can use this app without busybox, for better functions and use, it is recommended that you should download the busybox. This will also help to use all the different features available it the WPS WPA Tester App.
Features of the app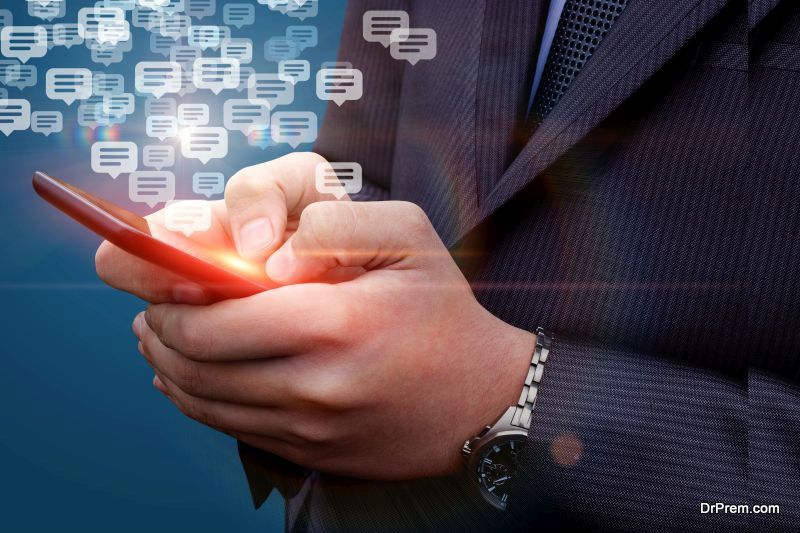 The features of a hacking app plays a vital role, the same is applicable with the WPS WPA Tester App. A person can use his or her android smartphone in order to connect to the internet.
It also helps to ensure that your network is secured in every way. The best part is that you do not have to purchase any licence to use this app.
Another benefit about using the WPS WPA Tester App for WI-Fi hacking is that you can easily connect to any network in your neighbourhood or the area where you are.
Keeping in mind that not every user is in a position to understand the technical aspects of hacking, the developers of the WPS WPA Tester App have made it a point to make it user- friendly.
Even the installation process is very simple. As soon as you download and install the app, you can use it immediately.
The app is so easy to operate that you do not have to get into any technicalities to understand or use it.
How does the WPS WPA Tester App Work?
To gain access to any network that is secured, it is necessary that you should know its password. If you know the person, they may even go ahead and provide the security code to you. Well, even if you do not know the person, it is all right. You can still get the pin through the WPS WPA Tester App.
Algorithms and default pins present in the WPS WPA Tester App
In order to help you get the PIN of any network, the app is equipped with various types of algorithms like Arris, Dlink, TrendNet, DLink +1, FTE-xxx, Belkin (root) AiroconRealtex, Asus, EasyBoxArcadyan and Zhao. It is also developed to have most of the Access Point's default PIN. The one thing that you have to remember is that this App may not be compatible with every AP you can think of.
Requirements forHacking Wi-Fi with WPS WPA Tester App through download
It is recommended that you should have an Android Device with the Version 4.0 and upwards
Install Buzybox
Install Terminal Emulator
Select the high signal only up to -60 or lesser than that
WPS WPA Tester App for WI-Fi hacking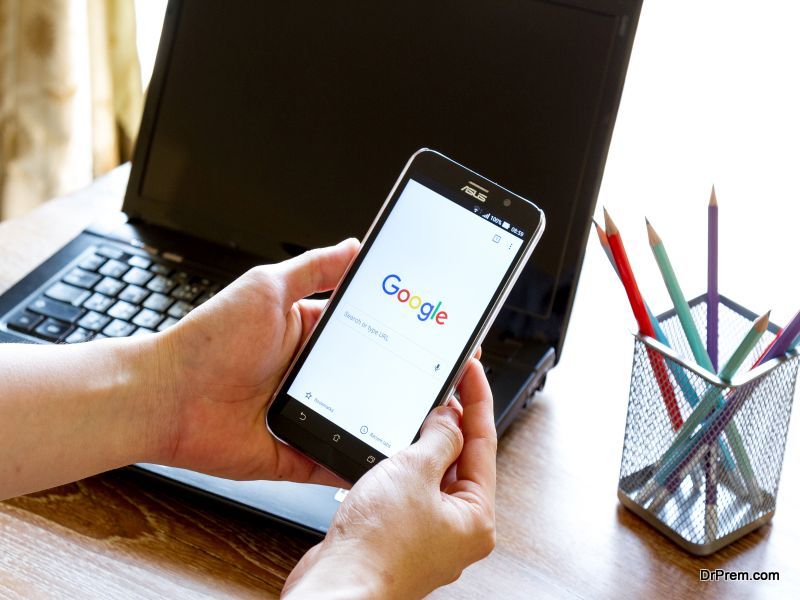 Download the WPS WPA Tester App from any online portal like Google Play store
Once the download is complete, then follow the user-friendly installation procedure as per the directives
Under the Settings menu, make sure that the option of Unknown Source is enabled
After opening the app, it is advisable to refresh it. This is important so that you can get to know which Wi-Fi networks are close to you
Once the list is updated, you will get the entire list of Wi-Fi networks in front of you that are available. You can choose the one that you want to connect to with the options that are available next to the name
Click on any of the ones with a green icon that resembles a lock. The green color is an indication that you can use the Wi-Fi easily. All you need is the PIN to get into the network. You can use the app for obtaining WI-FI Pin with WPS WPA Tester App
If you see a red colored lock, it means that you will not be able to log on to that particular network. This is because it is a network that is has a very strong security/firewall. This means that you should not even try to access it since it is not possible to get into the network
You will get the option Try to connect, click on that option to hack into the network. You can either choose try VERBOSE or try all (the Pin option)
As soon as you select the option, you would need to wait for a few seconds. After waiting for a few seconds, you will get the password of the Wi-Fi through a pop up
Finally, you can connect to the Wi-Fi by entering the password that you get through the pop-up. When you are asked to enter the WI-FI Pin with WPS WPA Tester App, just type out the passcode and enjoy browsing the internet.