We know that this might sound scary for some of you, but have you ever thought about decorating your room with black wallpapers? If you are one of the people that might have been pondering this idea, but were too afraid to try, we might have what is needed to convince you that having black walls is not as intimidating as it seems at a first glance.This would also be the perfect option for those of you who actually like black walls when seen in someone else's house, but are not ready to choose solid black paint yet.
In case you are one of the brave people and this idea already crossed your mind, but you don't know where to start from with your design, here is where you can find a black wallpaper – wallpaperfromthe70s.com. And now let's see why going for a black paper for your walls might not be such a bad idea after all!
A black wallpaper doesn't necessarily mean darkness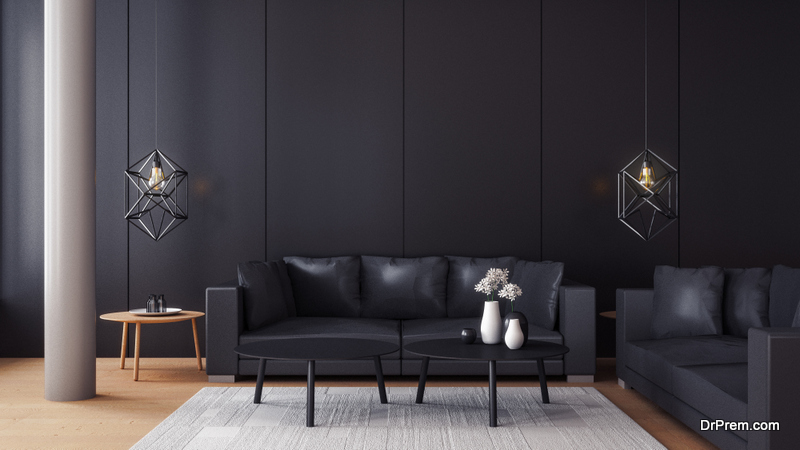 First of all, if you are not sure about making a big change to your room, but you still want to try, we recommend you to choose a patterned wallpaper that will not have such a strong impact. Even so, this should create the same beautiful design that a black painted wall would. So there's definitely no reason to be afraid of the dark.
Choosing the best options
There are people who sometimes go for a white pattern thinking that they made the perfect choice, only to realize later on that they get light-headed from the chosen design. So lighter doesn't always mean better. Instead, selecting a black wallpaper with a metallic pattern could create a softer contrast, much more than you can possibly imagine.
Picking a nature-inspired design, like a floral pattern with various shades of black and white within the paper, is also a pretty good idea. This adds some subtlety to the decoration, while making the room look quite joyful and refreshing. This could be great for your bedroom, but if you want to choose it for your living room instead, then you're free to do so. And why not try a tree branch pattern as well? It might look pretty nice, especially if you select a solid black paper with a white tree on it.
Few more tips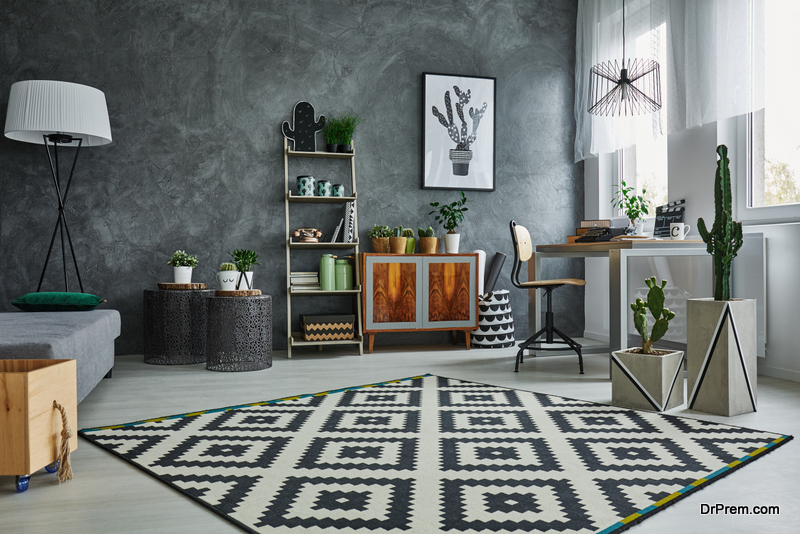 Another thing to remember is that just a simple change in sheen should easily break up a very solid black, so this could be a useful tip. For all the courageous people out there and those of you who have a thing for a traditional style, going for a black grass cloth might be a way to prove that you're not afraid of trying a bold design for you room, while adding a subtle texture to it.
No matter what you choose, just make sure that it's really what you want and you're comfortable with it, then the wallpaper will make your room look perfect.
Article Submitted By Community Writer