Many of us have dreamed of purchasing a home. Dreaming of having a place where no one has ever lived is really amazing. However, building a home from scratch is also a way to make your dream come true. Still, it is not the only option for you. You can also consider buying a new home.
Even so, if you're undecided on whether you should purchase a new home or build one, knowing the advantages and disadvantages of purchasing a new home can help you a lot. Either way, if you really want to buy and that is your final decision, there are lots of houses for sale Greenwich CT for you to choose from.
The Advantages of Buying a New Home
·         Modern Features and Designs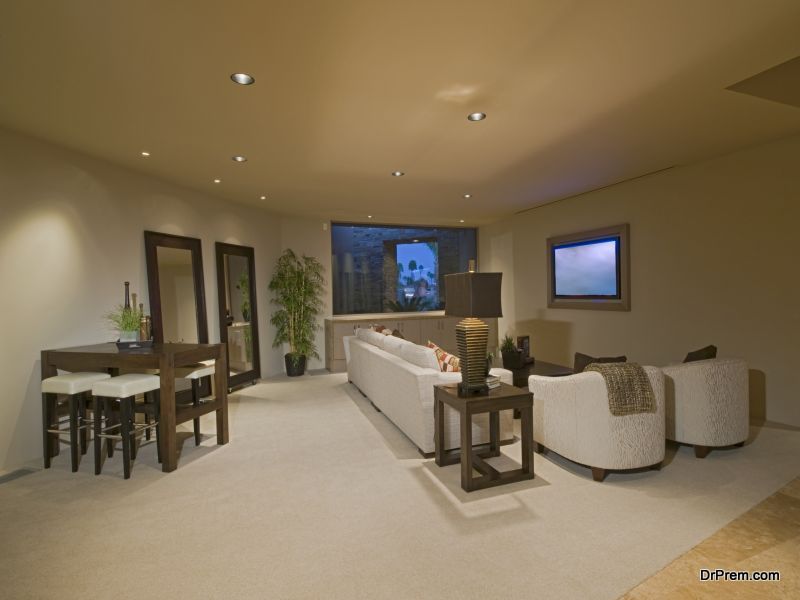 The majority of new homes today are constructed using the latest building materials as well as modern designs.
·         New Development Facilities
If you're purchasing a new home, you can expect more advanced community facilities. Some new localities provide pools, exercise facilities, sports fields, parks, bike trails, and wider outdoor space.
·         Customization Options
If you plan to buy a new house that is still in the pre-construction stage, then you will be able to customize the property while it is being built. In other words, you can give an elegant look to your kitchen or design the entire house the way you want it to be.
·         Less Maintenance
New homes will boast new electrical systems, appliances, HVAC equipment, plumbing, and much more. All of these will run smoothly for a couple of years without requiring repairs. However, if you prefer to buy a second-hand home, some of these features may be outdated, old, and worst not functioning properly. So, as a new homeowner, you will be the one to pay for the repair or replacement costs.
·         Lesser Utility Bills
Normally, new homes are constructed using environmentally friendly materials as well as energy efficient system and appliances. As a result, you as the new homeowner will only have lower utility bills.
The Disadvantages of Buying a New Home
·         Non-established neighborhood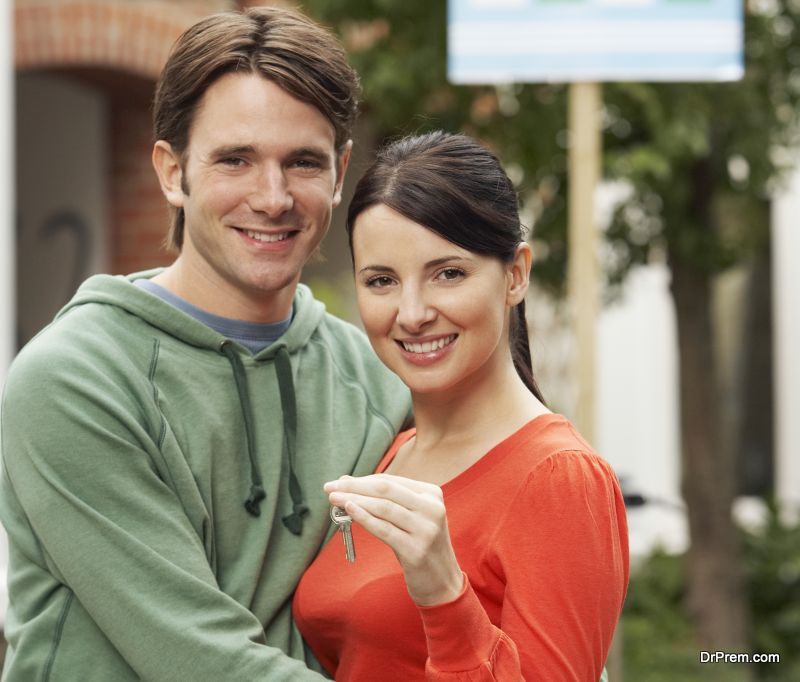 Unlike established neighborhoods, you do not have any idea how your surroundings and society will grow. Everything is new – landscape, schoolyards, neighbors, and environment.
·         Higher Price
Buying a new home will cost you a lot than buying an old house. In fact, the normal price or new homes are 20 percent higher than those old ones. That is why buying a new home where you can live is one of the biggest financial decision that you need to carefully decide on.
·         Inconvenient Location
The majority of new homes are constructed in developing communities. So, if you're one of the first property holders in the neighborhood, there is a higher chance you'll end up staying in a place where ongoing construction is taking place. Or worst, you will end up living in a housing society that is never completed due to a budget shortage.
Conclusion
Buying a new home enables you to convert your dream house into reality. However, if you are thinking about buying a new home, it is very important to consider both pros and cons before making a final decision.
Article Submitted By Community Writer