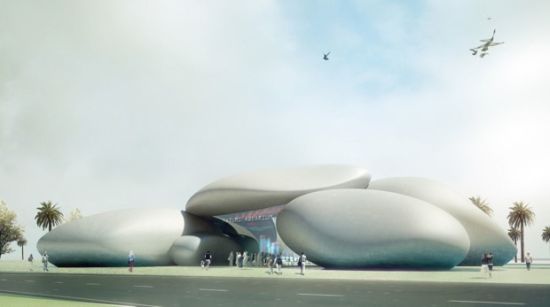 Henning Larsen Architects have been announced the proud winner of Batumi Aquarium competition that took place in spring 2010. Grabbing the first position, the unique "pile of big pebbles" has left behind the German architecture company, Drei Architekten, the two American companies-PJA Architects and Pryor & Morrow Architects that were part of the competition. Taking inspiration from rocks that are continually shaped by the wash of the waves through millennia at the Batumi beach, the 2,000 m2 aquarium will replace an old aquarium in the former Soviet Republic main port city and will house a dolphinarium along with a zoo.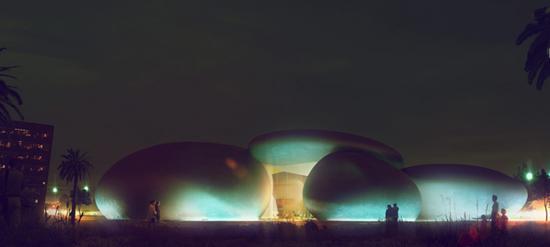 Comprising of the four self-supporting exhibition areas, the huge architecture stands out as an iconic rock formation that's visible from both land and sea. The Batumi Aquarium is anticipated to become a modern, cultural aquarium which will offer visitors an educational, entertaining and visually thought-provoking journey through different seas. Besides this, the central, multipurpose space features a cafe and retail functions. In addition, a landscape of different sea archipelagos will provide multiple opportunities for innovative outdoor research, learning, and informal meetings along the beachfront. In nutshell, it's a significant expression inspired by nature that will be a spectacular new landmark in Georgia in the nearby future.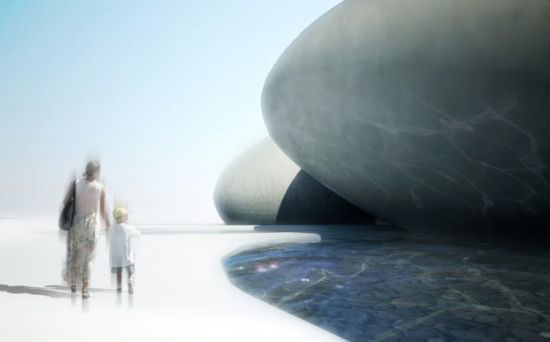 Design Director and Partner at Henning Larsen Architects, Louis Becker said:
The building will become a landmark and an organic reference to all elements of the sea. It captures the special atmosphere by the sea and thus becomes a tribute to the power of the sea!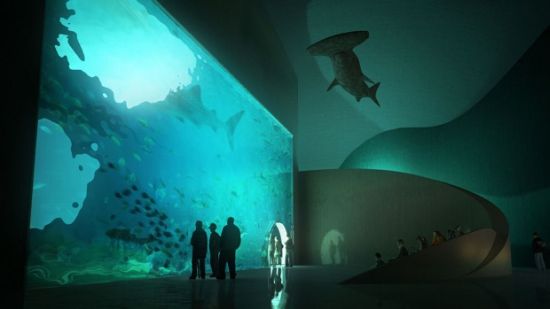 Via: Henninglarsen/Worldarchitecturenews