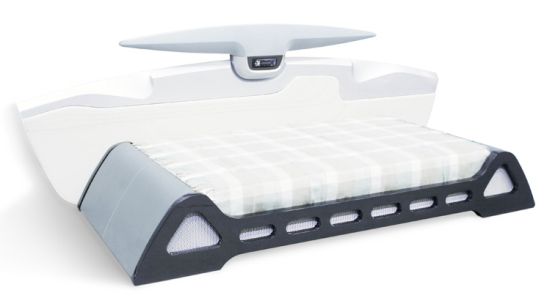 Manufactured by R.A.D. for ArtNobilis, the home furniture in automotive style presents an irregular though stylistic look to modern living spaces. Fulfilling the dreams of an inveterate motorist, the automotive furniture by Svyatoslav Saakyan includes a study desk, double bed, compact chest and a luxurious sofa. The automotive conceptions not just confer an entirely different look to the decoration of your home, but at the same time the furniture unit incorporates the elaboration, technology and materials used in the modern concept cars. Sounds impressive!

Painted with car enamel, the automotive furniture employs hard carbon frame as a base for the large part of construction. Finished with carbon, stainless steel, glass fiber and leather, the table, chest and bed are completely projected in a CAD system, with most of panels milled on NC tools. Apart from style, the furniture touting careful elemental arrangements also displays great ergonomics, allowing a comfortable sitting and sleeping experience to the auto nerds.
Moreover, the bed double as a recreation area for music freaks, as it comes integrated with real automobile MP3 player and acoustic system with four dynamics, mounted on the soft back. While on the other hand, the leather covered chest stores artistic articles inside the carbon coated upper shelf of the glassed balcony. The sofa is essentially an interior of the Mercedes-Benz S-klasse (previous generation), mounted onto the steel frame, which reminds one of sports cars with glass-fiber edging.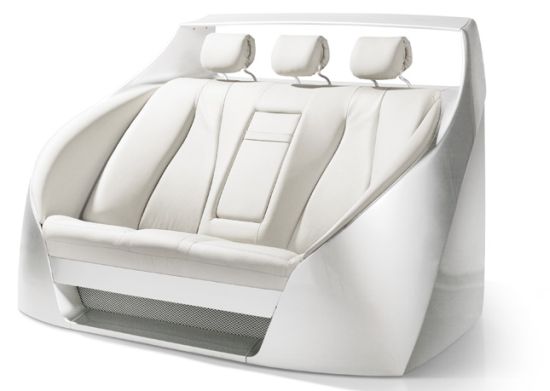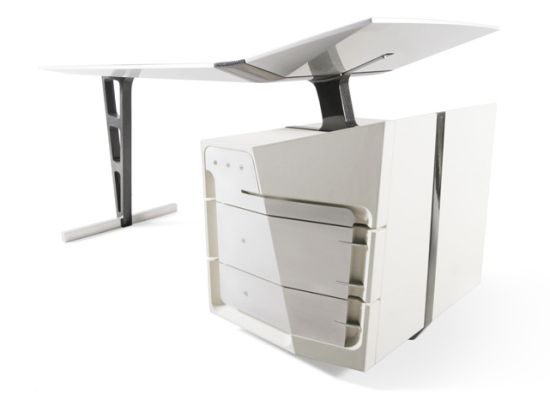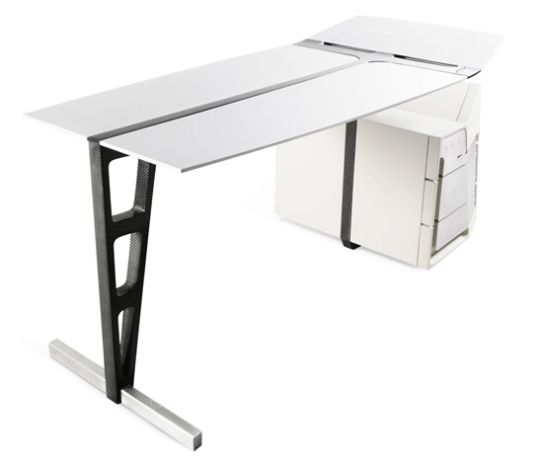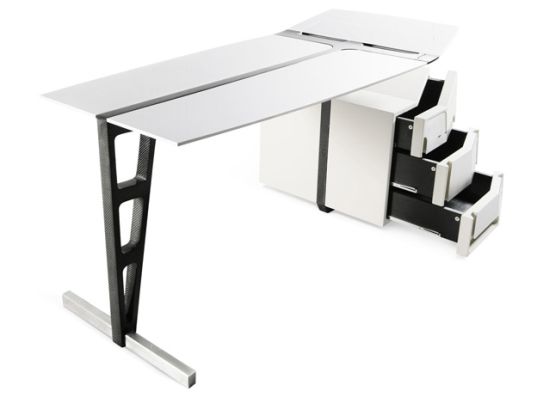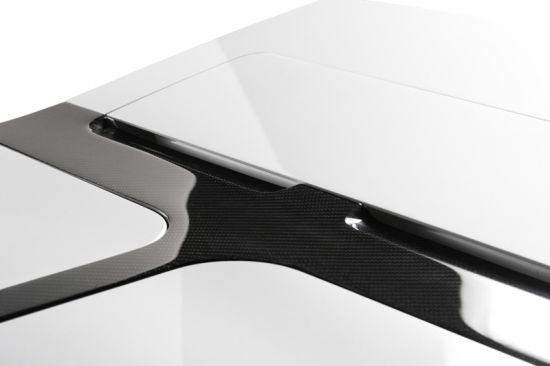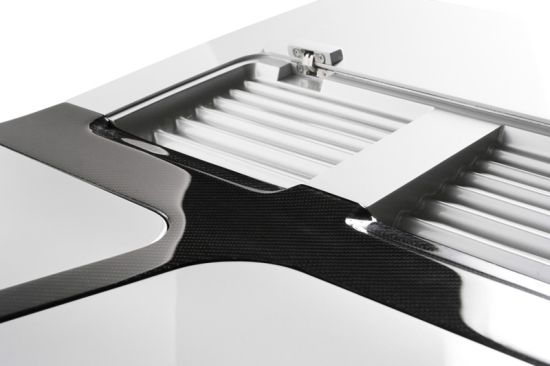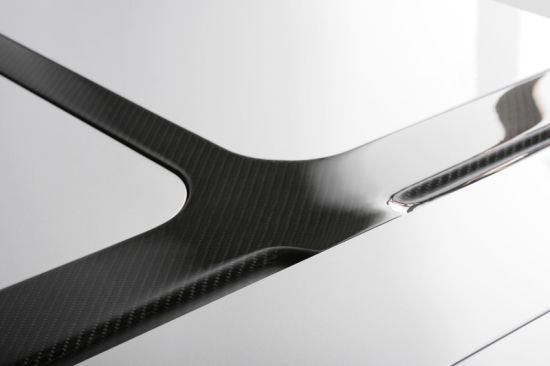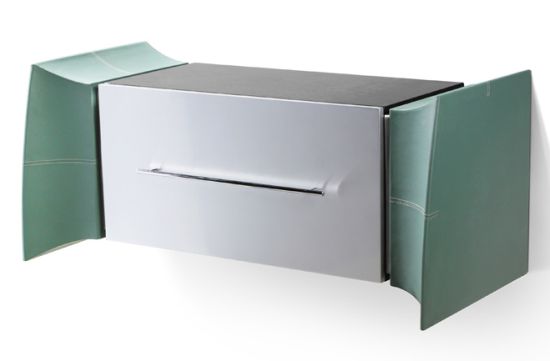 Via: Slavasaakyan