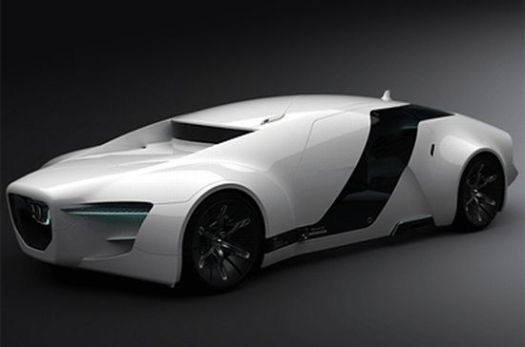 Drawing inspiration from airships, as suggested by its name, the "Honda Zeppelin" by Myung Jin Jung is a futuristic luxury sedan that features an unusual (rather asymmetric) styling line running from the hood to the rear. Presenting premium sound system (from Bowers & Wilkins) equipped interiors; the exterior neatly combines the soft volume elements of an aircraft with powerful lines of the luxurious automobile.

What sets the Zeppelin apart?
The Zeppelin includes a slit-like windscreen, attached to a video display inside the car, which offers an extensive view and better driving perception to the driver. Moreover, the car comes with swiveling front seats, capable of rotating on an acute 180-degree angle to face the back seats, taking the Zeppelin into the "Entertainment Mode." This makes the interior the car more adaptable while being luxurious.
Myung, who is a student designer from Hongik University, created the Zeppelin concept as a part of his final year thesis of the car design course.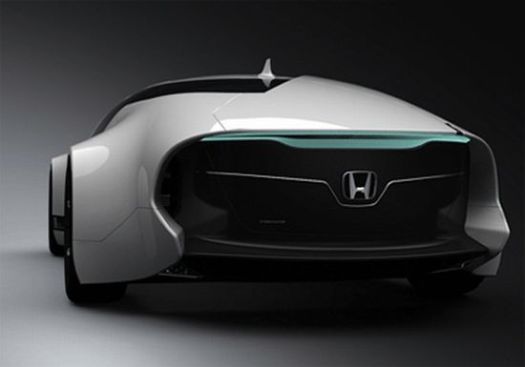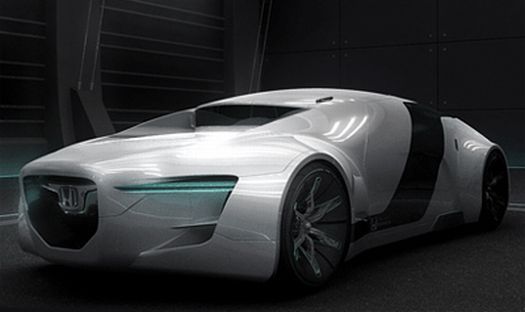 Via: Diseno-art