In the anniversary issue of the journal are stories of patients at ISIDA Clinic who became one of the first patients in the reproductive department, maternity hospital, and pediatrics department.
ECO: Sons of the weather – this is real happiness!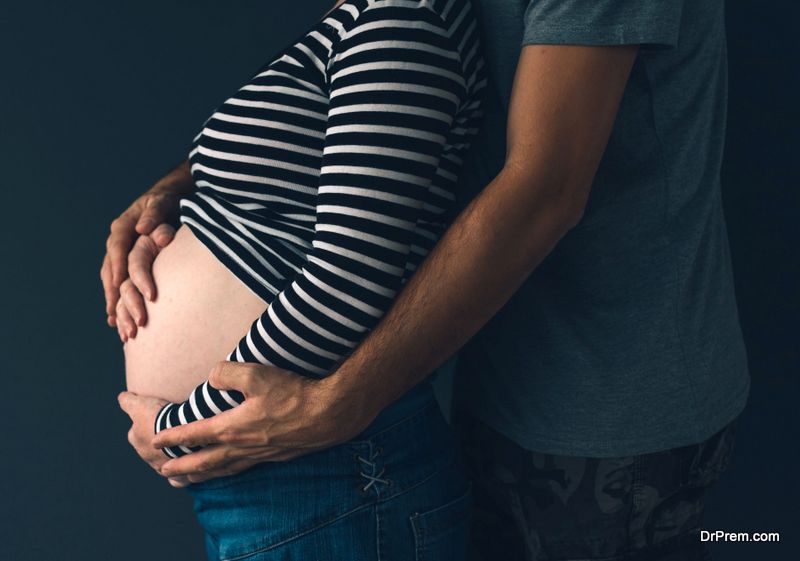 Spouses from Donetsk (names are not indicated at the request of publication heroes) traveled a long and very difficult path before becoming parents of two wonderful weather boys. All the time the attempts and expectations of the family helped mutual support and the belief that everything will be fine!
DELIVERY: Delivery has become a holiday for me!
On her daughter's birthday, Olga Kashperskikh was the only patient in the newly built ISIDA maternity ward. Almost 13 years have passed, but until now she remembers this day as a real holiday – happy and full of care!
"My husband and I dreamed about a baby, but it did not work for a long time to get pregnant," Olga recalls. – We had unsuccessful attempts in other clinics for 7 years. Having studied the market, I came to the conclusion that ISIDA Care has the best reproductive technologies. We turned here, and a year later the test showed two stripes! Without exaggeration, ISIDA has become my second home. My pregnancy was not very simple, but I knew that, if necessary, I could be in touch with the doctor in the "24 hours a day" mode – this helped to overcome the excitement. When I carried the child, the hospital was just being built. And I was worried if they had time to finish by my birth. Have time! That day (it was August 2004), I was the only woman in labor in the department. When the birth began, they put me on the couch – the most modern at that time, with heating. I felt a pleasant warmth I was enveloped in a cozy cocoon, and all fears receded. This is just one detail, but all my days at ISIDA were full of such concern.
Being a mom is very interesting to me. Together with my daughter, I re-discover the world. We lead an active lifestyle, at the age of 3 we put Nastya on skis, and at 4 she was already skating! My husband and I are tourists – and from the age of 5, our daughter went camping with us on tents and rafting. Nastya is engaged in tennis, volleyball, but most of all her hobby today is ballroom dancing. She voluntarily goes to training every day, and I am glad that she already sees: for the sake of the result, efforts must be made. Some of my friends said: "You waited so long for Nastya, we thought you were completely diving into motherhood." Indeed, family is the most valuable thing in my life, but it is important for me to be able to realize my ideas. And my husband always supports me in this. For example, when Nastya was small, I encountered some difficulties finding a nanny – it inspired me to establish my own recruitment agency for caring for children. For myself, I realized: I can give my child much more if I myself draw energy from my favorite business. "
PEDIATRIC: The appearance of the child completely changed the lifestyle and worldview.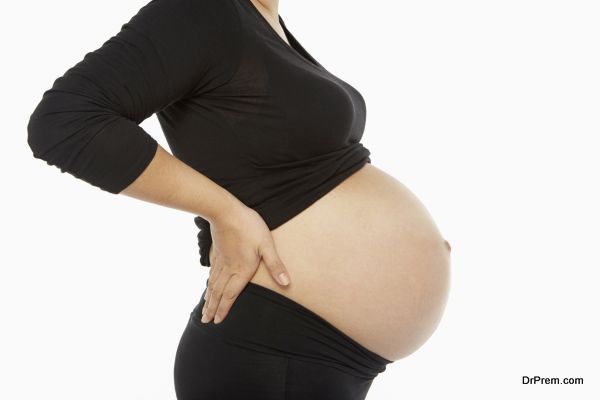 The first pregnancy was an unexpected surprise for me," Tatyana recalls. – My husband gave me a trip to Barcelona on March 8th. And at the Camp Nou stadium during the match Barcelona – Athletic (Bilbao) I suddenly felt somehow ill. I barely reached the hotel. There we did a test and found out that there were already three of us. Having returned home, I began to look for a professional clinic, where there are diagnostics, and a laboratory where you can visit all the necessary specialists. So I opted for ISIDA Care's Services, and I am very happy about it. My first visit to a general practitioner Kolomiyets L.P. lasted more than an hour, and I left my office as a different person. I was surprised to learn that some of the "familiar", at first glance, products are actually very dangerous. A new period has come in the nutrition of our entire family. We began to eat natural, wholesome food, and this continues now.
My birth was not easy, and as a result I had a cesarean section. But when my husband and I saw our Masha, there was no limit to joy! She was so small – a lump of happiness that seemed to fit on her husband's two palms. Neonatology specialists immediately told about all the intricacies of care, there were no problems with breastfeeding either. At all stages, everything happened very clearly, quickly and efficiently. Therefore, we decided on the supervision of our daughter in the newly opened pediatric department of ISIDA. As it turned out, we became the third patients in pediatrics.
When after 5 years I became pregnant again, I knew – I want to give birth only in ISIDA! I dreamed of giving birth in a natural way, and after cesarean this is a big risk. But in the end, she gave birth herself – thanks to a team of professionals who accompanied me during the birth process. I am sure: motherhood is the most important mission of a woman; the rest is secondary. If you have a desire to work, to be successful, children are not a hindrance, but an additional incentive. Do not be afraid to bring up your children; better than you, no first-class nanny will do this!"