Change is inevitable, and technological advancement has brought the change that every small and medium-sized business must embrace to move forward. Adoption of the latest technology is one of the factors that are well-known to boost the performance of any business and help it to gain a competitive advantage.
Technology is directly impacting on the growth and development of the SMEs in most countries that are considered business hubs. Therefore, seeking the services of a consulting agency or company to figure out the different ways you can boost your company's growth.
1. Improved data analysis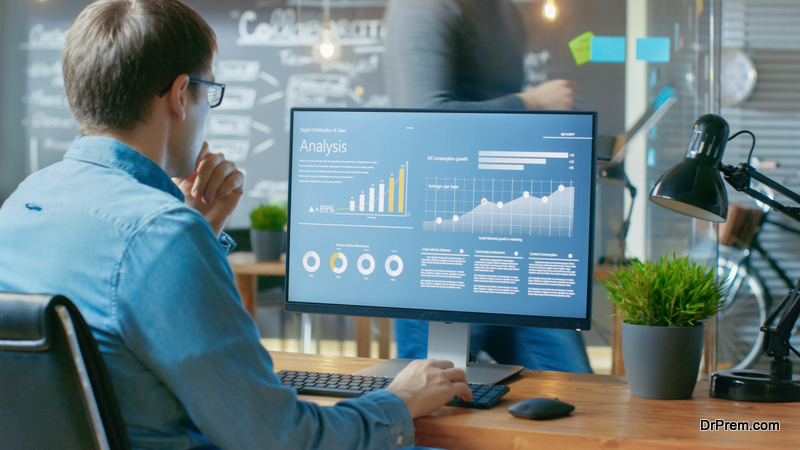 Data analysis and presentation are vital to any business. Today, there are software and tools such as Qlik that businesses can use to analyze data to improve their intelligence. Data analysis software adds value to data and makes it useful for the business in decision making.
With proper data analysis, companies can learn more about consumer behavior and adopt strategies that lead to the discovery of new revenue streams.
2. Better communication
Unlike the past, today, businesses can communicate with customers and other companies remotely. Mobile telephony, online streaming, Skype, and videoconferencing have made it easier for small and medium businesses to find information and interact with customers from different parts of the world.
Businesses can order for the stock from manufacturers directly, thereby removing all intermediaries in the supply chain. This way, a business can make more profits and grow. Small businesses can exchange information in the market and learn new skills to enhance product and service delivery.
3. Effective marketing strategies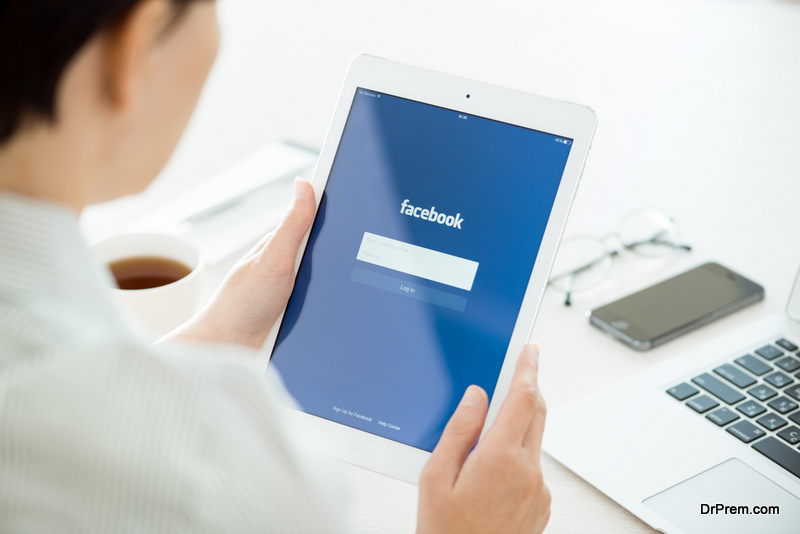 Technology has lead to new forms of marketing. Today small businesses continue to benefit a lot from social media platforms such as WhatsApp, Facebook, and Twitter. Small businesses can market their products and services on social media platforms.
Notably, most online-based businesses adopt digital marketing to showcase their products and services to millions of potential buyers using social platforms.
4. E-commerce 
The technological advancement has lead to emergence of e-commerce platforms.Most small and medium-sized businesses are taking their business online. By doing business online, SMEs don't have to close their business. An online business operates round the clock – all the business needs is a reliable website that customers can visit to access its products and services.
Customers can shop online right from the comfort of their homes. E-commerce has enabled businesses to reach a broader market and improve their sales revenue.
5. Movement to cloud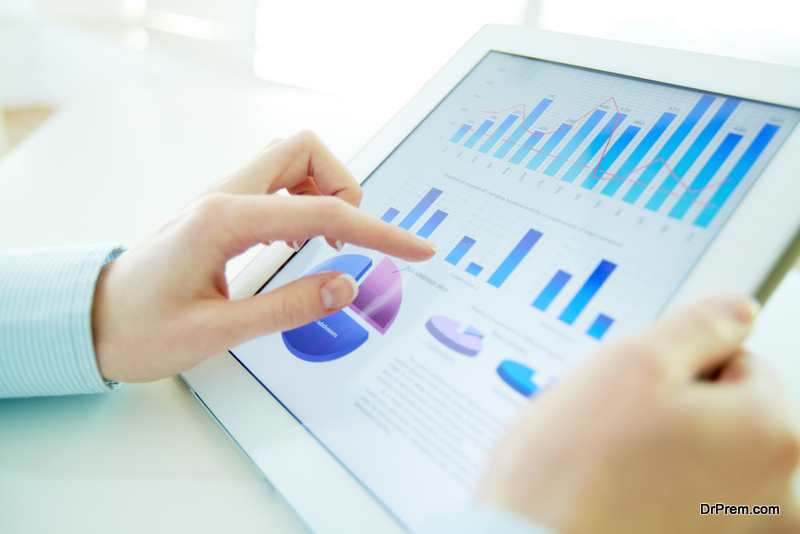 Most SMEs are now using cloud to enhance their service delivery. Cloud is easy to use, affordable and comes with advanced technology. With the cloud, small and medium businesses can manage their mailing lists and improve their production rates. They can keep up with global competition and enhance their product and service delivery.
Wrap up
Advancement in technology has reduced the cost of starting and managing a small business. Ideally, most small and medium businesses are now adopting the latest technology to boost their service delivery and gain competitive advantage. As technology continues to advance, more opportunities for business emerge and SMEs are becoming easy to manage.
Article Submitted By Community Writer