For every business, the goal is to grow their business reach and increase sales. It does not matter whether you are a small business or a large enterprise; everyone is competing. But, with the intense competition among companies, how can one skyrocket their business growth?
Increasing web traffic is not enough solution. What good would high traffic bring if there is no conversion? Despite your best efforts to bring in a large audience, only a few become a customer. So, how can one take customer inquiries effectively and make them convert?
1. Use a CRM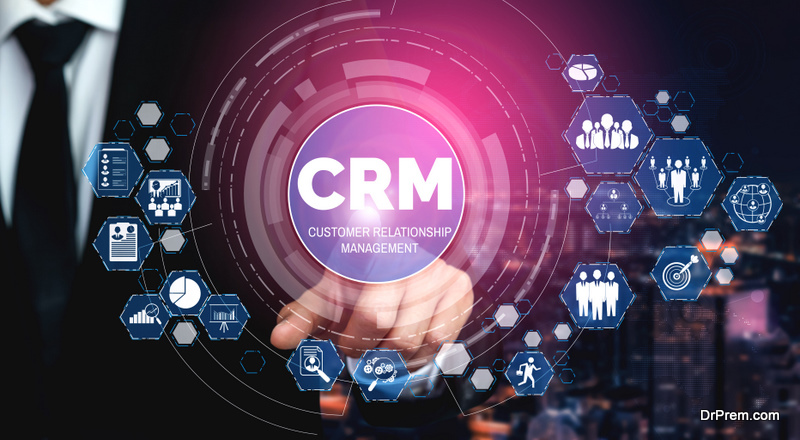 There are godsend management tools that bring significant change to businesses, and the customer relationship management system is among them. A small business CRM is an impressive step in reaching out to leads. It is remarkable how the system tracks all the information. You can simply use this data to gain more clients.
2. Provide Additional Support and Value
Businesses have to extend their hand a little longer to work with potential customers. The sales process has to feel natural interaction between humans. That's why companies put up a call center. It is to provide additional support and value to your brand. The conversations add value to the products or services as the customers have easy access to the information they need.
3. Take Advantage of the Data and Insights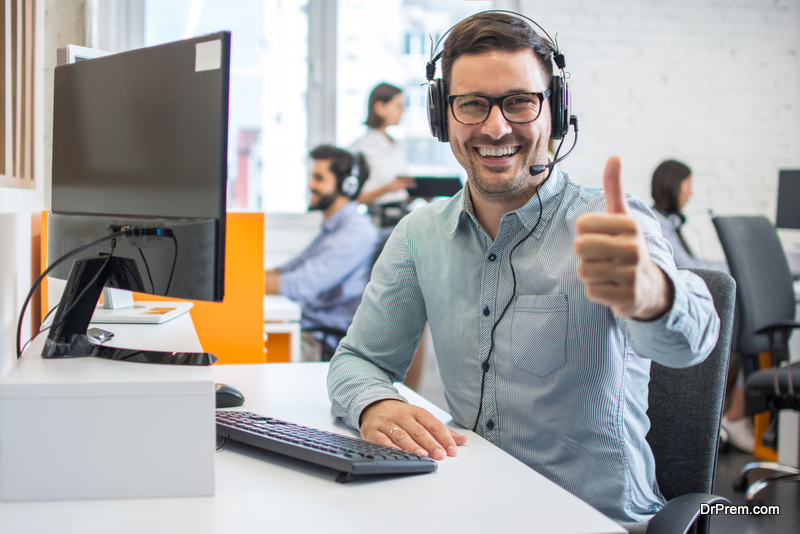 Whenever you launch a campaign, it is important to check the engagement rates. You have to take advantage of your data and insights to know which things you should optimize and prioritize. The more your audience interacts and engages at every stage, there's higher the possibility that these customers become loyal ones.
Test every campaign and enhance your marketing to gain better results.
4. Relevant Content in Place
If you have relevant content in place, most customers would not have several inquiries. The content already covers their concerns. Many marketers often create a content library for their products, services, and featured clients.
Relevant content helps customers with their decision-making process. Thus, when creating content, take inspiration from your buyer personas. It surely addresses the interests and pain points of their prospects.
5. Collect Feedback or Product Reviews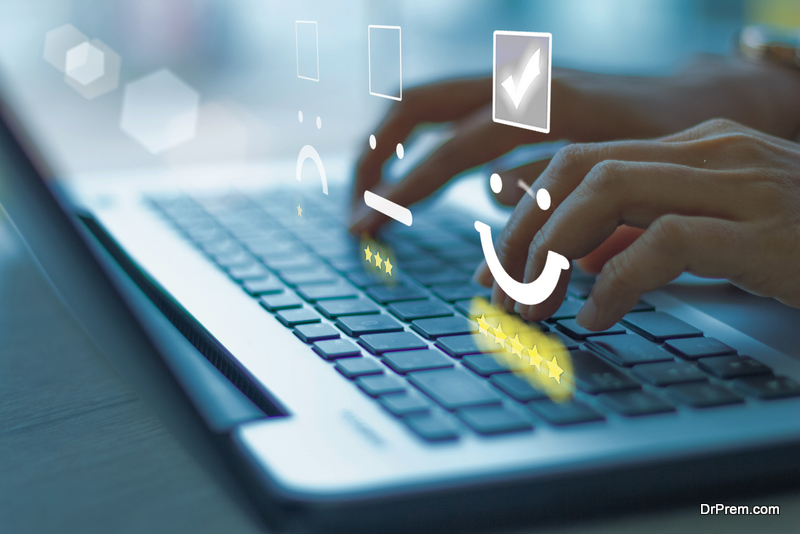 A customer's doubts and inquiries are often answered by the social proof they see. Collecting feedback or product reviews is actually humble brag. You are showing off your products or services, but you let your customers do it for you.
That's why, after every successful transaction, ask for feedback or product review. The social proof you build from this works wonders.
Don't miss the mark this time. Converting customers is not an easy task. You are required to adjust your efforts based on the performance and results. It is to go beyond having the right ads, content, and messaging; you have to interact with your target audience as naturally as possible.
Go down to business and close the deal. Remember these simple strategies; they do wonders. It guides you towards the right path of converting your target audience into customers.
Article Submitted By Community Writer