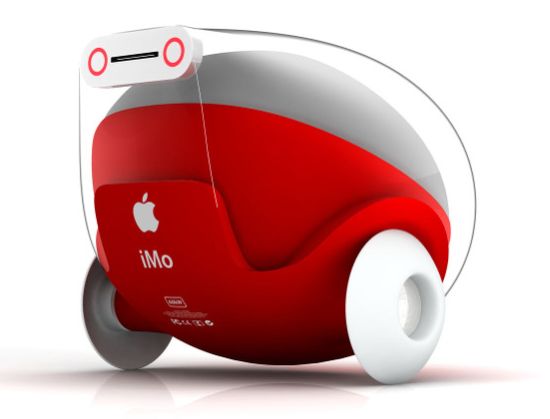 Apple is on a back foot from MacWorld, for reasons unknown, yet there are designers who haven't lost their faith in one of the most forceful brand names ever and rightly so, because Apple's going nowhere any soon. The Apple philosophy is possibly the sole driving force that motivated Anthony Jannarelly to design his new automobile, the iMo. Presenting a compact size with a standard powertrain, the iMo is a self-driving car that will run on two wheels. Still not an authorized Apple product, the iMo features a simple design and elegant solutions, which, of course, would be complemented by the cutting-edge technology.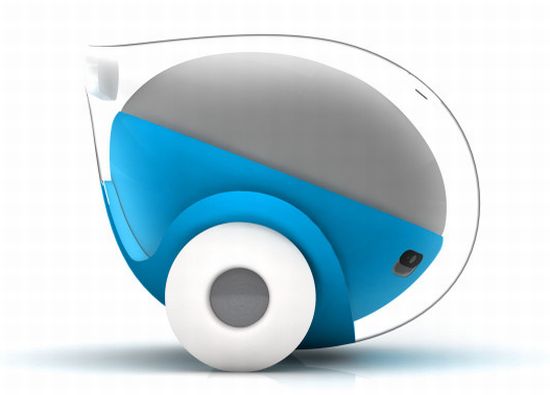 Design status:
The iMo is a futuristic car based on the Apple philosophy.
Usability:
What makes the iMo special is that it could easily be cobbled together from the parts as almost all the elements of iMo are based on existing technologies. The compact size of the iMo makes it a perfect city vehicle, allowing a safe and brisk driving experience through saturated roads.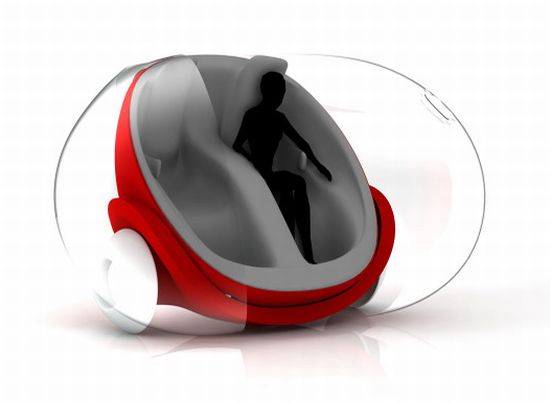 Via: Wired
Designer:
Anthony Jannarelly is an automotive design student at Coventry University.