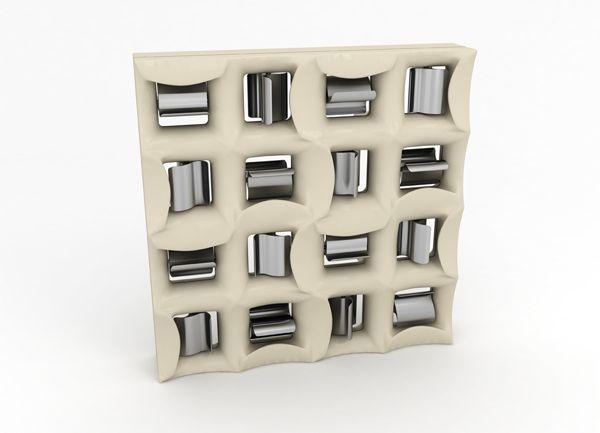 Ever heard of the saying "Pure innovation is more gross than error"? Well, it stands to fall in this case, as there is not one single element heinous about this one. Tim Binnion from Swinburne University has come up with a Wind Power Generator that resolves the issue of lower speed wind conditions in urban areas.

Interestingly, 95% of the energy supplied to Australia currently is through the routes of non-renewable sources of energy. This makes it imperative to boost the alternative sources of energy, particularly the wind power. Embarking on the same, the Windscreen Architectural Wind Power produces power even at the low wind speeds and that too in a cost-effective manner. As it orders air directly into the rotors that in turn speeds up the wind flow available from the turbines set in urban lands. It also permits winds from various angles by switching the axis through fellow rotors while the deflectors on it swerve the wind from the approaching side of the rotor.
Furthermore, the pliable design of the panel leaves the installer open to an option of its placement as per the suitability of the location. Even the material choice of the panel can be engaged to make interesting logos, company name et al. through the use of various colors.
Moreover, with a long-standing durability of 20 years, the Windscreen panel is guarded from the exterior weather in a tough way that ultimately leads to a low toil in maintenance.
And with various recent reports indicating a demand for energy in Australia to escalate by almost 50% by 2020, coupled with investments worth $37 billion in the sector alone, who knows, that Windscreen panel may prove out to be a boon in disguise!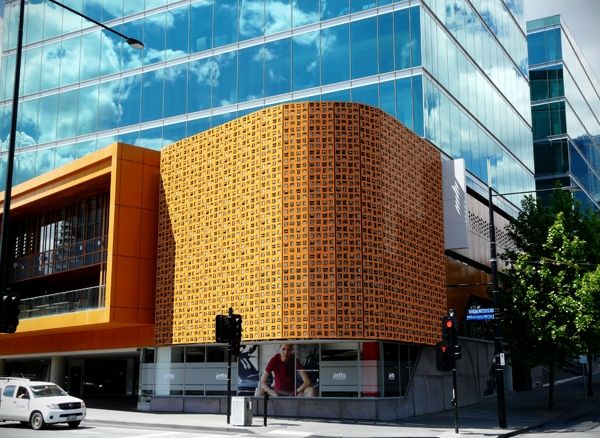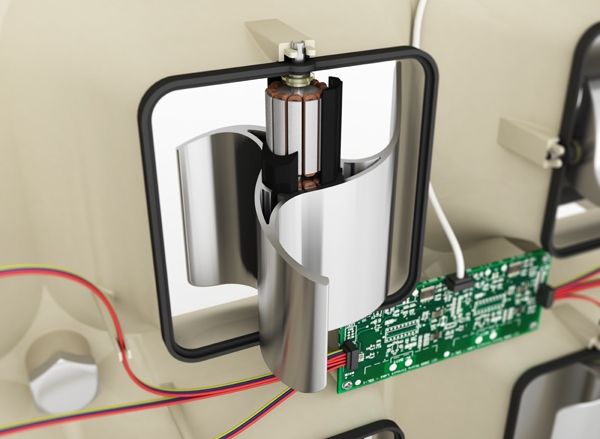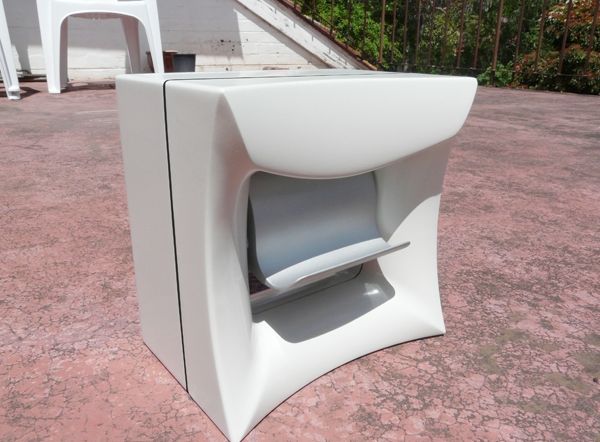 Via: James Dyson Award