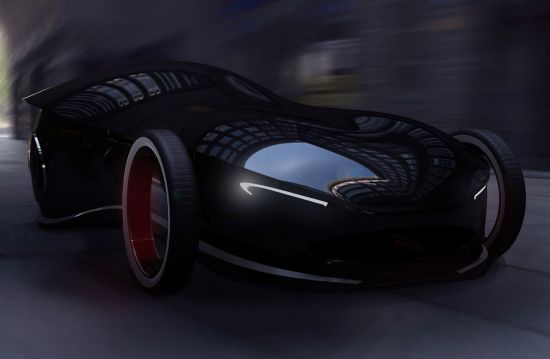 Designed for the year 2050, the Jaguar C-XS by Janak Mistry is a car that intelligently tailors to the driver's needs. The car can change form and style from its two different modes. When in "Saloon mode," the car has a high yet sleek roofline. It can seat four people and has a large luxury car feel to it. However, when put into "Sport Mode," the Jaguar folds its two rear seats away, making the driver's seat lower and much sportier. The exterior also takes a more dramatic change with air vents, a large front grill, shape-changing headlights, and the roofline pushes back and goes lower to give the car a sportier feel. The canopy of the car is made from "Elastomeric Material." It holds a frame underneath, which allows the shape of the roof to be changed. Once it has been modified, an electric current flows through it to make the material as strong as aluminum.

The other major tailoring aspect of the C-XS is that depending on what the key holder of the car is wearing, the Jaguar will try to match its owner to give the car a sense of style and individuality. Through triangulating where the key of the C-XS is and who is in possession of it, the key will scan its surrounding area and therefore it would change color taking into account the most dominant color. The C-XS offers the driver a real opportunity to reflect his or her style on the road. Therefore, you will never see 2 C-XS the same.
The C-XS uses fusion power technology, meaning zero carbon emissions. The fusion power system has only one waste product and that is helium. Fusion power is the power generated by nuclear fusion reactions. In this kind of reaction, two light atomic nuclei fuse together to form a heavier nucleus and in doing so, release a large amount of energy. The car uses inertial electrostatic confinement fusion IEC, a fusion process that converts hydrogen and boron directly into electricity which is stored in a release box. Thanks to the power of the fusion process one fusion reaction should last the entire life of the car.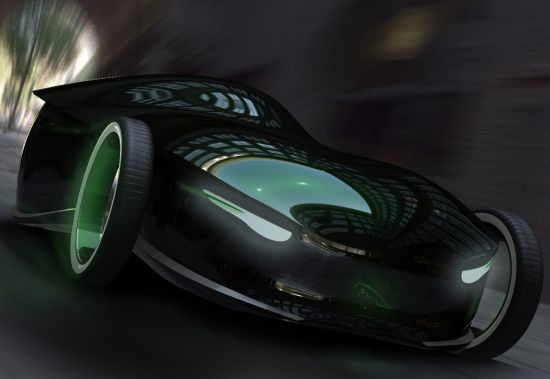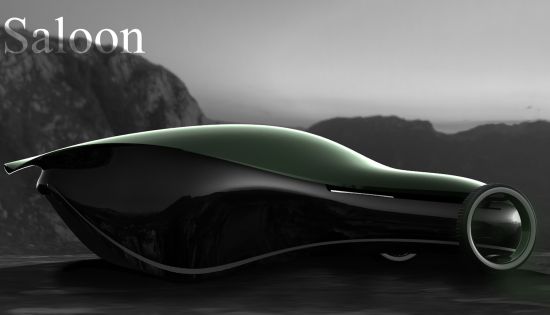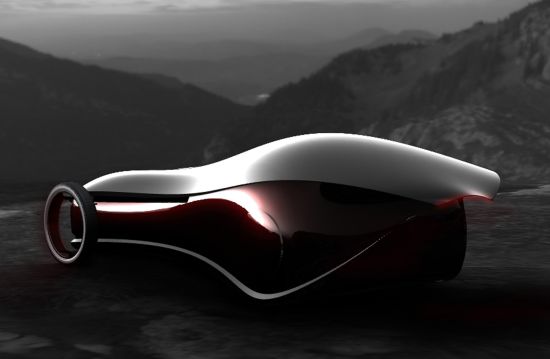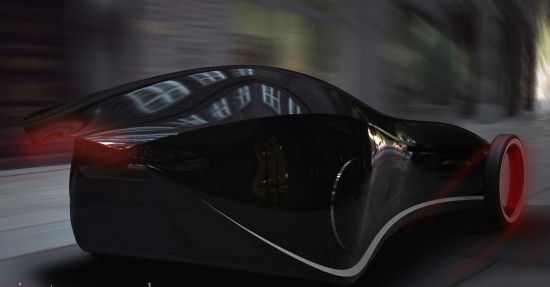 [Thanks Janak]