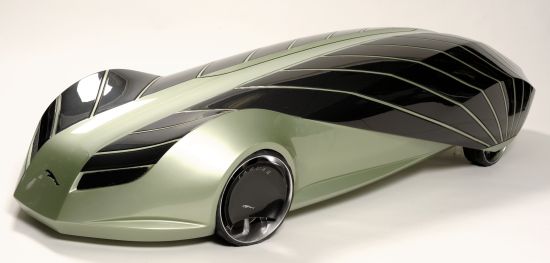 Designer Christopher Pollard continues to impress with his futuristic vehicle designs. Last month we saw his F3W Formula Three Wheeler, now the British designer has yet again popped with a unique car dubbed "Jaguar Mark XXI," Bionomic Autonomous Limousine, which employs autonomous technology as a design opportunity to innovate the function and aesthetic of the automotive vehicle.

Exterior: Living in symbiosis with nature
The Mark XXI uses its proportions to great effect. A large area of the body is covered in photovoltaic panels that lift and face the sun when the vehicle is vacant. These harvest the sun's rays in an efficient manner and use the energy to help recharge its batteries. The aesthetic of the vehicle aims to immediately clarify the synergy between its energy replenishing function and the natural science from which it takes its inspiration.
Interior: The future of autonomous luxury
With the task of driving the vehicle alleviated, the purpose of the interior changes. The concept car sits the passengers in a place of leisure and luxury, whereby pleasure is achieved through interaction with both the vehicle and each other. Inward facing seating creates the setting for a sociable living space. Contemporary laid-back seats mixed with ambient lighting, establishes a vibrant yet relaxed atmosphere.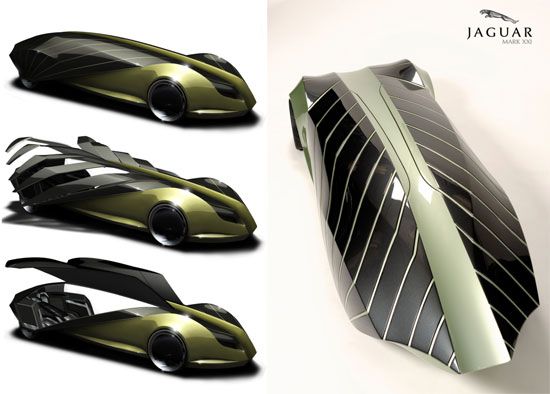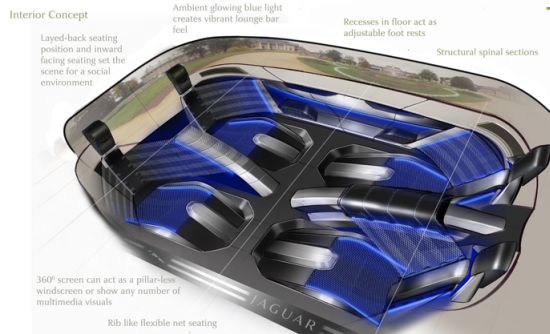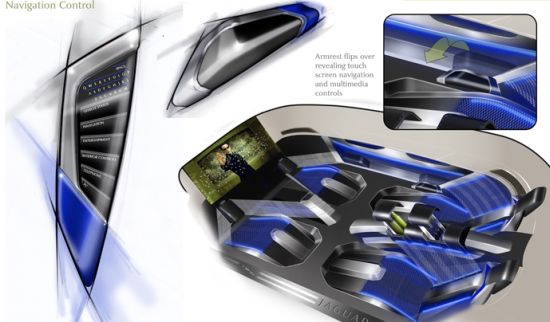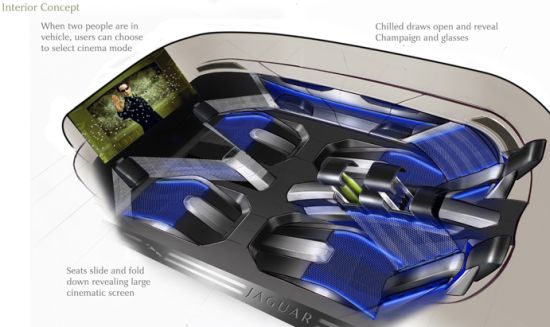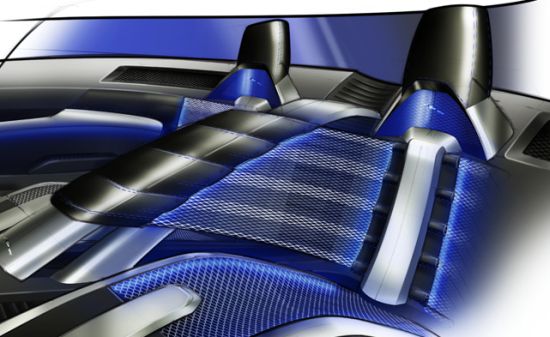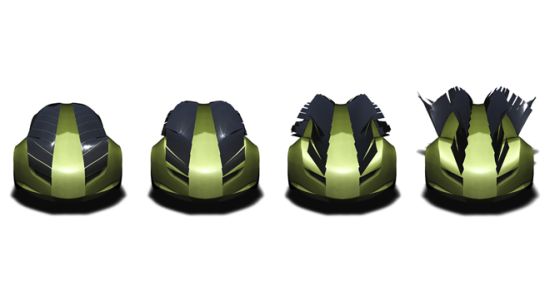 [Thanks Christopher]